Exhibitions
"If the Birmingham Bloomfield Art Center isn't on your radar as a place that mounts great shows, it should be." – Michael Hodges, Detroit News Fine Arts Writer
BBAC exhibitions are always free & open to the public, as are the opening receptions (opening night, 6-8pm).
Gallery hours: Mon-Thurs, 9a-6p & Fri-Sat, 9a-5p  (The BBAC is closed for the holidays, Dec 22-Jan 1.)
Interested in exhibiting @ the BBAC? CLICK HERE. 
2018
Mar 9-Apr 19
Leslie Masters: 50 Years of a Color Painter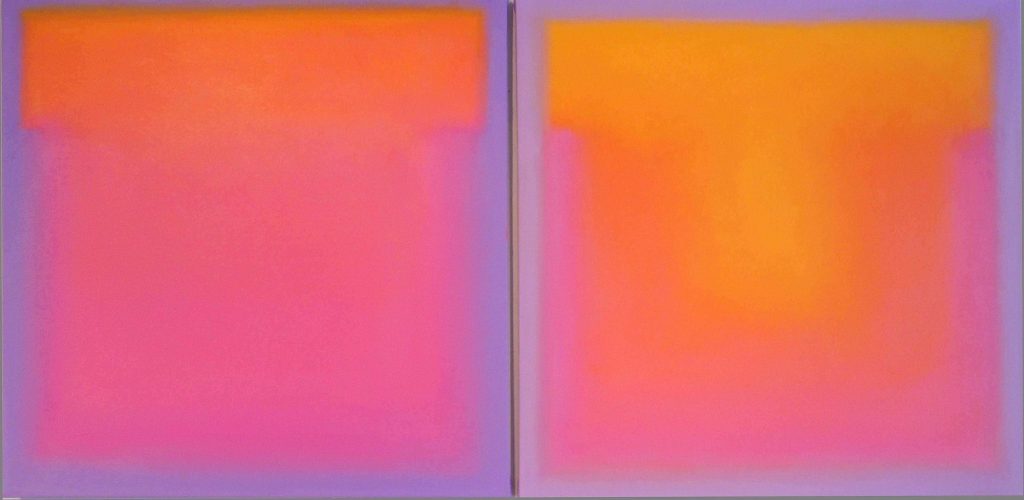 Above: Color Sound  Blast by Leslie Masters
7 Artists That Make Prints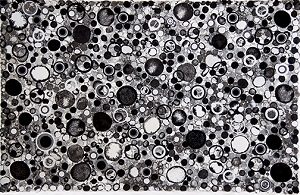 Deborah Friedman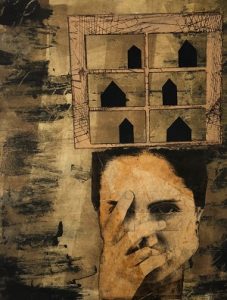 Linda Soberman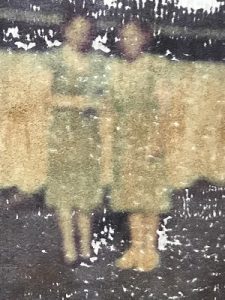 Mary Rousseaux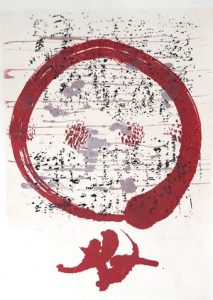 Marsha Wright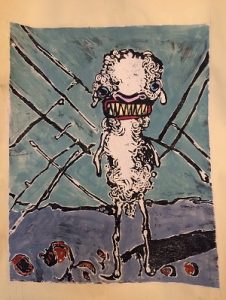 Madeline Barkey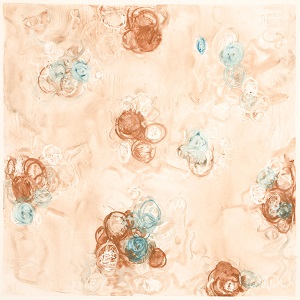 Barbara Dorchen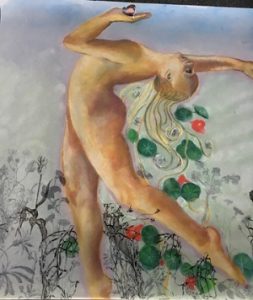 Christine Welch
Michael Coy: Paint
Students of Leslie Masters
---
Apr 27-Jun 7
The Textile Connection: A Dialogue
Rita Benissan: Photography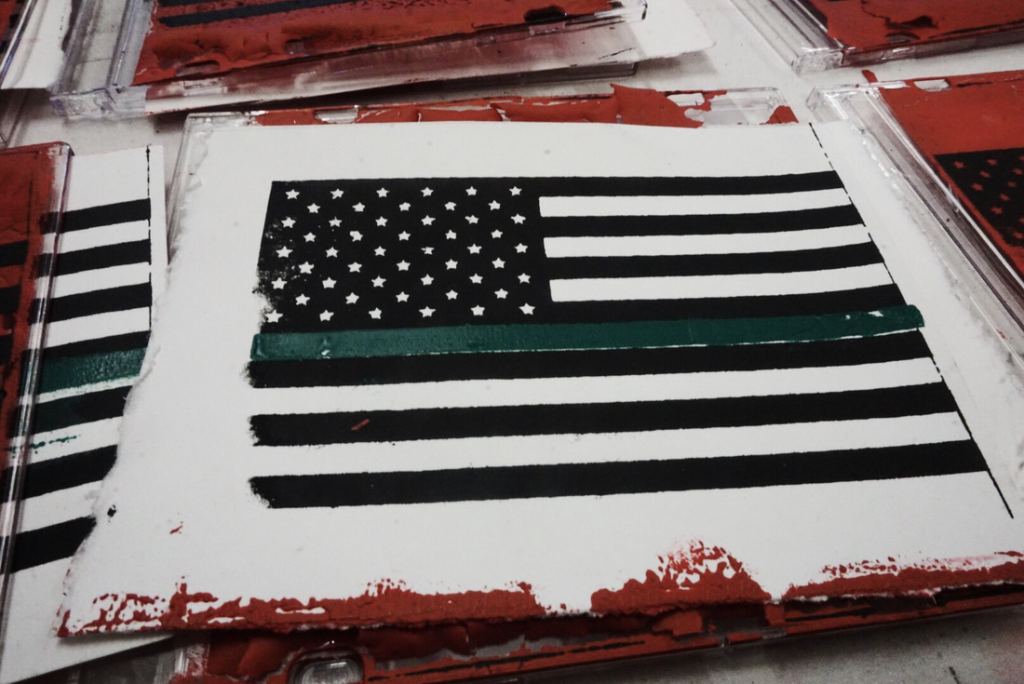 Above: Survive in America by Rita Benissan
Students of Nobuko Yamasaki
---
Jun 22-Aug 23
36th Annual Michigan Fine Arts Competition / Jurors: Emily Smith, Adam Henry
---
Sept 7-Oct 11
Anne Gilman
Dick Goody
Students of Du Truong
---
Oct 19-Nov 15
Catie Newell
Carl Wilson
Students of Andrea Tama
---
Jan 26-Mar 1
BBAC: Current Student Works Competition juried by Jim Adair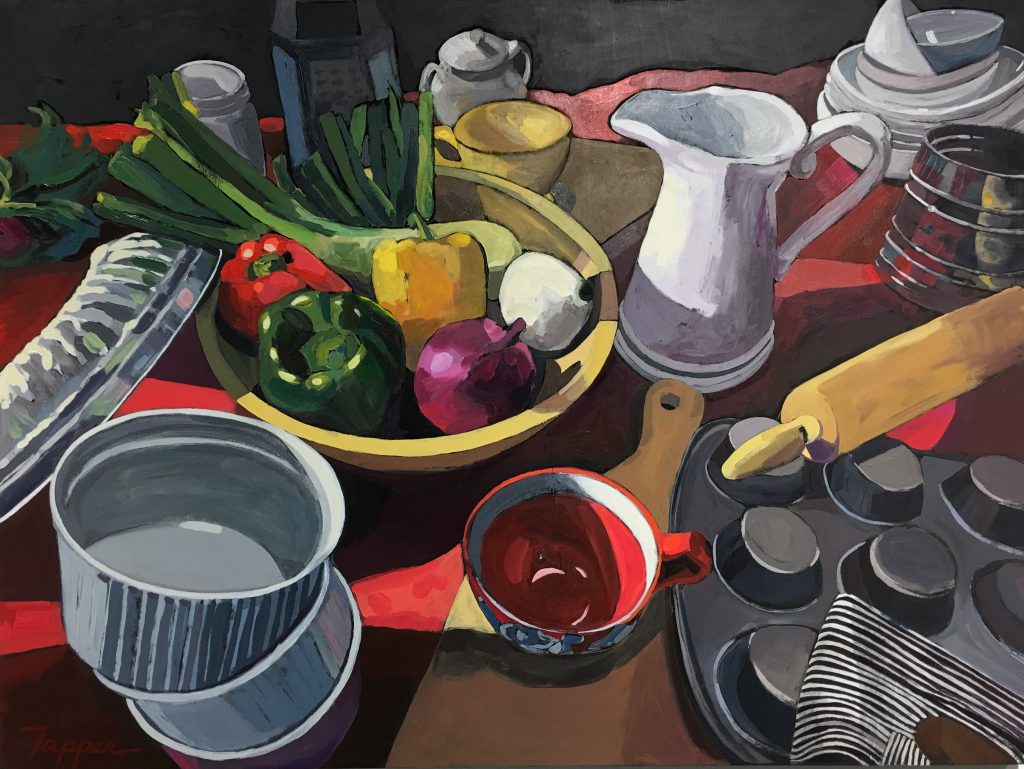 Above: Still Life with Red Cup by Patti Tapper.
For images & complete list of exhibiting artists, click here.