Studio 1
Connecting Art & the Community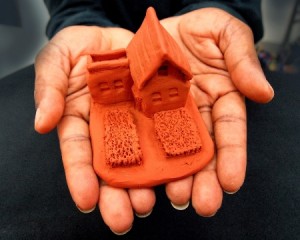 Studio 1TM reaches throughout the region to create art programs for organizations who serve people with disabilities, at-risk youth, and seniors. Our Studio 1TM participants are cognitively, emotionally &/or physically challenged.
Believing that there are no limitations to creativity, the BBAC provides a safe place where "art for all" is a reality.
Studio 1TM enriches the lives of many people through creative expression and healing arts.
Studio 1TM bridges communities and builds partnerships.
Being creative is empowering to our minds and spirits, building self confidence and self esteem. The art made in Studio 1TM shares stories and feelings, celebrates each person and brings to life new perspectives & possibilities.
For More Information:
Susan Owens, 248.644.0866 x 128, SusanOwens@BBArtCenter.org
Annie VanGelderen, 248.644.0866 x 108, AnnieVanGelderen@BBArtCenter.org