Studio 1
Connecting Art & the Community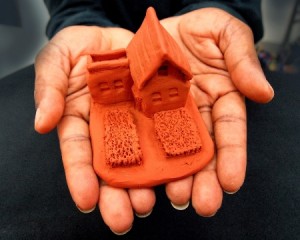 Studio 1® reaches throughout the region to create art programs for organizations who serve people with disabilities, at-risk youth, and seniors. Our Studio 1 participants are cognitively, emotionally &/or physically challenged.
Believing that there are no limitations to creativity, the BBAC provides a safe place where "art for all" is a reality.
Studio 1 enriches the lives of many people through creative expression and healing arts.
Studio 1 bridges communities and builds partnerships.
Being creative is empowering to our minds and spirits, building self confidence and self esteem. The art made in Studio 1 shares stories and feelings, celebrates each person and brings to life new perspectives & possibilities.
For More Information:
Susan Owens, 248.644.0866 x 128, SusanOwens@BBArtCenter.org
Annie VanGelderen, 248.644.0866 x 108, AnnieVanGelderen@BBArtCenter.org