Holiday Shop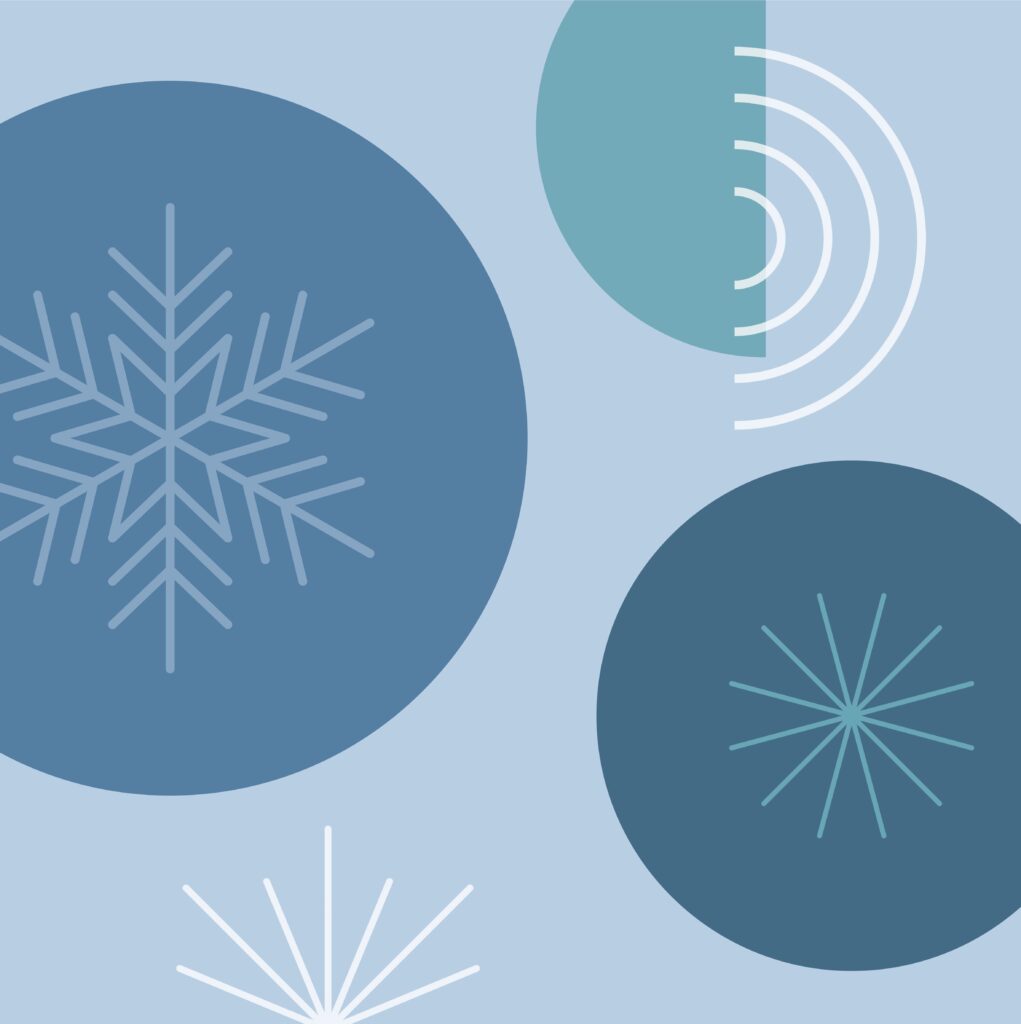 December 2 – December 21, 2021
The BBAC's Holiday Shop is a juried show that has been an annual tradition for 41 years. Shop & Champagne is the fabulous preview reception—sparkling beverages, strolling supper and shopping for 400 enthusiasts are all part of this festive event. We are hopeful that we will be able to return to hosting this wonderful event in 2022.
We are seeking fine art & craft in all media suitable for the holiday market: 2-D media, ceramics, jewelry, glass, fiber, leather, metal, wood & holiday-themed items, including decorations, ornaments & greeting cards. Artists are juried on their body of work & the artwork is accepted on a consignment basis.
Interested in sponsorship opportunities? Click here  for more info!
Interested in patron tickets? Click here  for ticket purchases! 
Important Dates and Times
Deadline for Entry: Saturday, September 18, 2021
Jury: September 20 – 23, 2021
Notification of Jury Results: Friday, September, 24, 2021 (By email. Please NO phone calls.)
Drop Off of Accepted Work: Thursday, November 4 – Saturday, November 6, 2021 & Monday, November 8, 2021 10 am – 4pm
Holiday Shop Opens to the Public: December 2 – December 21, 2021, Monday – Saturday 10am – 6pm, Sunday Noon – 4pm
Unsold Artwork Pick Up: Wednesday, January 5 – January 8, 2022, 10 am – 4pm.
Artists who shipped work to the BBAC will have unsold work shipped back to them by Jan 31, 2022. Cost of return shipping will be deducted from artist's payment.
Application Requirements
All work must be original and handmade by the artist. Commercially manufactured components, commercial patterns and molds of any type will not be accepted (i.e. commercial beads for jewelry – except findings – assembly of pre-made holiday crafts, purchased kits, etc.).
All 2D prints must be no more than 100 editions and no gallery wrapped canvas reproductions.
Historically, items priced between $3.00 and $650.00 sell best, especially items under $100.00. We will accept work above $650 but the artist may be asked not to bring specific work or quantities. 
Accepted work must be ready to display. All wall art must have proper hanging mechanism—wire (ends wrapped), D rings; no sawtooth hangers.
Commission
The BBAC retains 45% commission on all sales. Every effort is made to mail artist commission checks by January 31, 2022.
To Apply
All artists must complete and submit the application form on paper or online with either cash, check or credit card payment for the $15 non-refundable entry fee. All entries must be submitted by September 18.
Application Information
Email four (4) high definition images of your artwork to: HolidayShopInfo@BBArtCenter.org
Include in the email:
Artist name
Medium representing the scope of your work
Price range of all pictured entries
Description of all work
Indicate if you are mailing your $15 non-refundable jury fee or paying by phone. We accept cash, checks, and card payments (Visa, MasterCard, Discover & American Express)
Questions?
Email: HolidayShopInfo@BBArtCenter.org or Call 248-644-0866 Ext.104