Membership & Support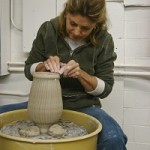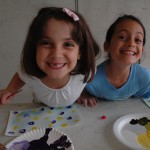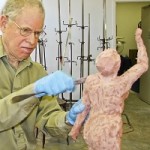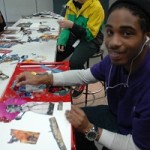 Like most non-profit organizations, the BBAC relies on support from individuals & organizations in order to offer programs & services at nominal rates. Annual membership fees are one way to support the art center, as are contributions.
New this year: We invite U.S. military veterans to become Individual or Family Members of the BBAC at no charge. All we ask is to see a valid Veteran ID Card or discharge papers. Please contact us in person or by phone (248.644.0866).
Donations to the BBAC & membership fees are 100% tax deductible.
For more details on membership, click here.
IMAGES: Eileen Harned Photography; Susan Owens; Gwenn Rosseau