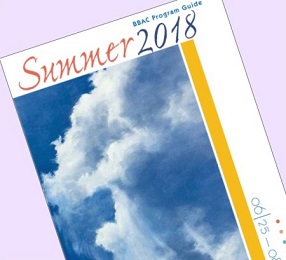 Workshops & camps, starting in June…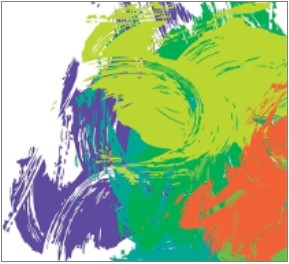 Save the date – July 10 – for another fabulous event!
MI Fine Arts Competition – $5K cash prizes – entry deadline 5/25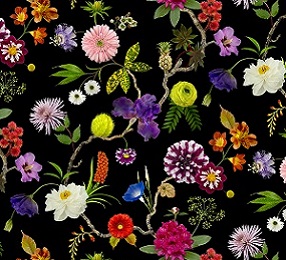 May 24 – collectors & artist from the Textile Connection  discuss the exhibit
Shop for the BBAC
Did you know? Shopping at Kroger & Amazon Smile earns money for the BBAC!
Visit Kroger.com & Amazon Smile… Be sure to choose the Birmingham Bloomfield Art Center as your designated organization.
Supported By
The Birmingham Bloomfield Art Center is supported by…
The Michigan Council for The Arts and Cultural Affairs and the National Endowment for The Arts, The Kresge Foundation, Community Foundation for Southeast Michigan & more – click here.