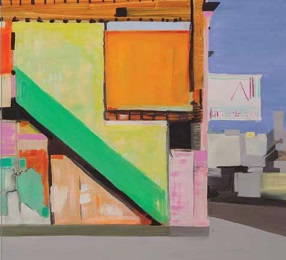 "Back to school" – not just for kids… (tho' we do have great youth classes!)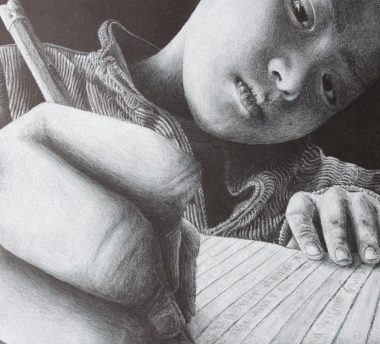 From adult/child & P/K thru high school – for all ages & skill levels.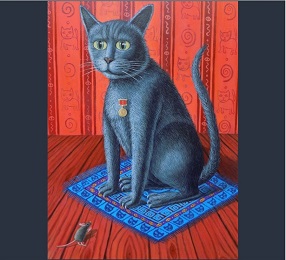 Renata Palubinskas, Jovanni Luna, Steven Tapper, Robin Servo's Students…10/18-11/21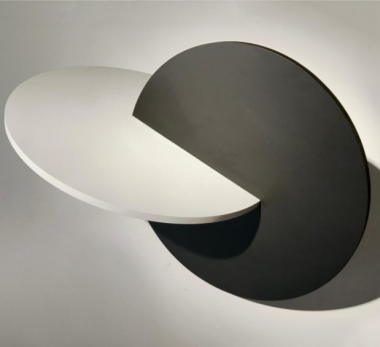 Save the date: Oct 17th, 6:30-7:30pm. FREE.
Shop for the BBAC
Did you know? Shopping at Kroger & Amazon Smile earns money for the BBAC!
Visit Kroger.com & Amazon Smile… Be sure to choose the Birmingham Bloomfield Art Center as your designated organization.
Supported By
The Birmingham Bloomfield Art Center is supported by…
The Michigan Council for The Arts and Cultural Affairs and the National Endowment for The Arts, The Kresge Foundation, Community Foundation for Southeast Michigan & more – click here.