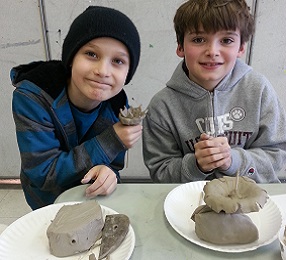 A great variety of options for spring break & summer.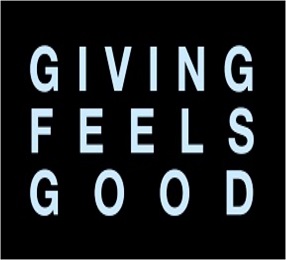 Now more than ever…the BBAC can use your help!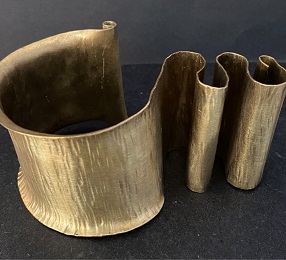 Thru June 3: BBAC Faculty, Genevieve Van Zandt, Leslie Masters' Students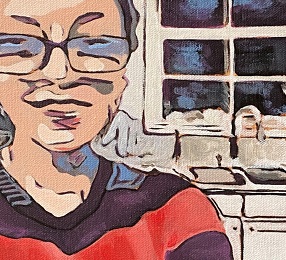 Michigan Fine Arts Competition – new deadline = May 11.
Shop for the BBAC
Did you know? Shopping at Kroger & Amazon Smile earns money for the BBAC!
Visit Kroger.com & Amazon Smile… Be sure to choose the Birmingham Bloomfield Art Center as your designated organization.
Supported By
The Birmingham Bloomfield Art Center is supported by…
The Michigan Council for The Arts and Cultural Affairs, the National Endowment for The Arts, The Kresge Foundation, the DeRoy Testamentary Foundation, the Fred A. & Barbara M. Erb Family Foundation, Community Foundation for Southeast Michigan & more – click here.