Something for everyone this summer – sign up now!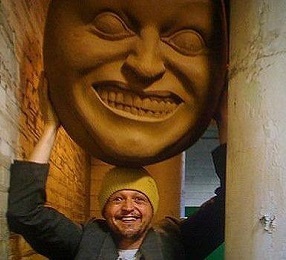 Next up – Chido Johnson on Aug 11 @ Anton Art Ctr
Best summer event, June 22…a good time was had by all!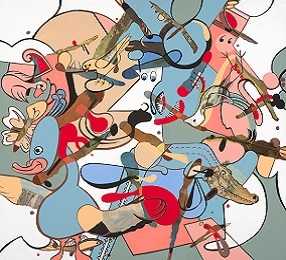 MFAC: 91 artists & 102 works of art selected from more than 650. Come see!
Shop for the BBAC
Did you know? Shopping at Kroger earns money for the BBAC!
Visit Kroger.com & click on the Kroger Plus Card Symbol… Be sure to choose the Birmingham Bloomfield Art Center as your designated organization.
Supported By
The Birmingham Bloomfield Art Center is supported by…
The Michigan Council for The Arts and Cultural Affairs and the National Endowment for The Arts, The Kresge Foundation, Community Foundation for Southeast Michigan & more – click here.