Materials Lists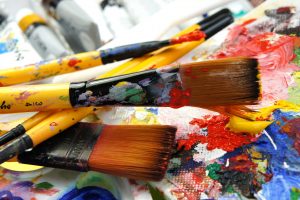 To find the materials/supplies list for your adult class/workshop, click the link below…
Then scroll to find your class, click on it & the list (if applicable) will be on that page – along with all the class details.
For youth classes, students will be given a materials list (if applicable) on the first day of class.
As always, please contact us with questions or concerns: 248.644.0866 Mon-Th, 9a-6p & Fri-Sat, 9a-5p (summer hours are Mon-Sat, 9a-5p)
To browse the program book for the upcoming Winter 2021 term, click here.