emily elconin: her evolution
DIGITAL PHOTOGRAPHY
There are four or five editions of these photographs (depending upon selection).
Framed editions are $200; unframed editions (available for pre-order) are $150. If you are interested in purchasing, you can do so at the BBAC (Mon-Thurs, 10am-6pm; Fri, 10am-5pm) or phone 248.644.0866.
To return to Exhibitions main page, click here.
"My ability to find features, and notice moments unfolding has allowed me to thrive and better understand the power of community journalism."
Elconin is a freelance photojournalist based in Metro Detroit. She received a Bachelor of Arts degree in journalism from Michigan State and is a candidate for a Master of Science degree from Syracuse University.
This is her first exhibition, featuring a diverse body of work including images from her Masters project, her time on staff at a newspaper in Lynchburg, Virginia, and a selection of personal work. 
Her Masters project highlights four women while exploring what the evolution of women in power looks like in different communities. The central theme of her work is growth and change, which speaks to her own journey of reflection and evolution. The project description: "Women have fought for a long, long time to have more seats at the table. This project highlights four women who each have unique stories of commitment and dedication while creating change in their communities. Each one has broken barriers in her own way to overcome obstacles and use her voice for change. This project aims to show that women are relentlessly dismantling unequal power structures in our society and harnessing newfound female energy and leadership in various sectors. In documenting these personal evolutions, the photographer has also evolved along the way."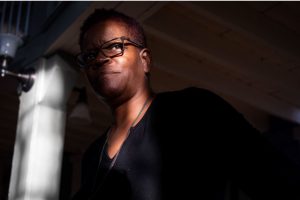 Her Courage
Faith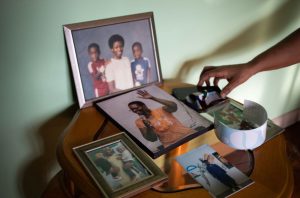 Memories of Loss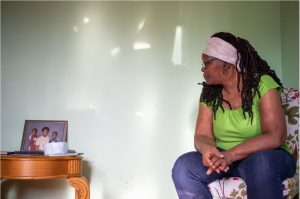 A Mother & Her Son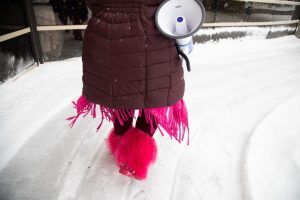 She Will March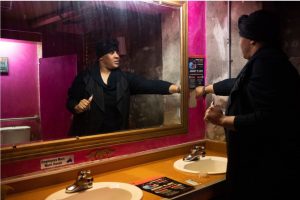 Her Dedication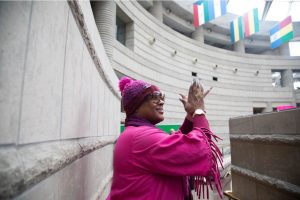 Empowerment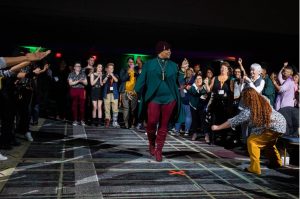 SImply Iconic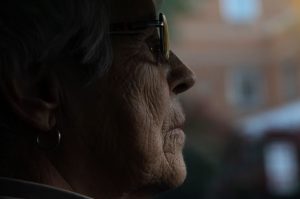 Reflection of Being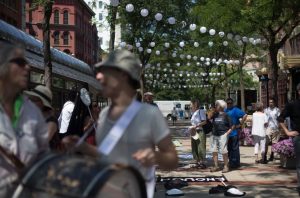 We Will Still March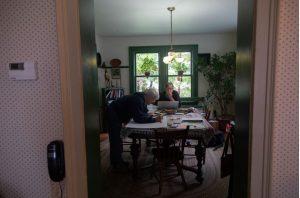 Routine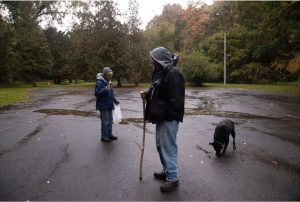 Morning Walks with Archie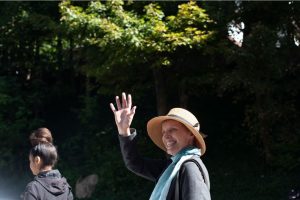 The Hopeful Wave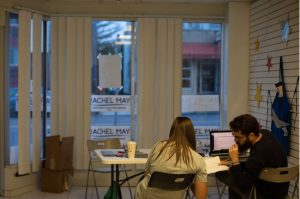 Behind the Scenes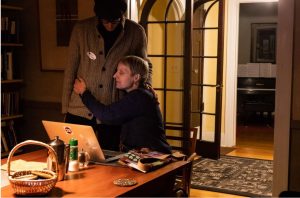 Election Night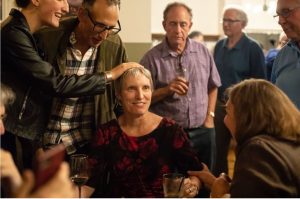 Path to Victory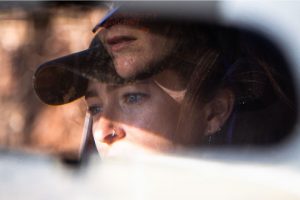 Self Reflection (NFS)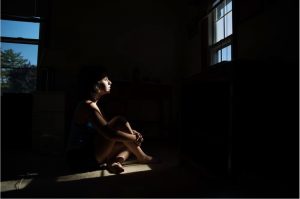 Be the Light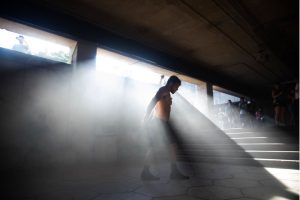 Keep Dancing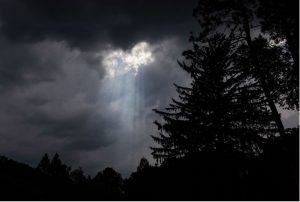 Beauty in the Storm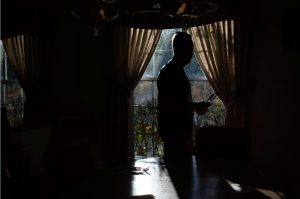 Be Still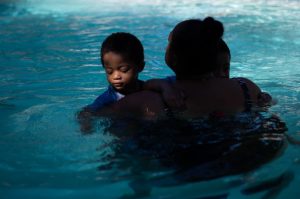 Stay Curious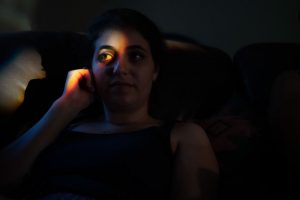 Rainbow Eye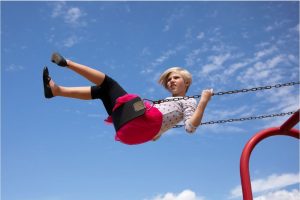 Frozen in Time (NFS)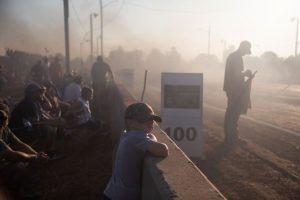 Truck and Tractor Pull (NFS)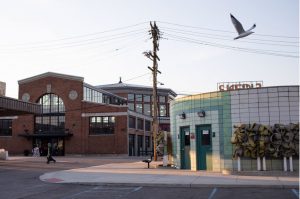 In Flight (NFS)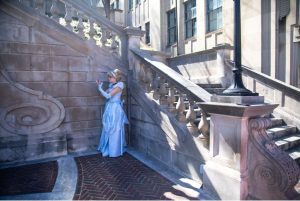 CInderella SIghting (NFS)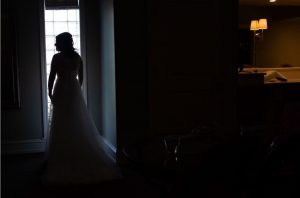 Wedding Day