Register for classes, workshops & spring camp starting November 19. 

Check out this video that beautifully illustrates life @ the BBAC with its art, people & processes.
Perfectly original gift items created by more than 100 artists. Open daily, December 3-19.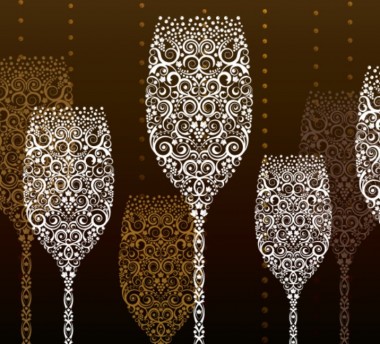 December 2nd – another gala event! Ten fabulous restaurants & 10%-off preview of Holiday Shop!
Shop for the BBAC
Did you know? Shopping at Kroger earns money for the BBAC!
Visit Kroger.com & click on the Kroger Plus Card Symbol… Be sure to choose the Birmingham Bloomfield Art Center as your designated organization.
Supported By
The Birmingham Bloomfield Art Center is supported by…
The Michigan Council for The Arts and Cultural Affairs and the National Endowment for The Arts, The Kresge Foundation, Community Foundation for Southeast Michigan & more – click here.