MFAC Exhibiting Artists
Congratulations to the following artists whose artwork (as listed) has been juried in to this year's Michigan Fine Arts Competition.
Juried by Marina Pacini.
Marina Pacini retired as Chief Curator and Curator of American, Modern, and Contemporary Art in 2019 after 18 years at the Memphis Brooks Museum of Art. Among the exhibitions she organized are Marisol: Sculptures and Works on Paper (2014), which travelled to El Museo del Barrio in New York, and was accompanied by a catalog co-published by Yale University Press; Red Grooms: Traveling Correspondent (2016, with catalog); Photographs from the Memphis World, 1949-1964 (2008, with catalog); and The Soul of a City: Memphis Collects African American Art (2012). Before joining the Brooks, she was director of the Clough Hanson Gallery at Rhodes College, Memphis, for 7 years; taught at the University of Memphis; and for 7 years was project director for the Philadelphia Project, Archives of American Art, Smithsonian Institution, where she began developing her focus on women artists and artists of color. Additionally, she has served on the board of the Association of Art Museum Curators and was board president of the UrbanArt Commission, Memphis.
"I want to congratulate all the artists who applied for the 41st year of the Michigan Fine Arts Competition. My job was made difficult by the quality and breadth of the submissions. I appreciated the wide variety of media and styles and the depth of the talent and craftsmanship, which is reflected in the selected artists," said Pacini. 
Image appears above artist's name.
For a larger view, click on the image.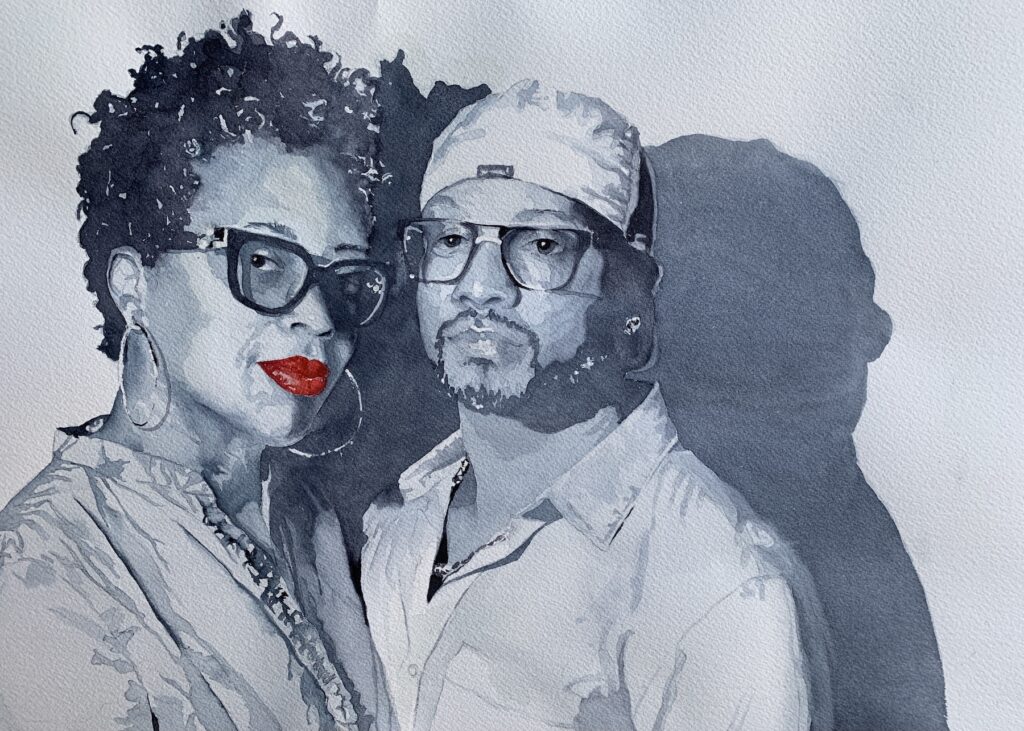 Baker, Barbara – Attitude
$100 Blick Art Materials Award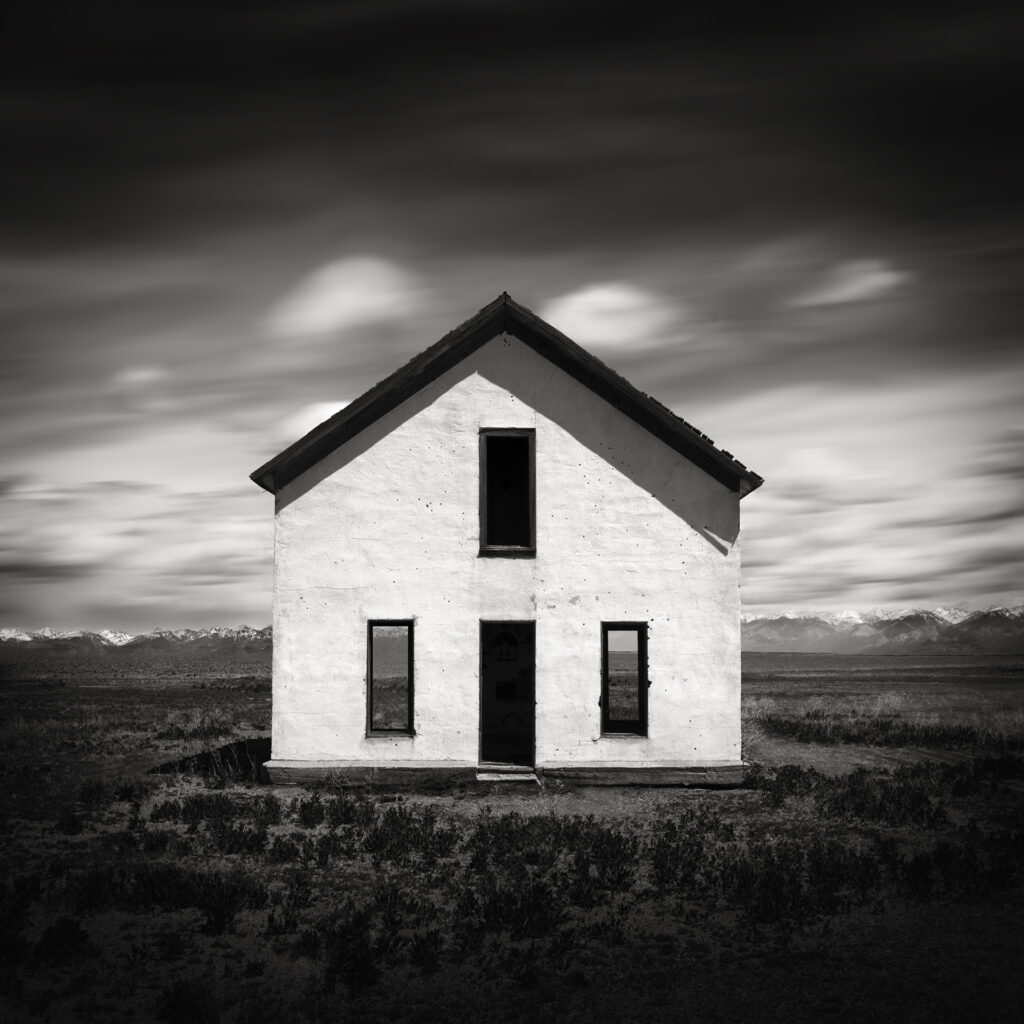 Bell, Jan – An Abandoned Life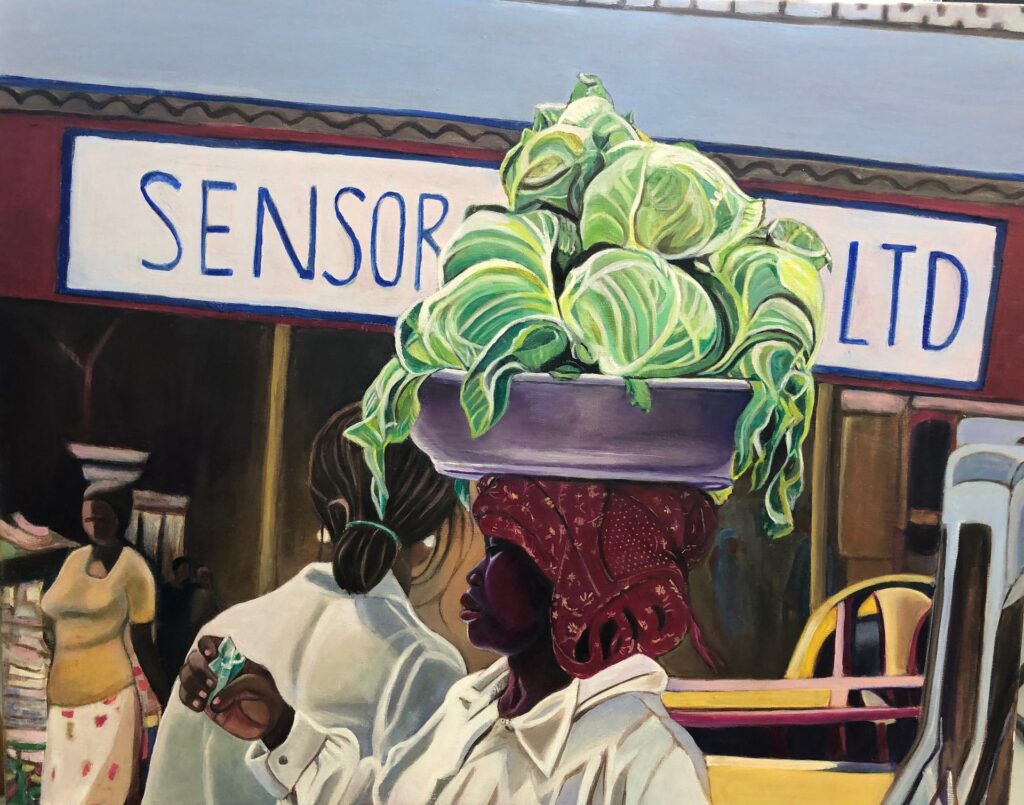 Bemis, Judith – Cabbage
Beras, Robert – Dream 45
$1,000 MFAC Award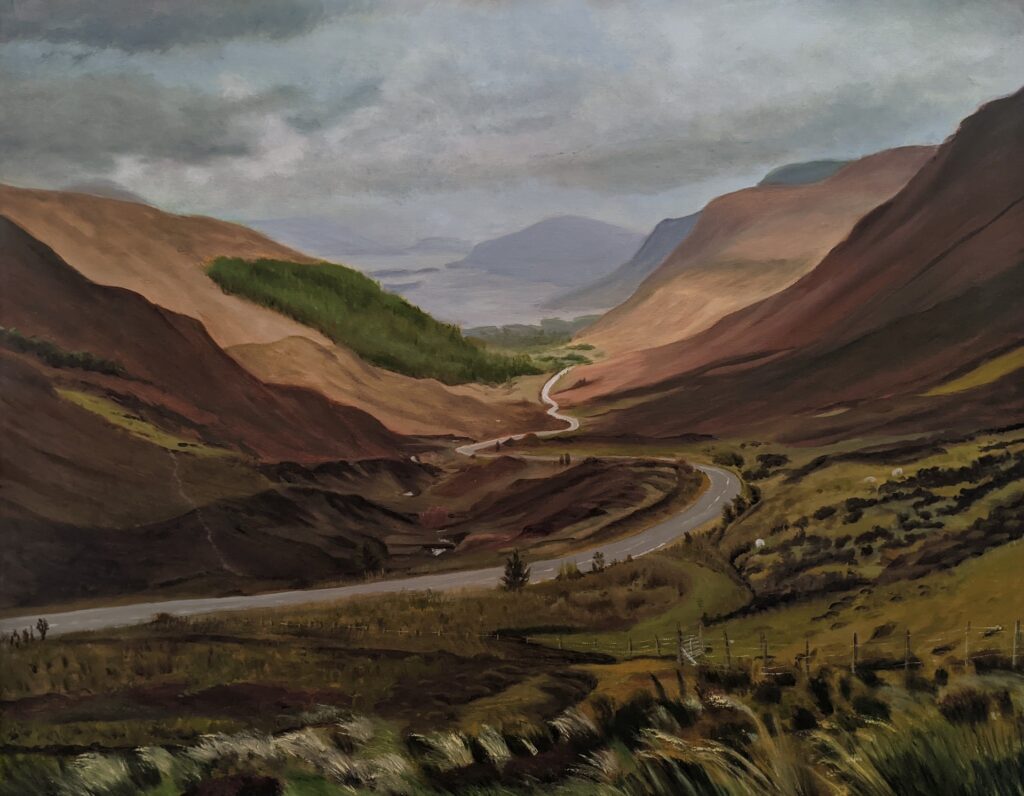 Bergren, Deborah – The Road to Loch Maree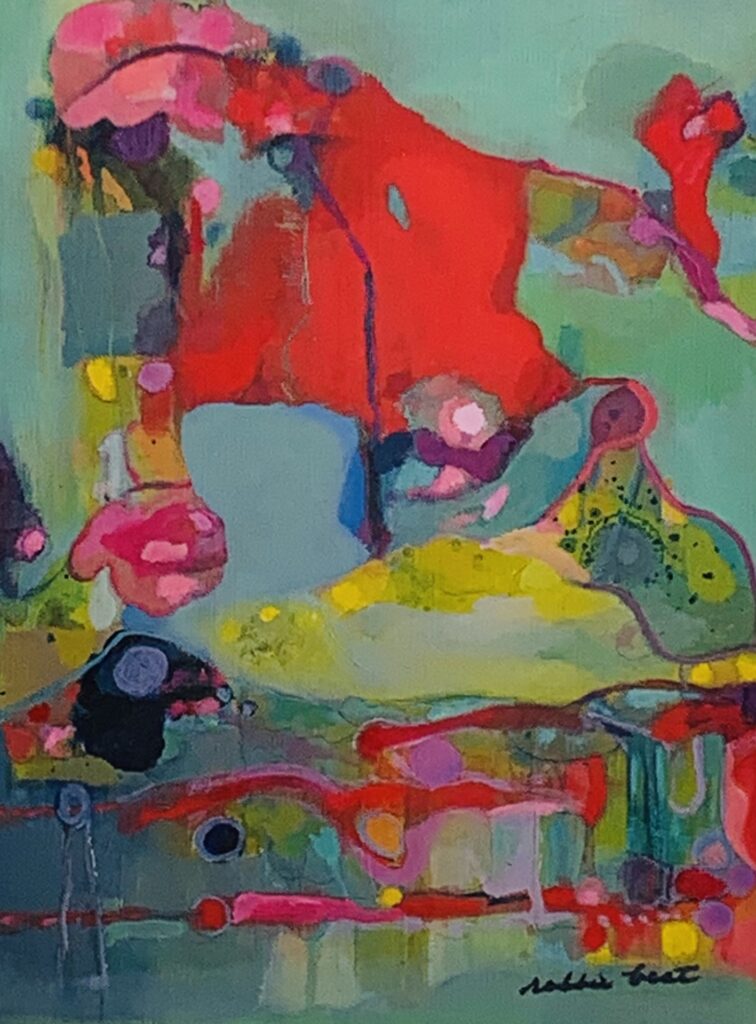 Best, Robbie – Affirmation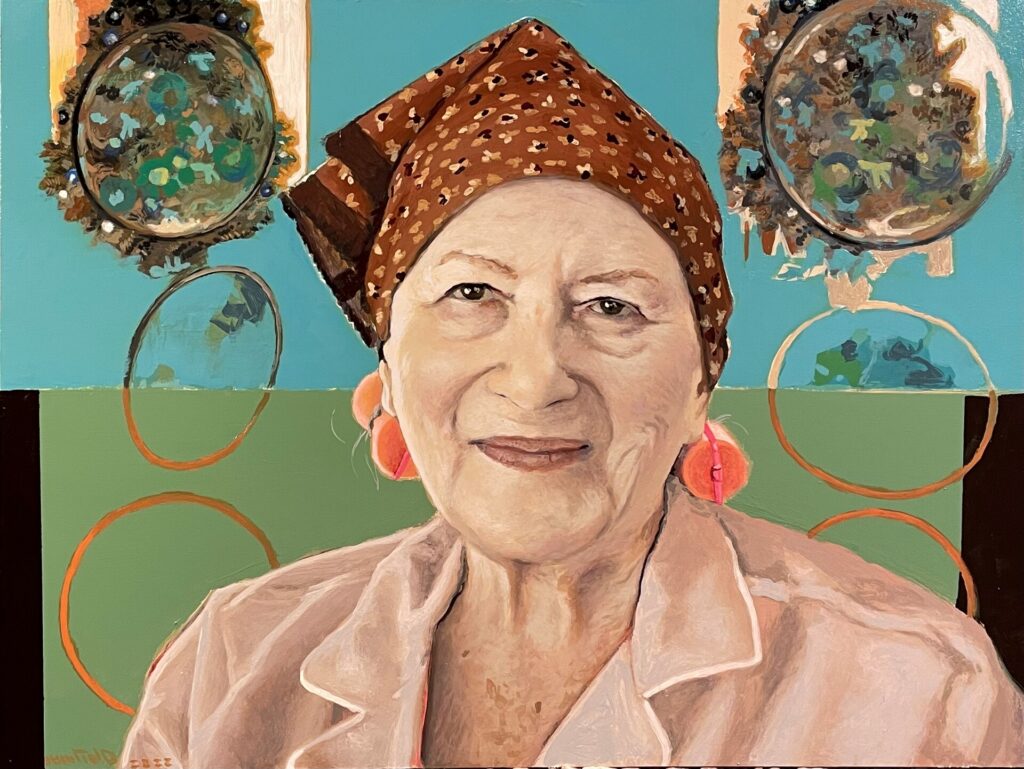 Bloomfield, Russell – Curlers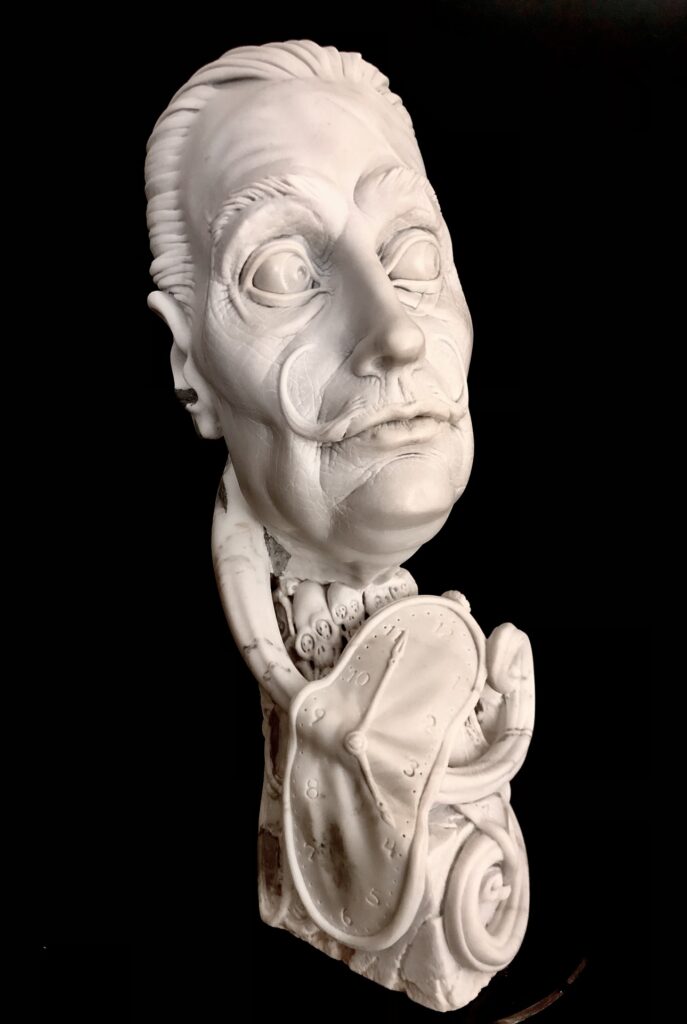 Brown, Alan – Dali Soft Clocks and Faces of War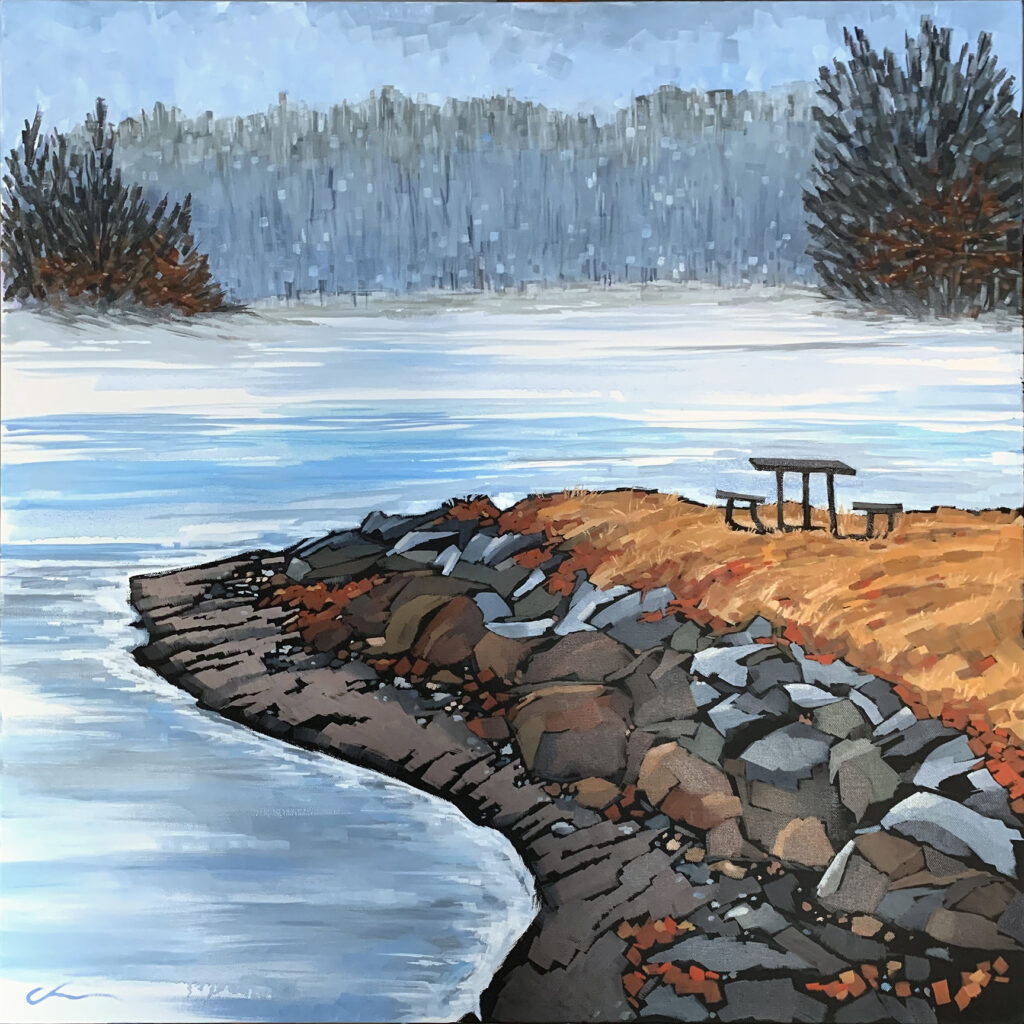 Cheal, Pat – Cold Picnic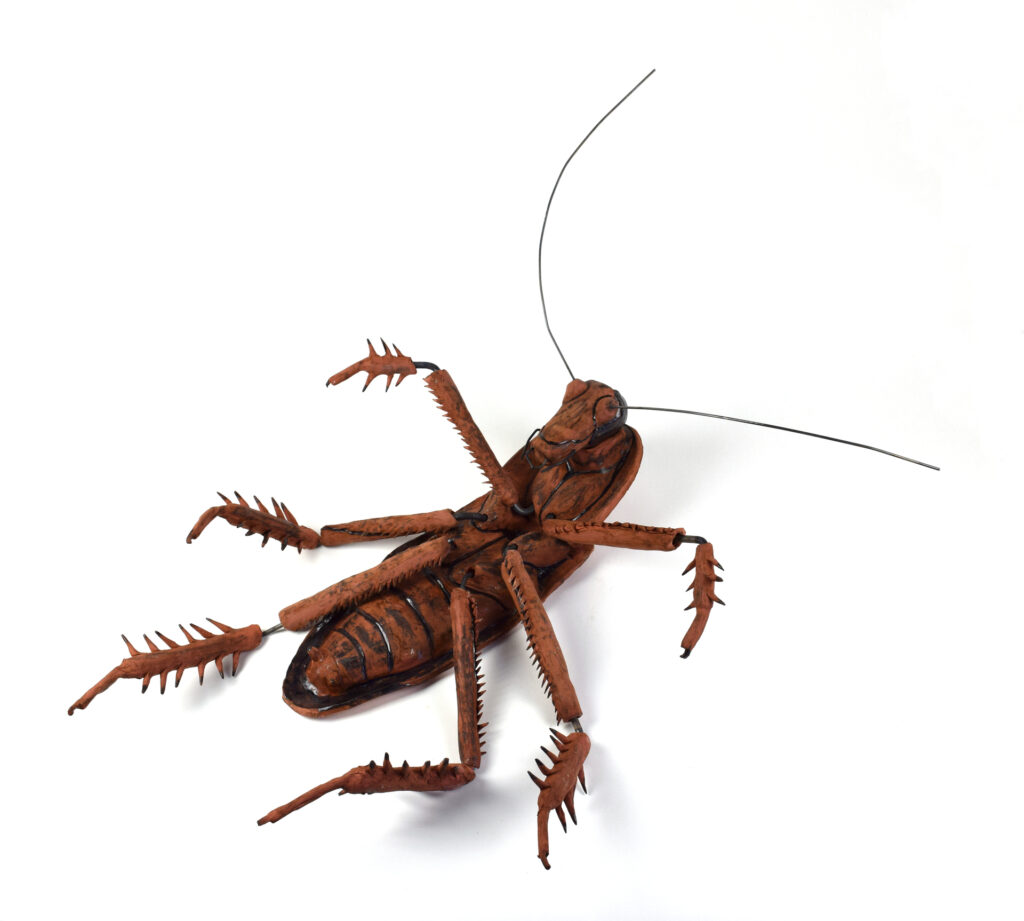 Christie, Ev – Butch I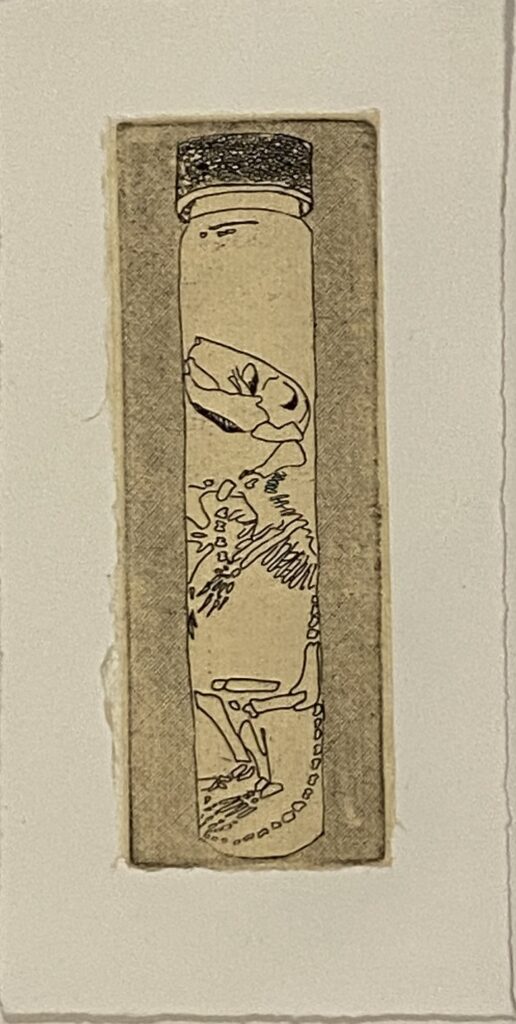 Christie, Ev – Wet Specimen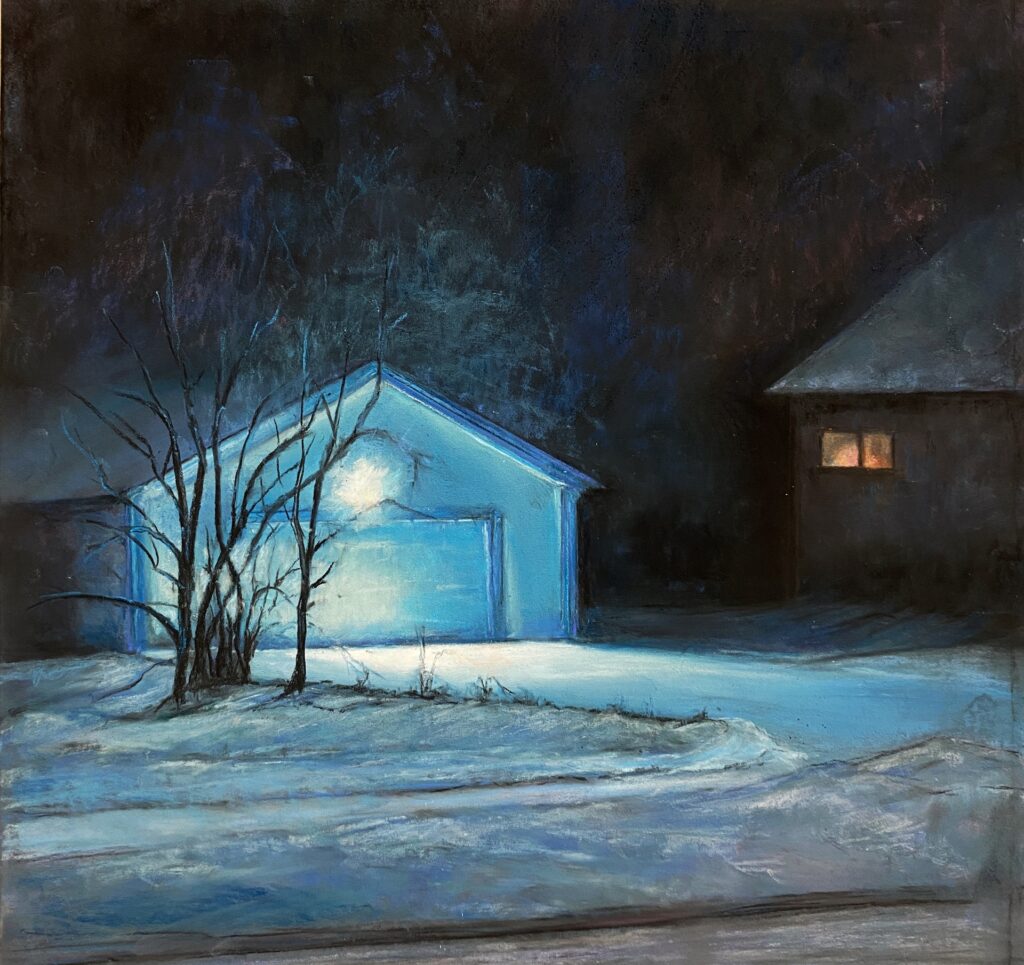 Christopher, Colleen – Quiet Presence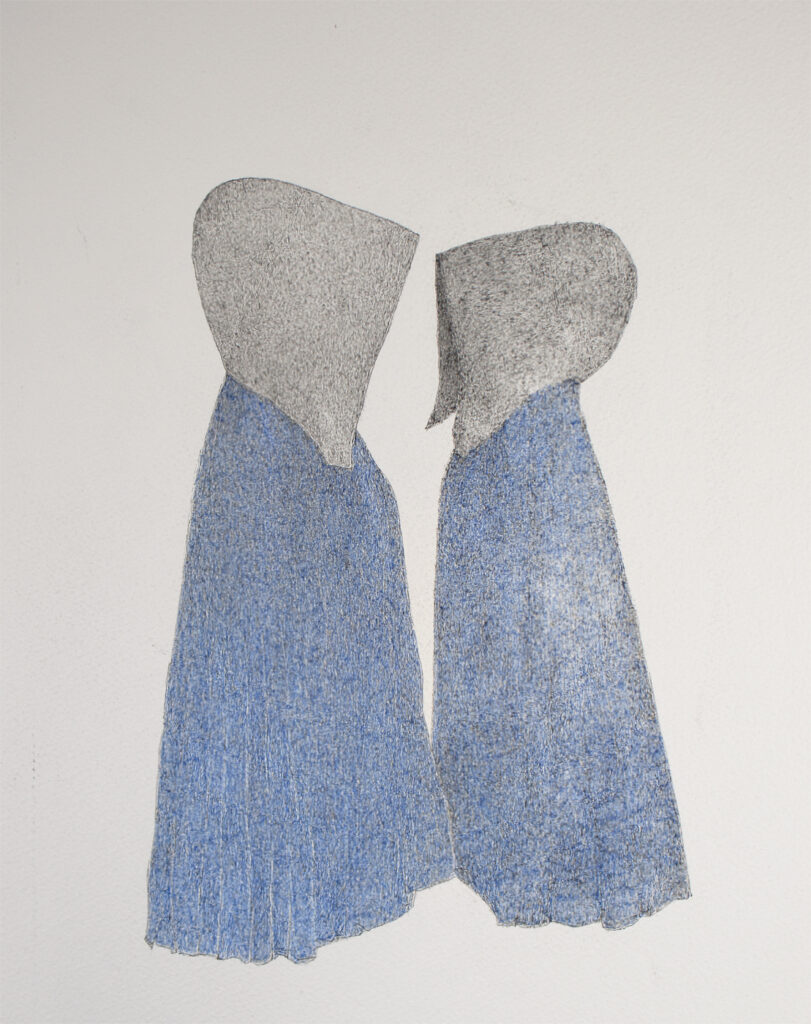 Cohen, Julie – The Azorean Women in the Hood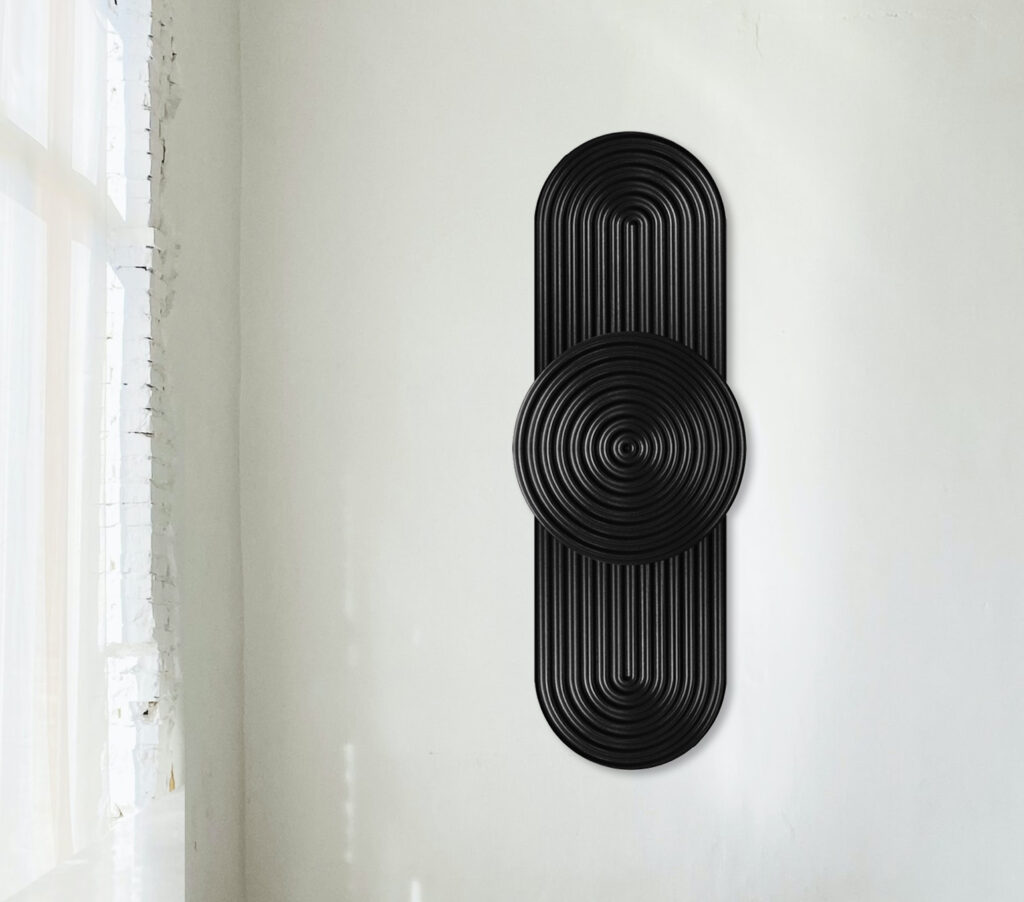 Cross, Erika – Squiggle Zen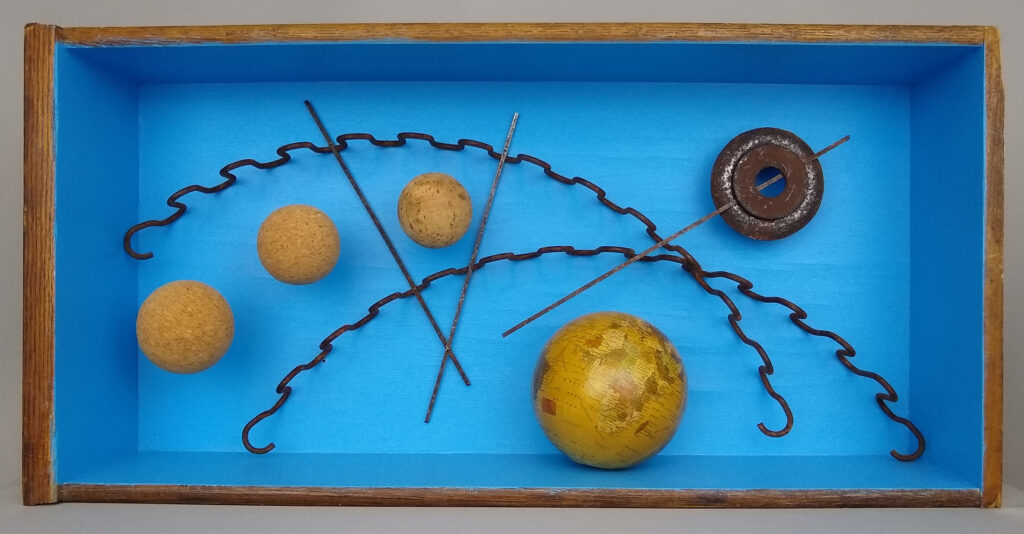 Doe, Paula – Solar System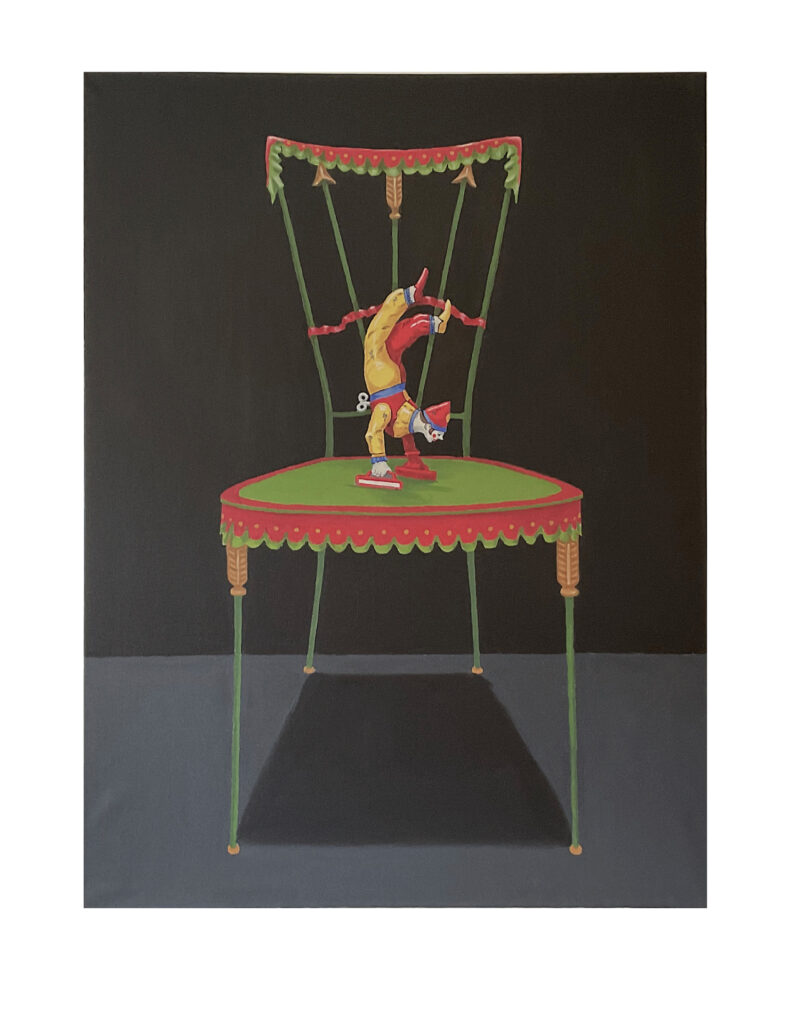 Eisenbraun, Patty – The Clown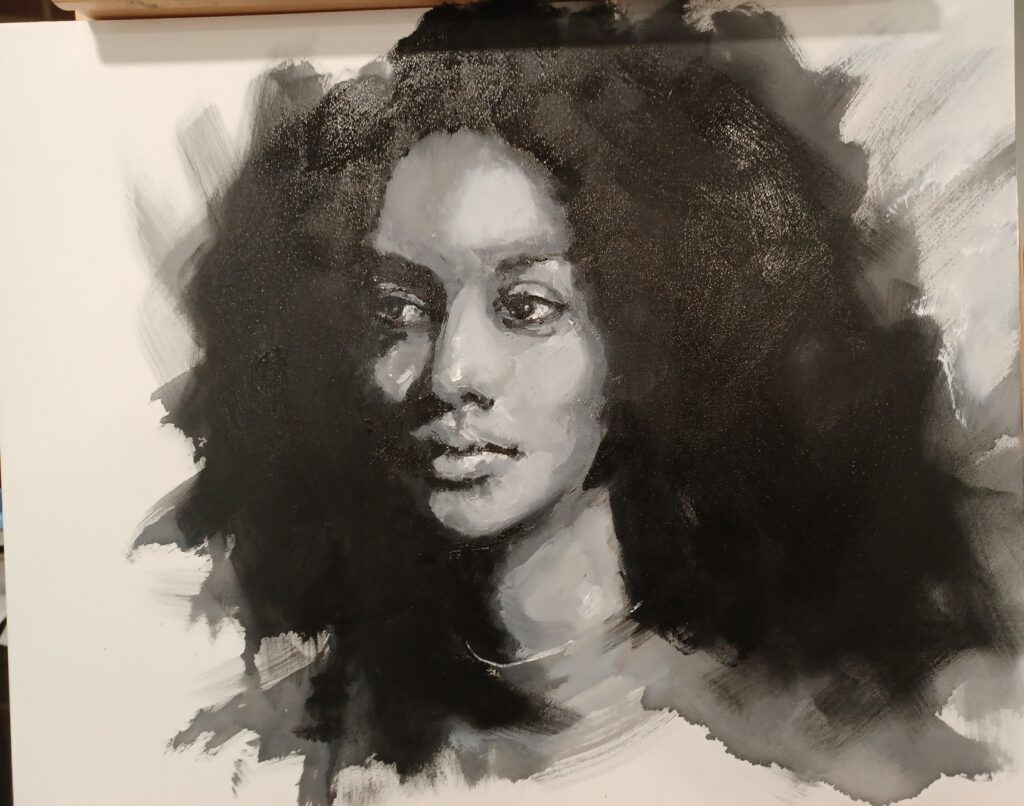 Ellsworth, Lori – I can see clearly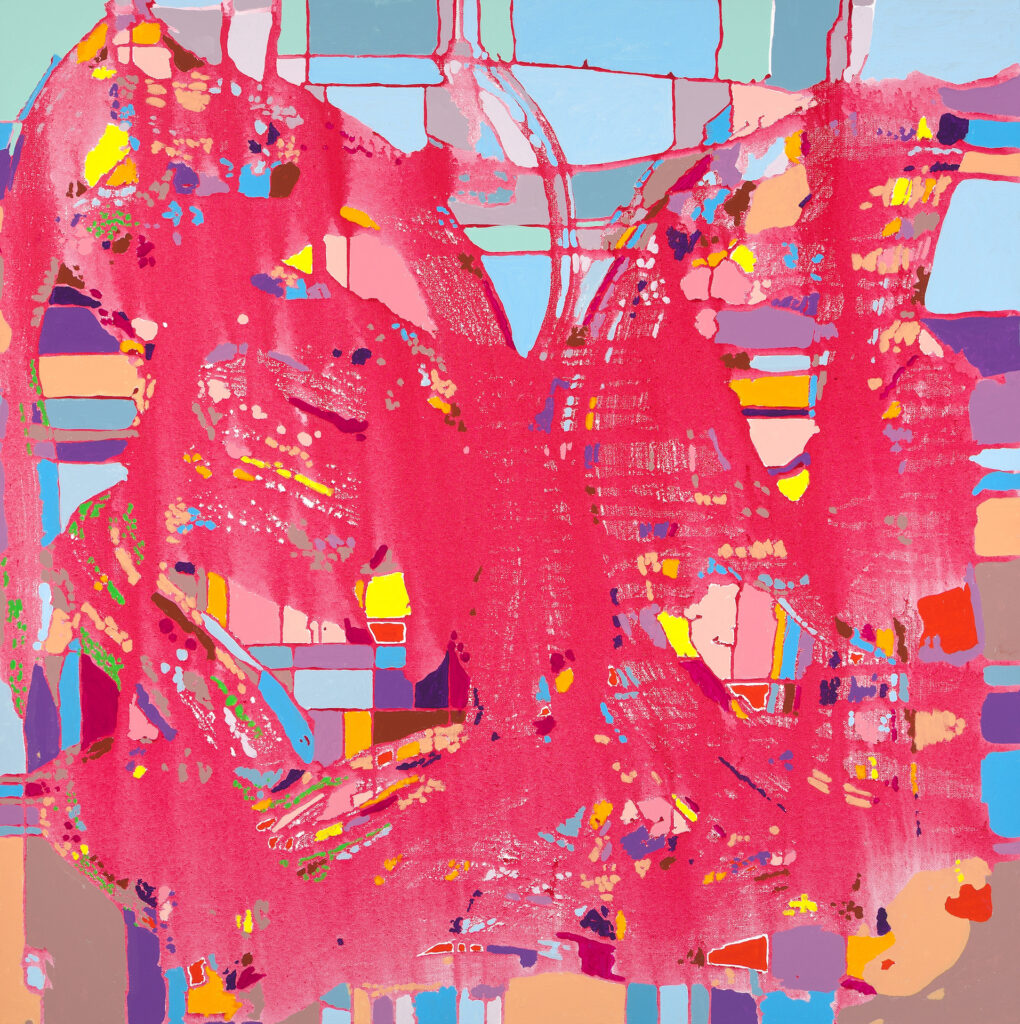 Filarski, Jan – Light and Airy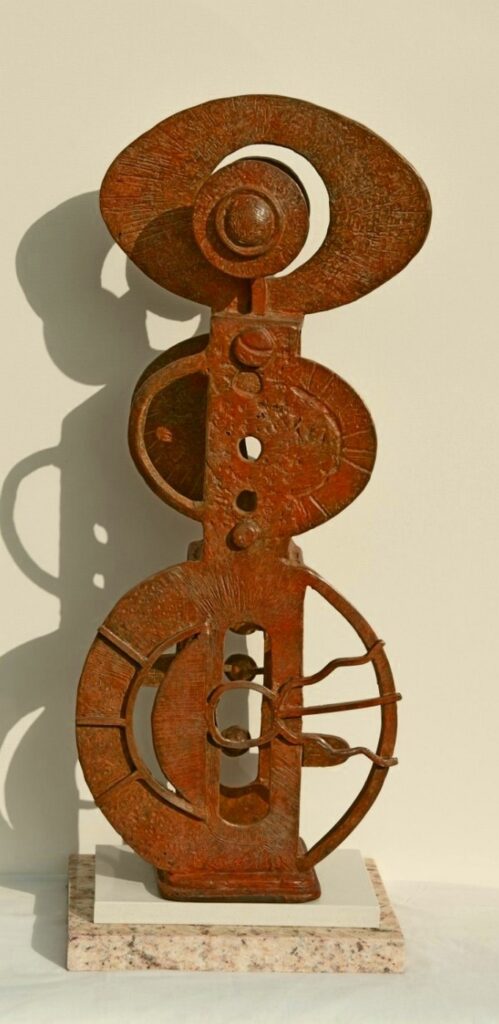 Furnaris, Anne – The Cycle of the Sun III
$250 MFAC Award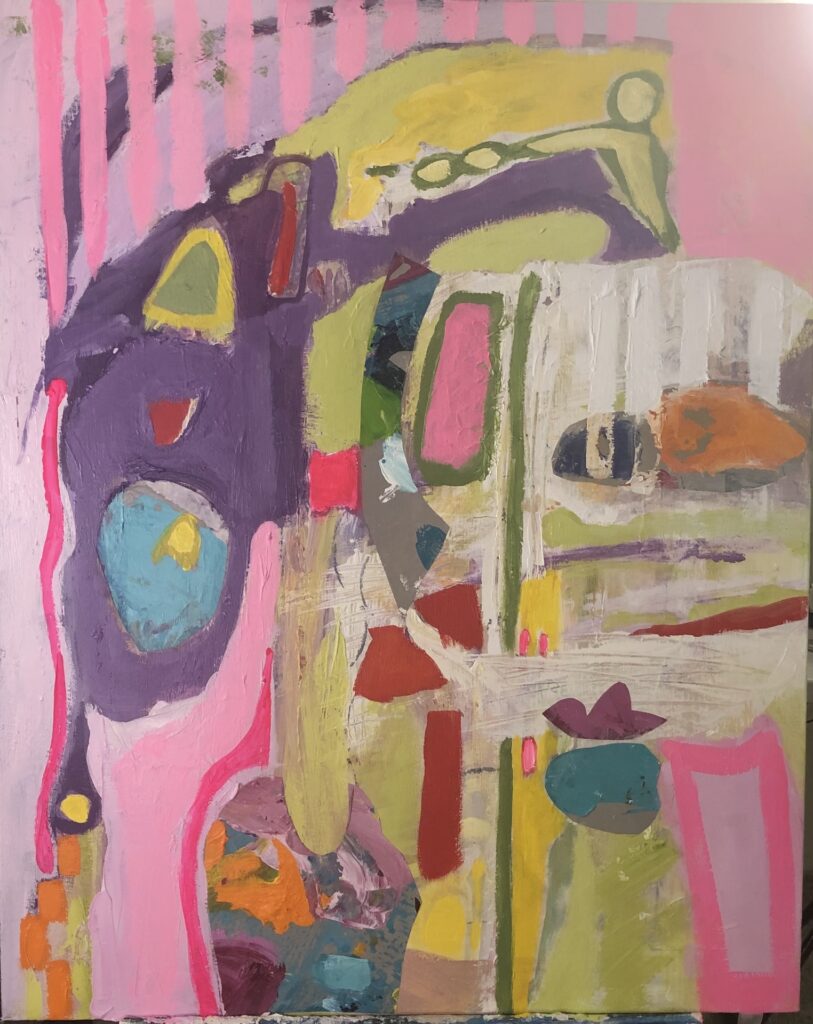 Gaber, Barbara – Pinkster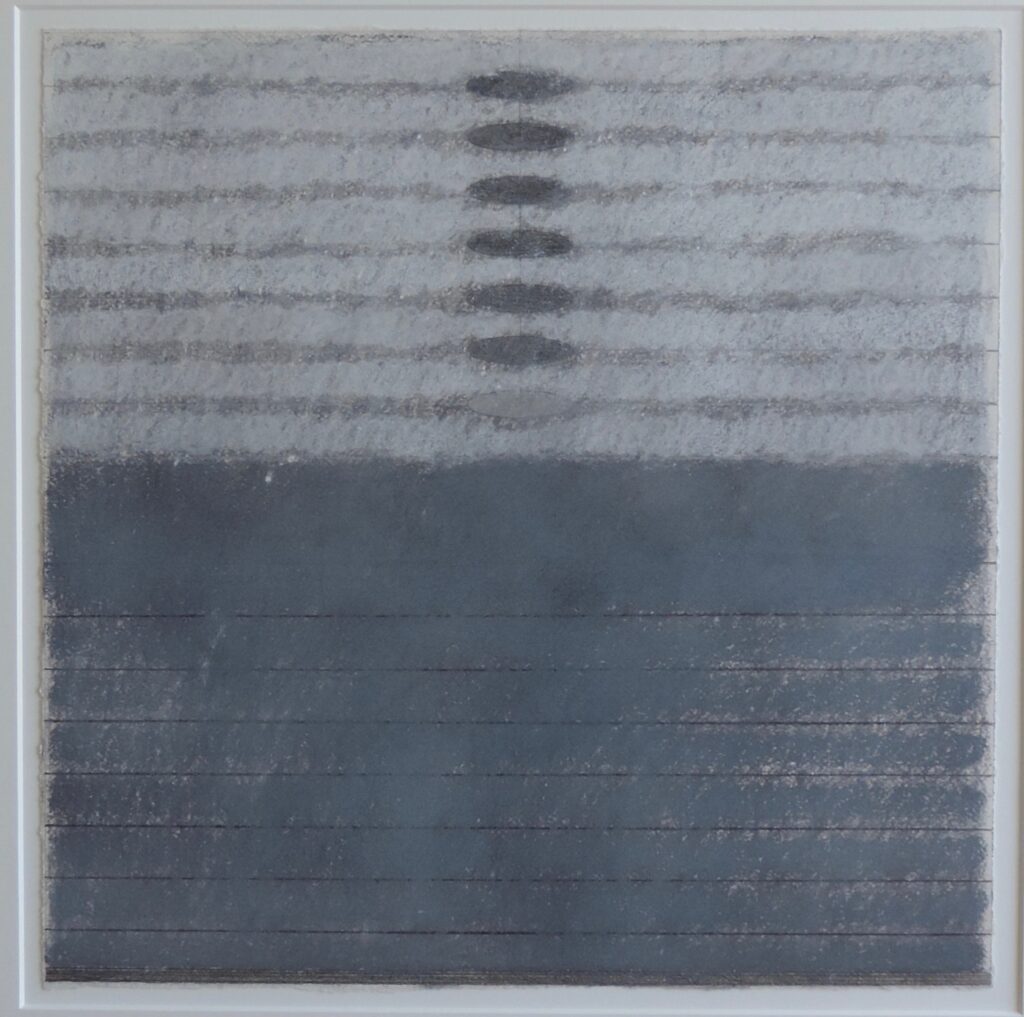 Gelick, Jeffrey – landscape A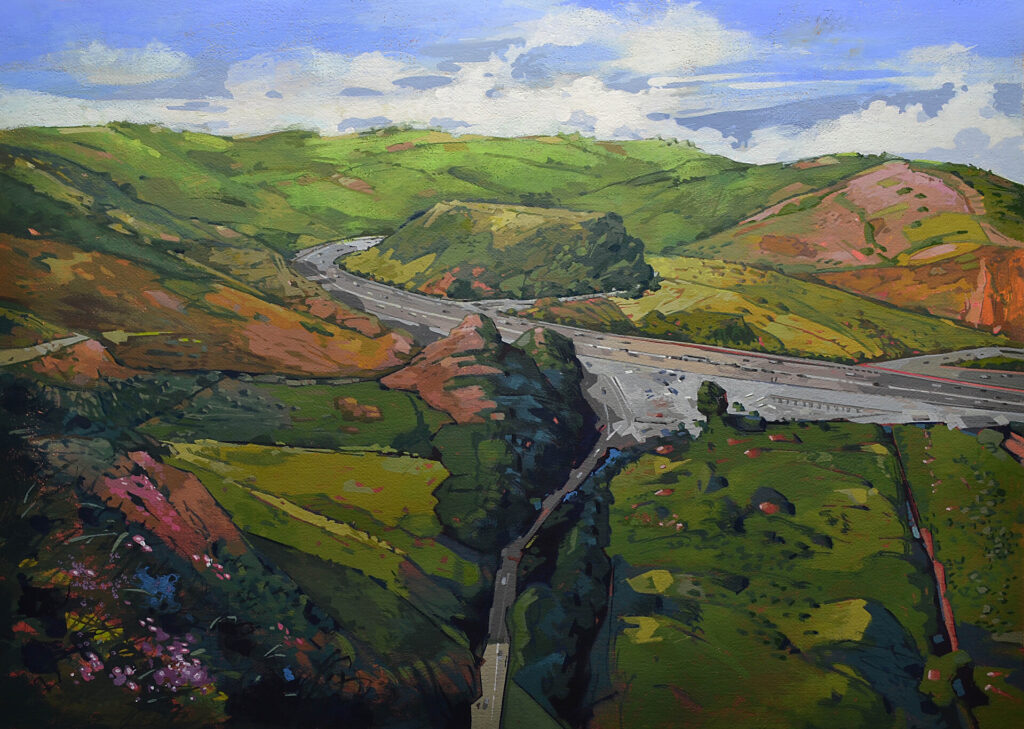 Graning, Ken – Marin County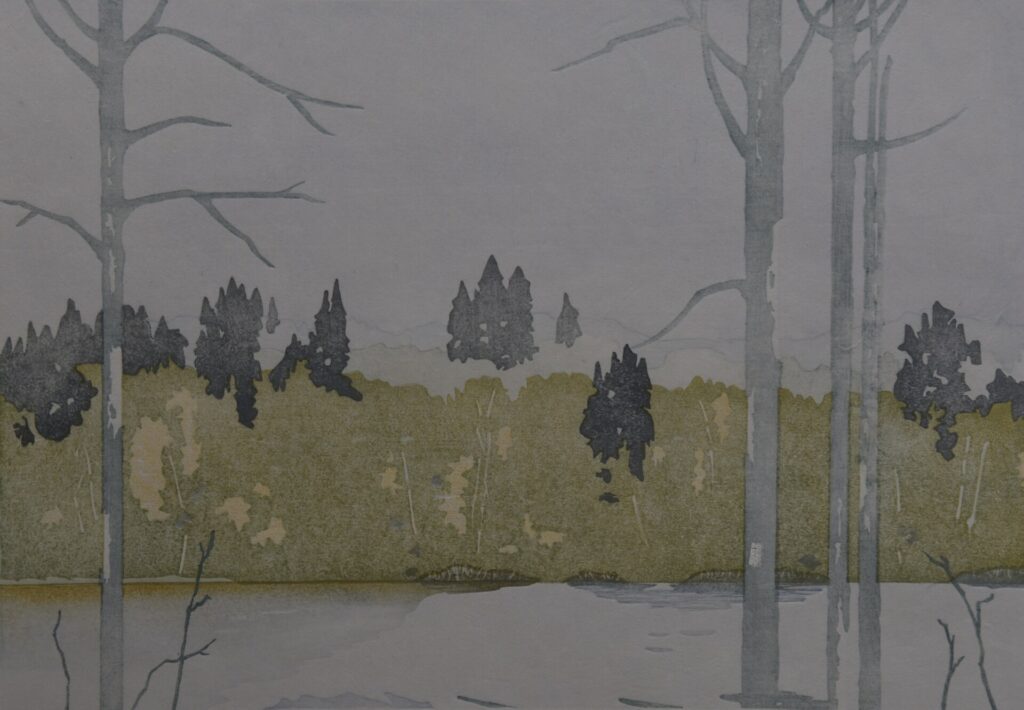 Guetschow, Marcia – The Glade
$2,000 MFAC Award
SOLD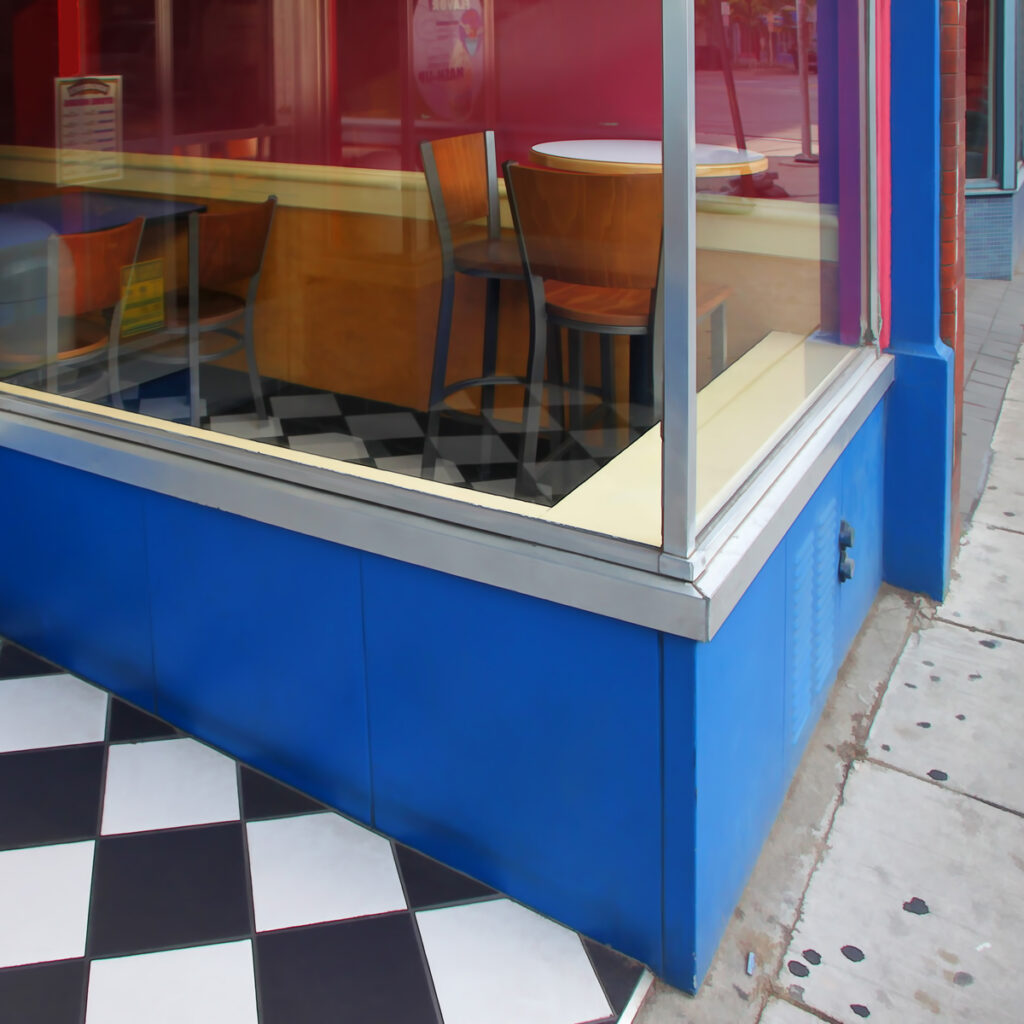 Hamilton, Lawrence – Main Street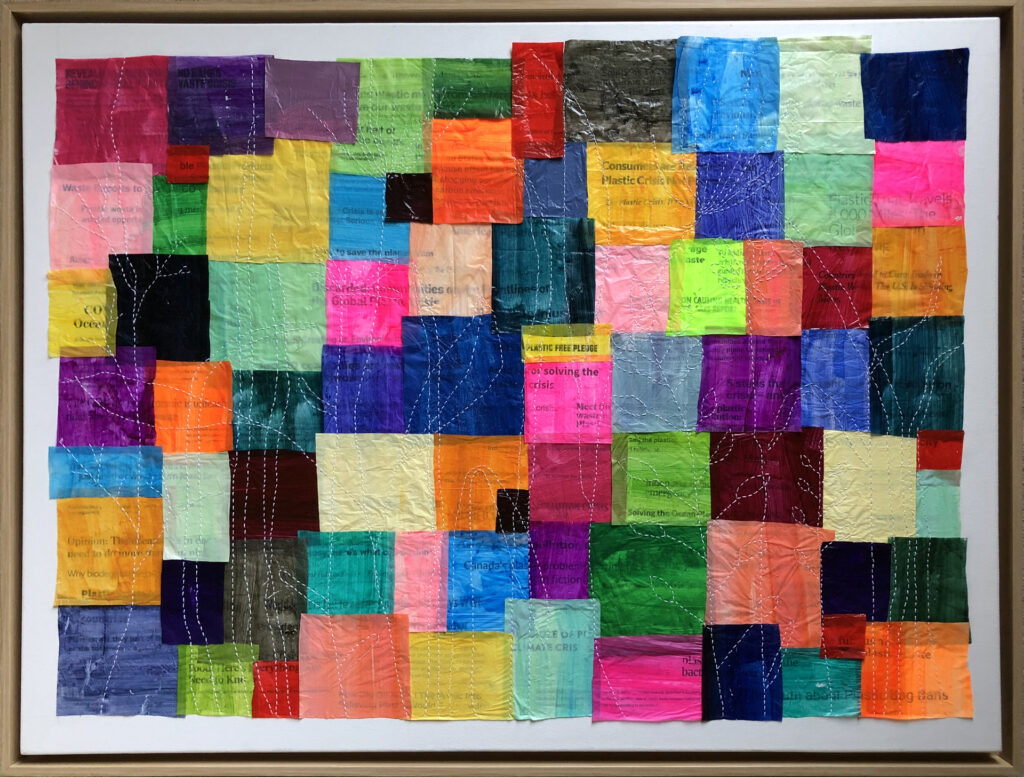 Hansen, Kelly – Life Cycle
$100 Blick Art Materials Award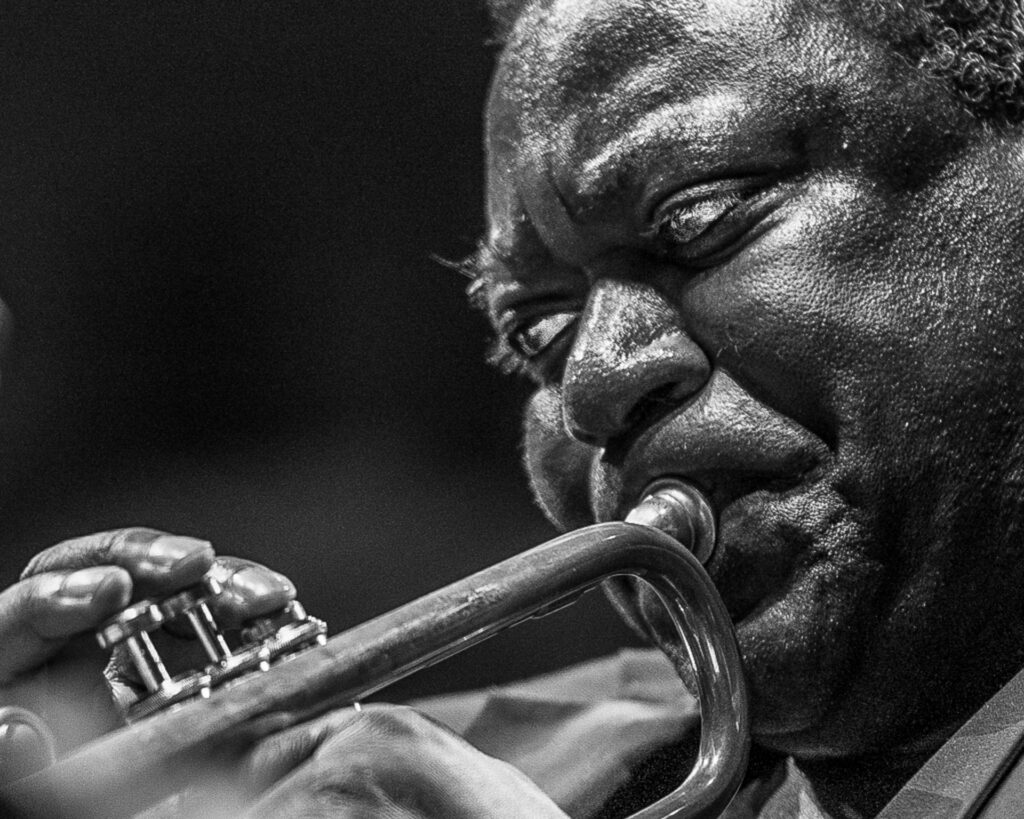 Hauptman, Steven – Wallace Roney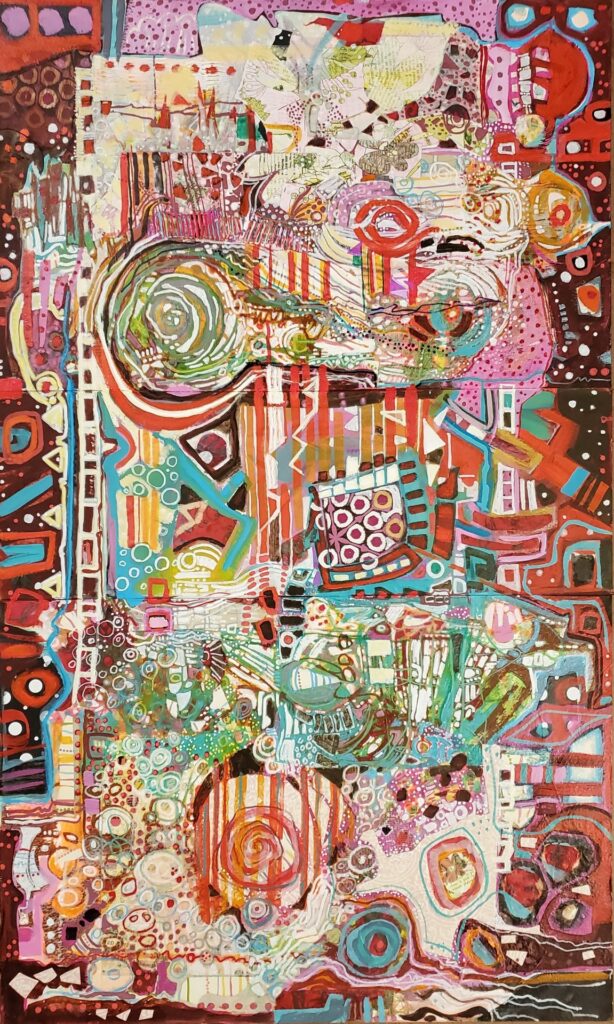 Haylett, Christina – The Shape Of Things
$250 Corinne Maillard Robinson Award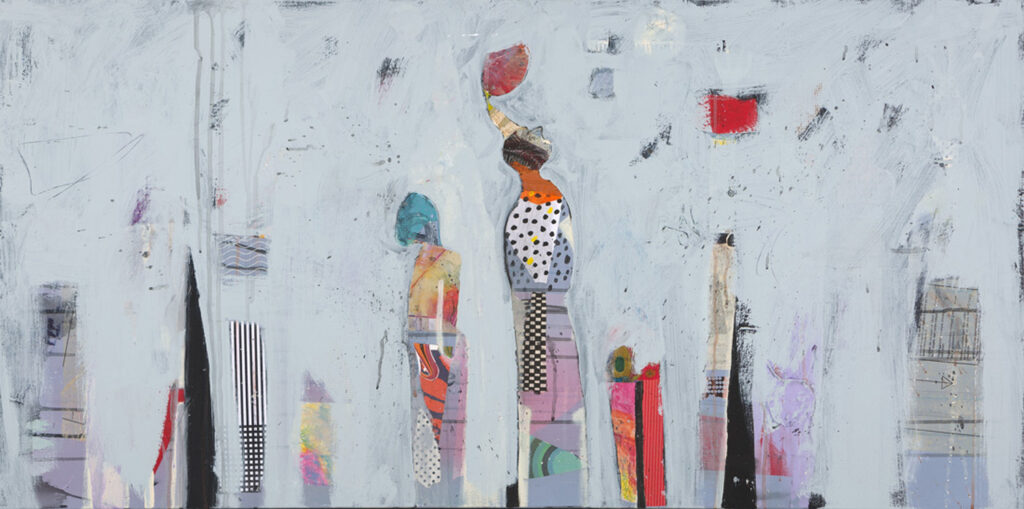 Hershman, Claudia – Alone Together (Contemplation)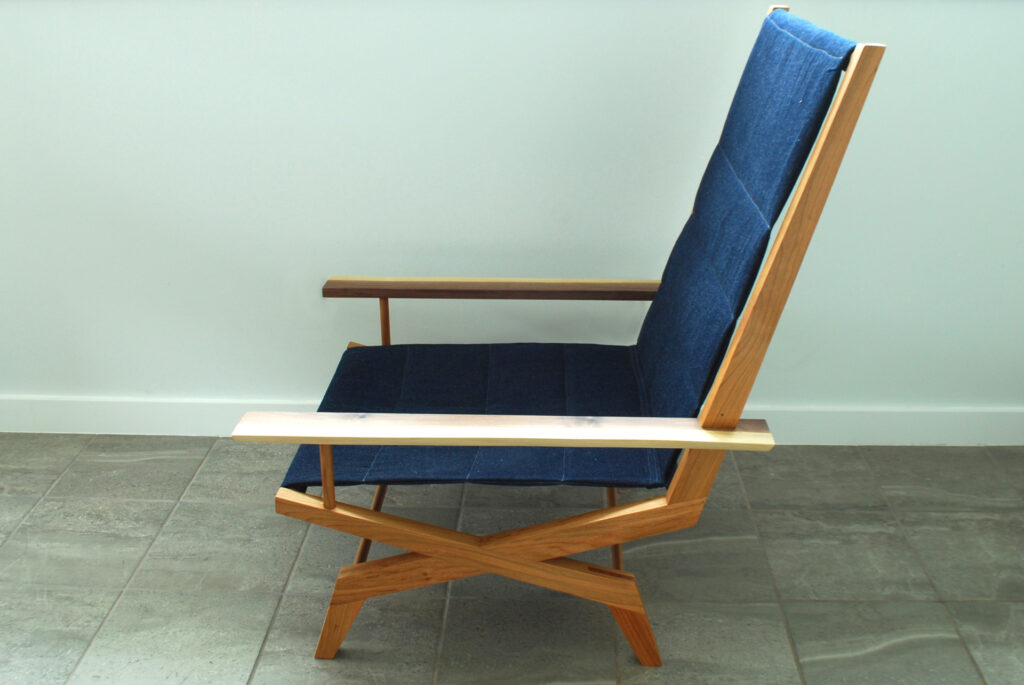 Himburg, Chris – Modern Campeche Chair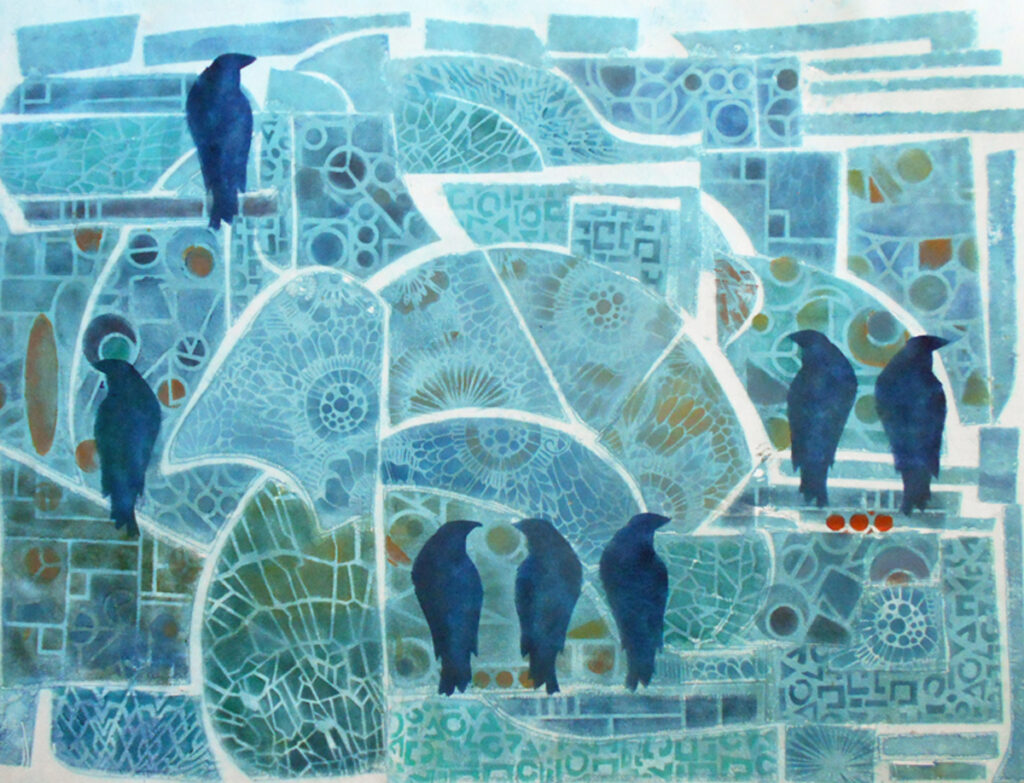 Whitesides Host, Laura – Morroccan Medina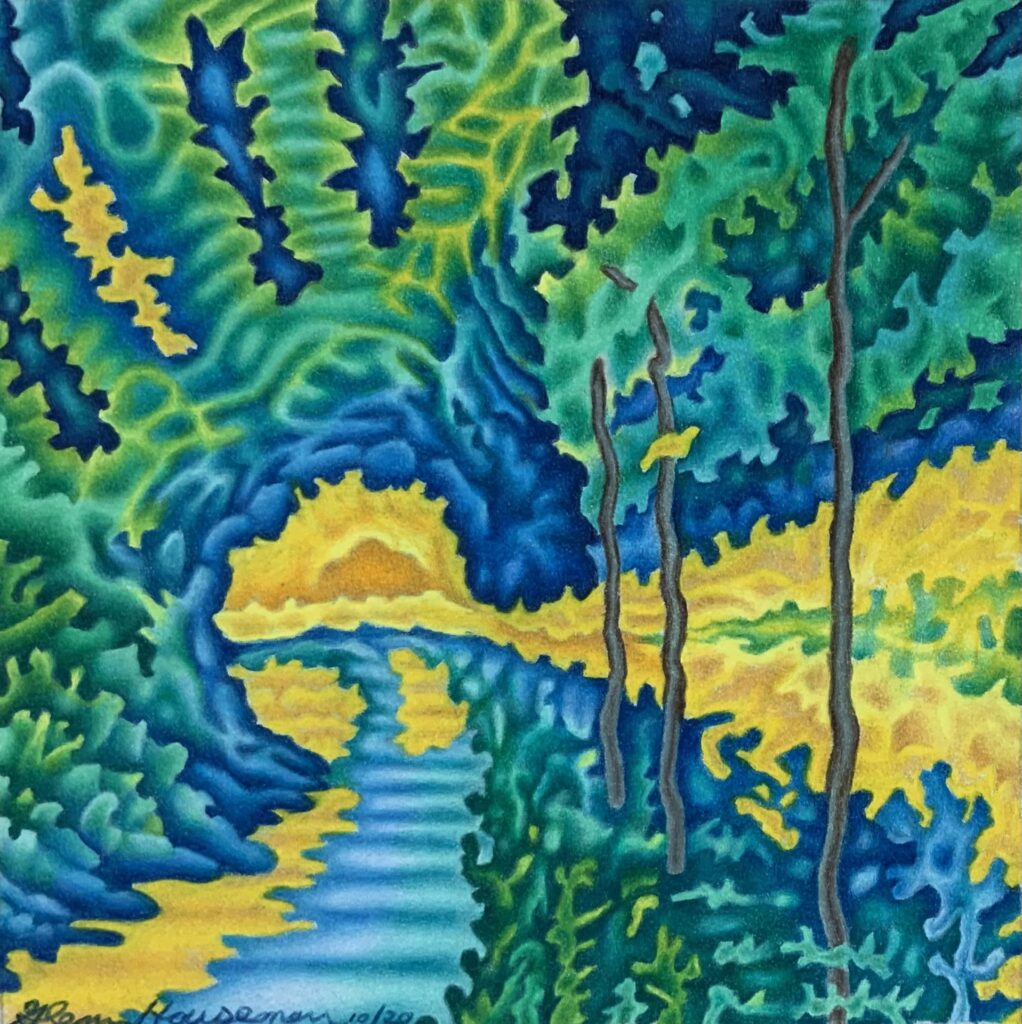 Houseman, Glenn – Foliage Tunnel with Street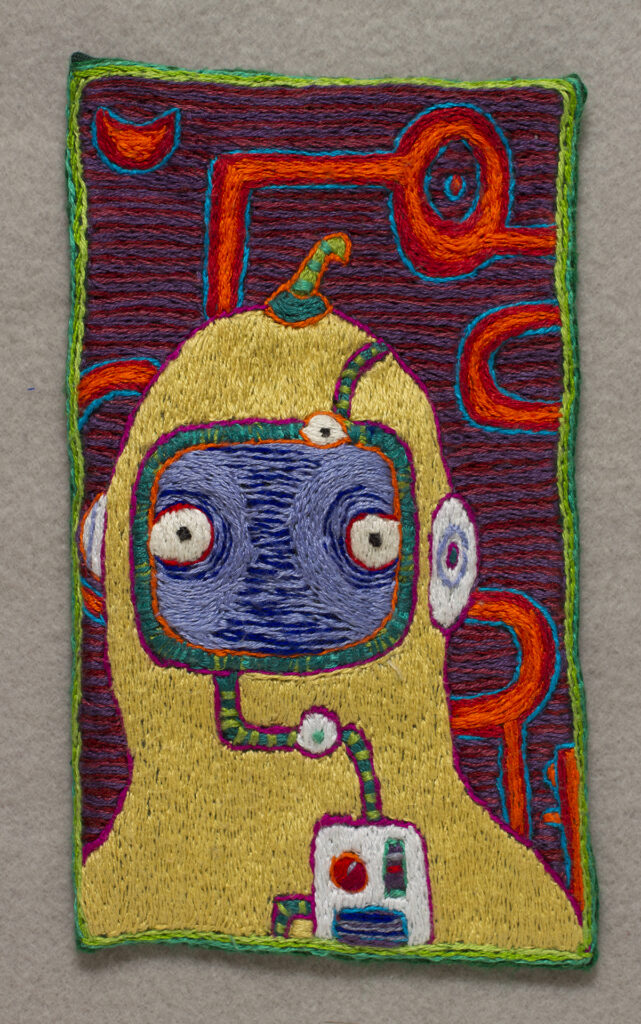 Izard, Laurel – Knight of Cups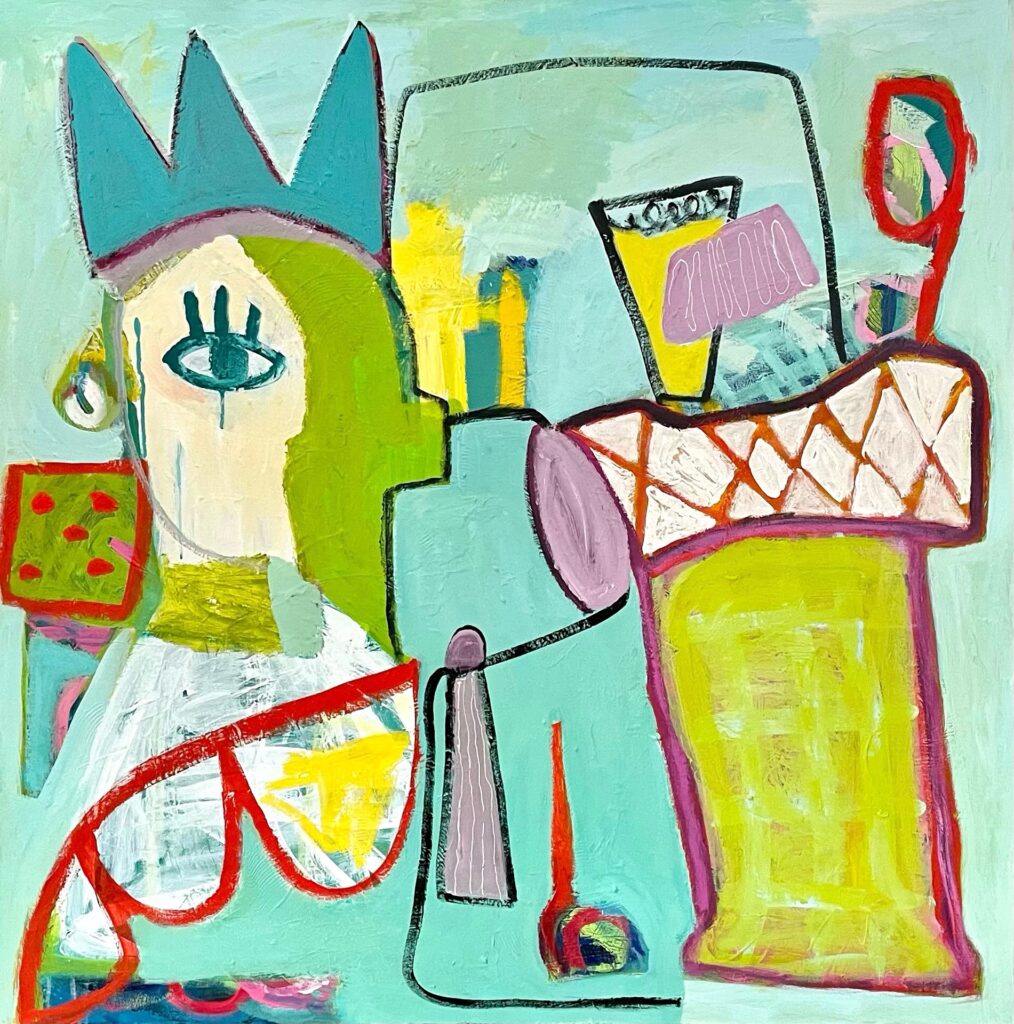 Jaques, Aleea – Harlequin Nights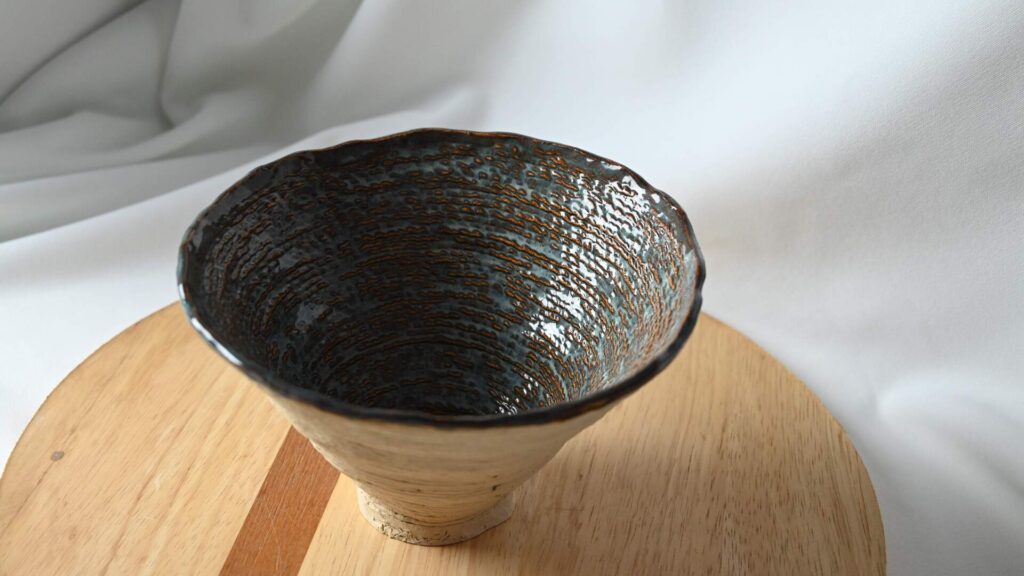 Juncker, Paulette – Vessel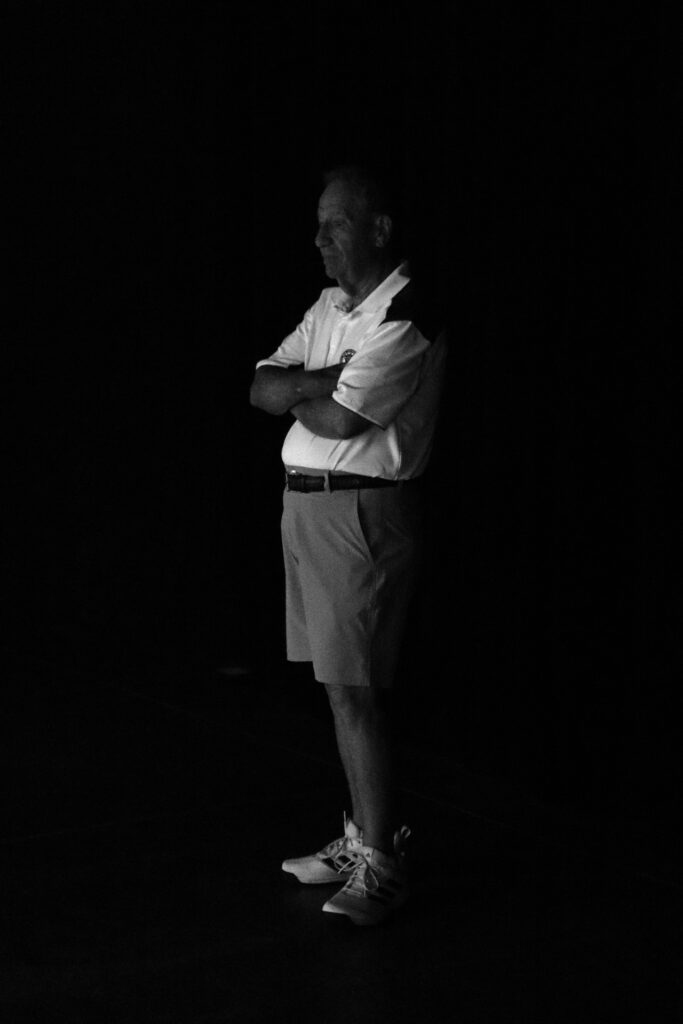 Kautz, Alexander – Critical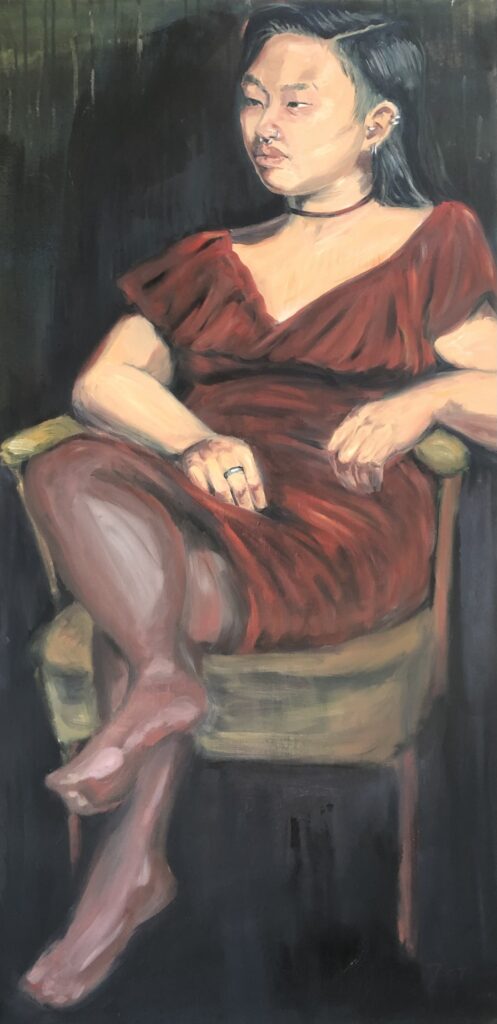 Keils, Lauren – Jinx in Mauve Stockings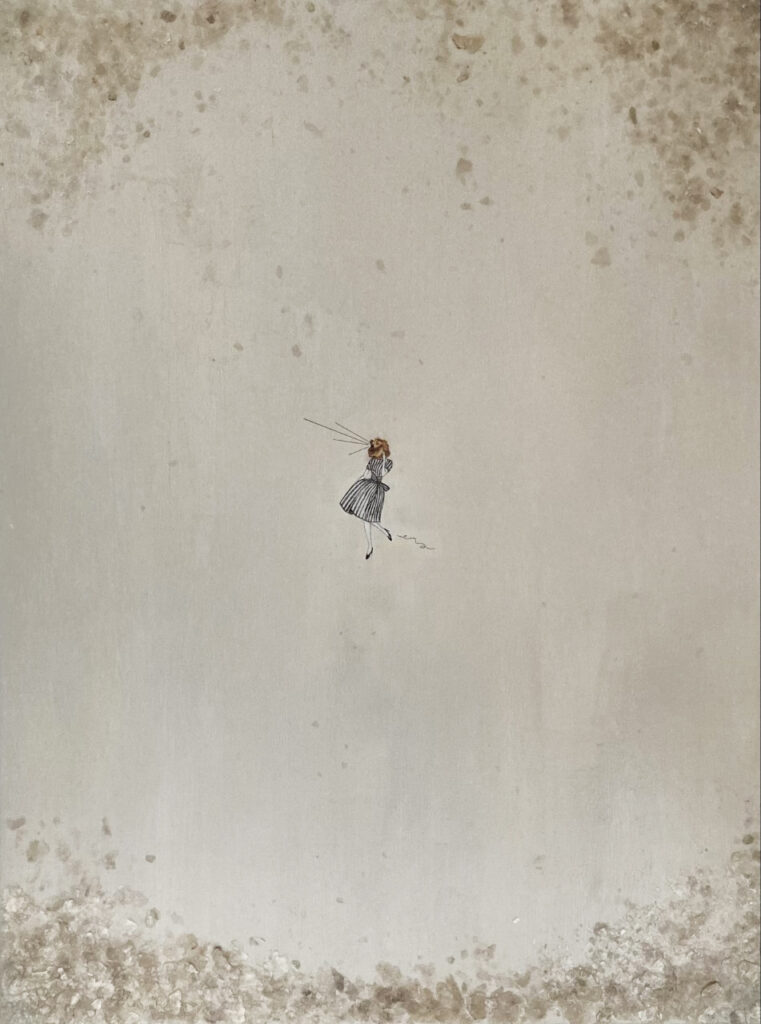 Kelly, Heather – Bittersweet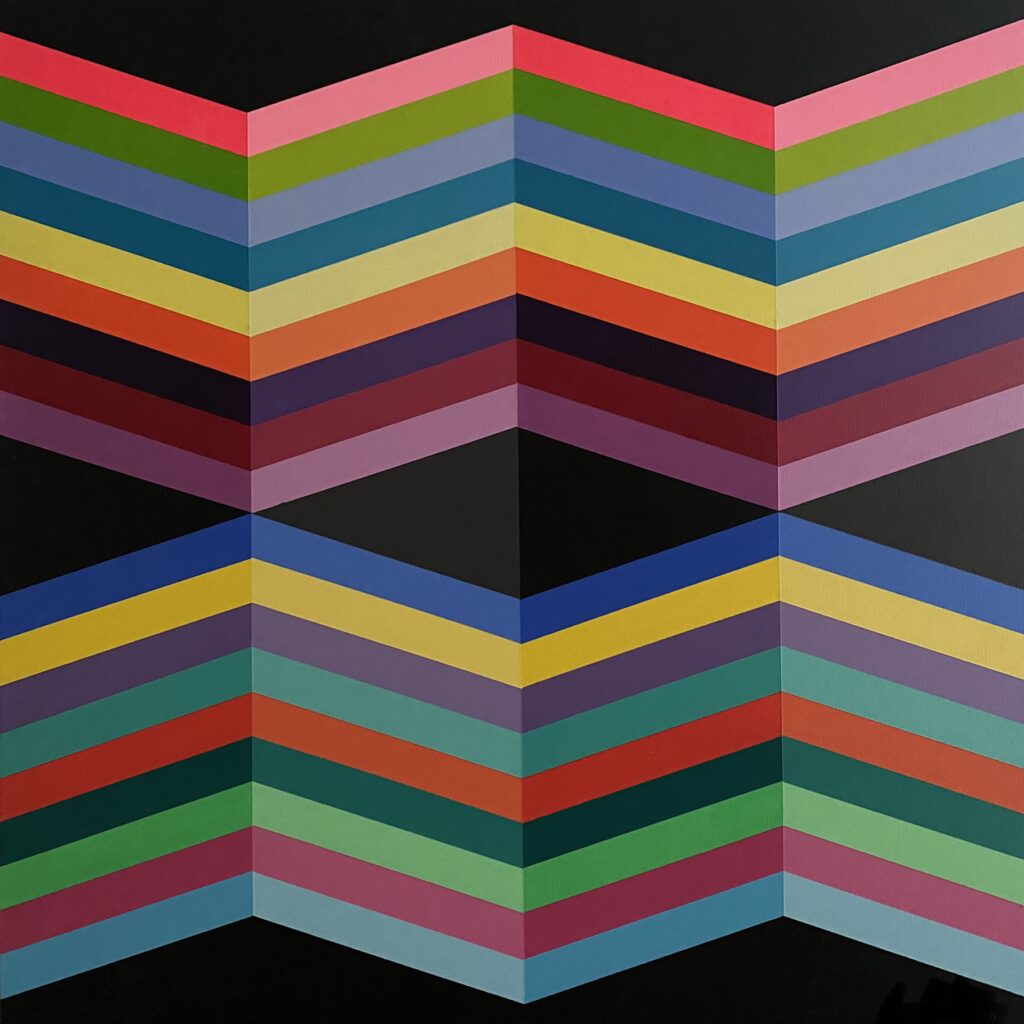 Kroll, Jennifer – Jagged
LaFerle, Douglas – Wellington Radar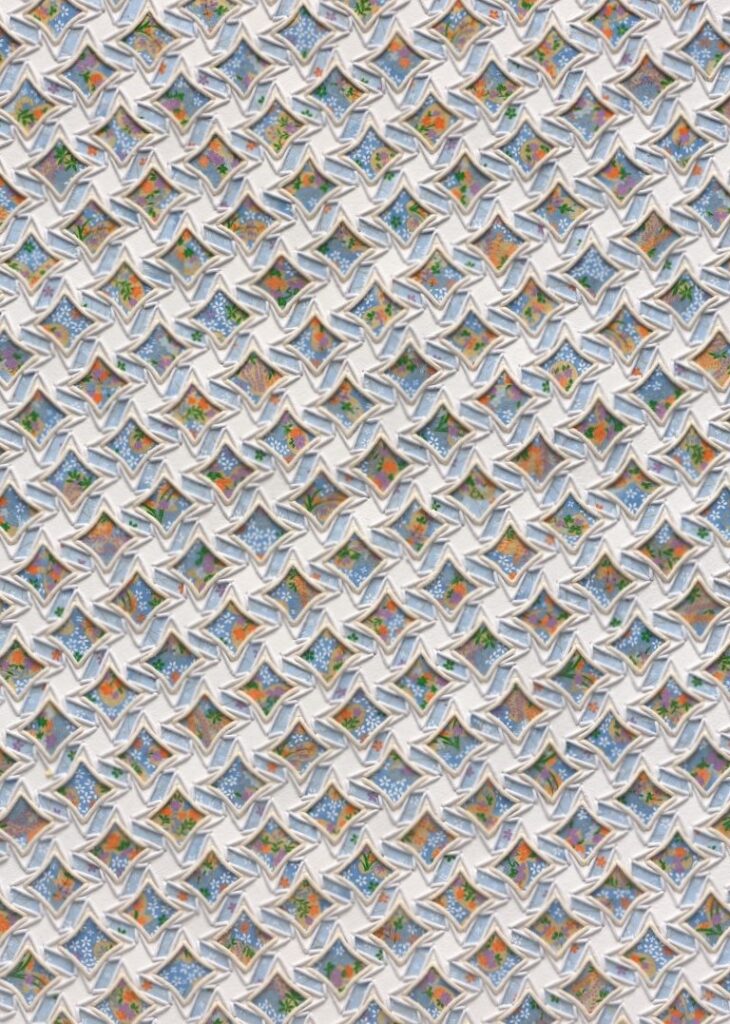 Lancour, Hiroko – Paper Sashiko#15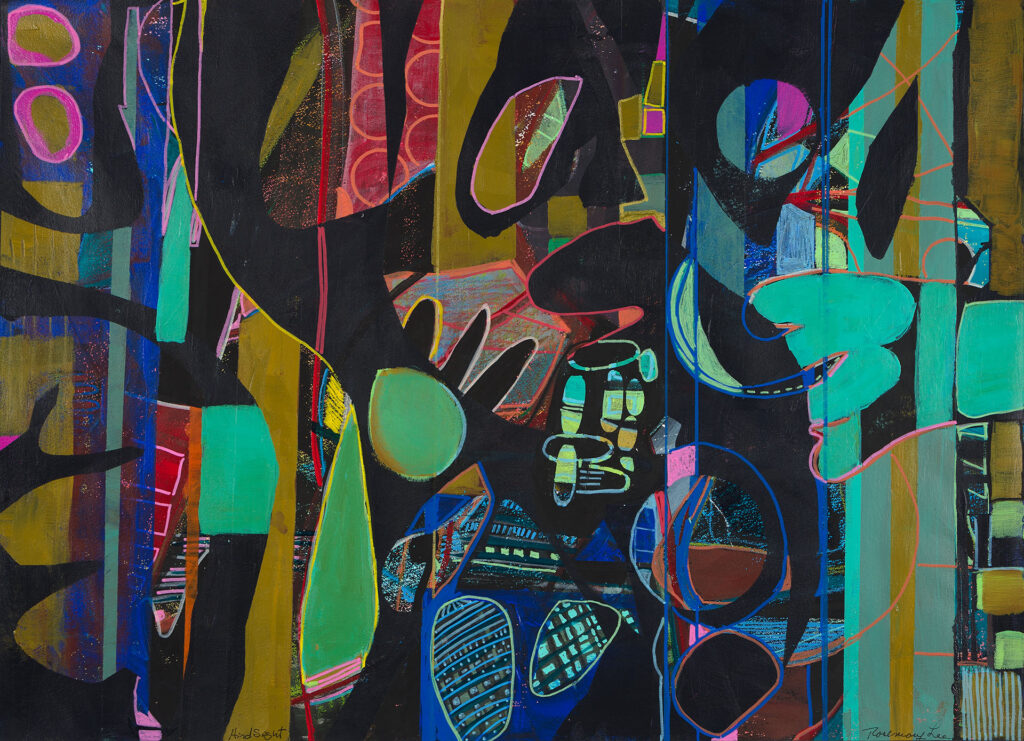 Lee, Rosemary – Hindsight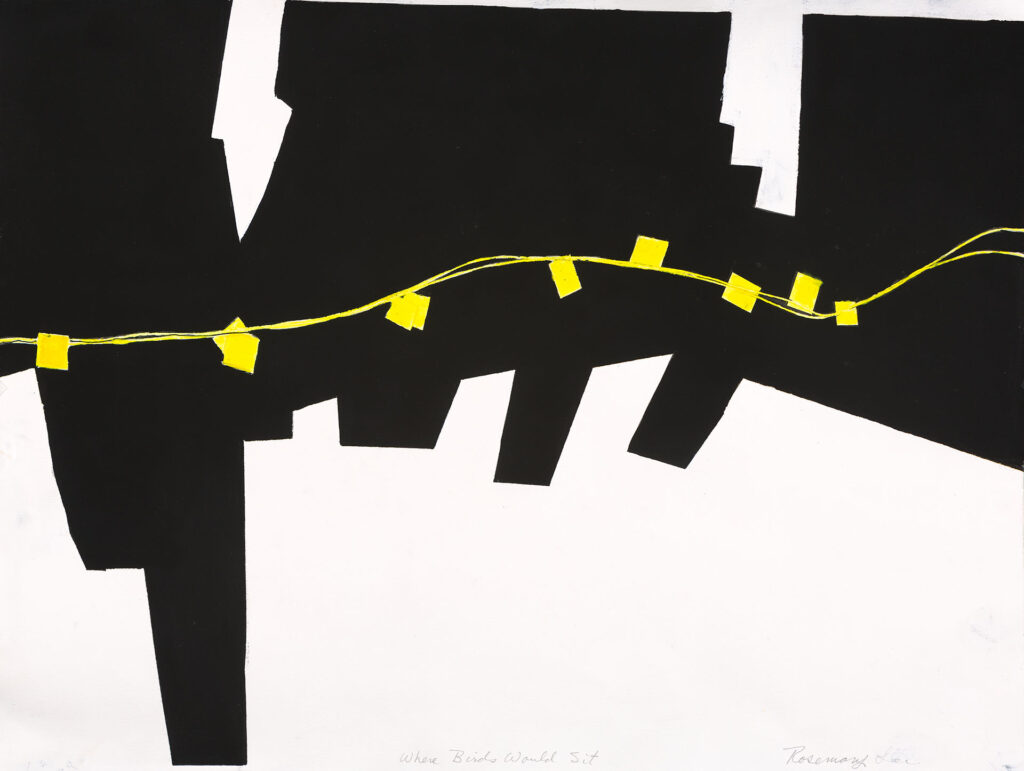 Lee, Rosemary – Where Birds Would Sit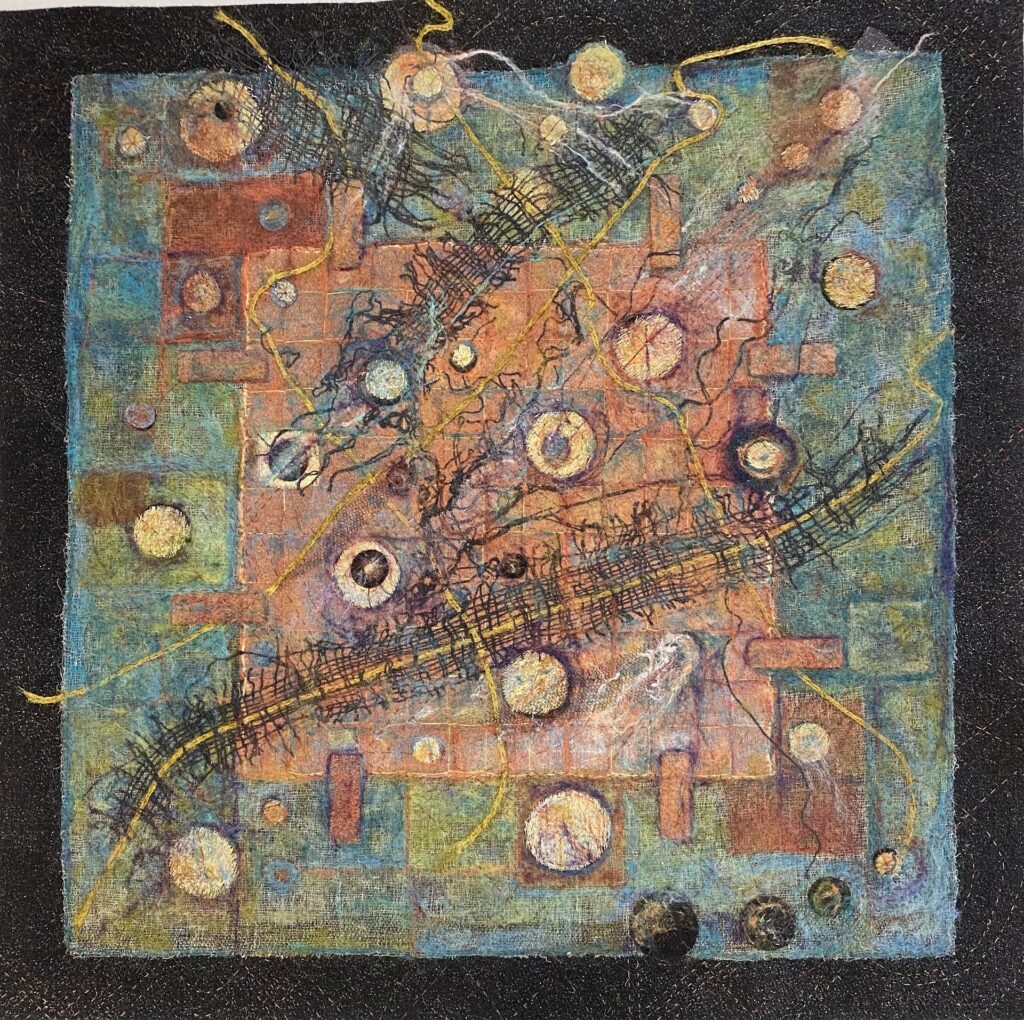 Liddle-Lameti, Martha – As Above-So Below.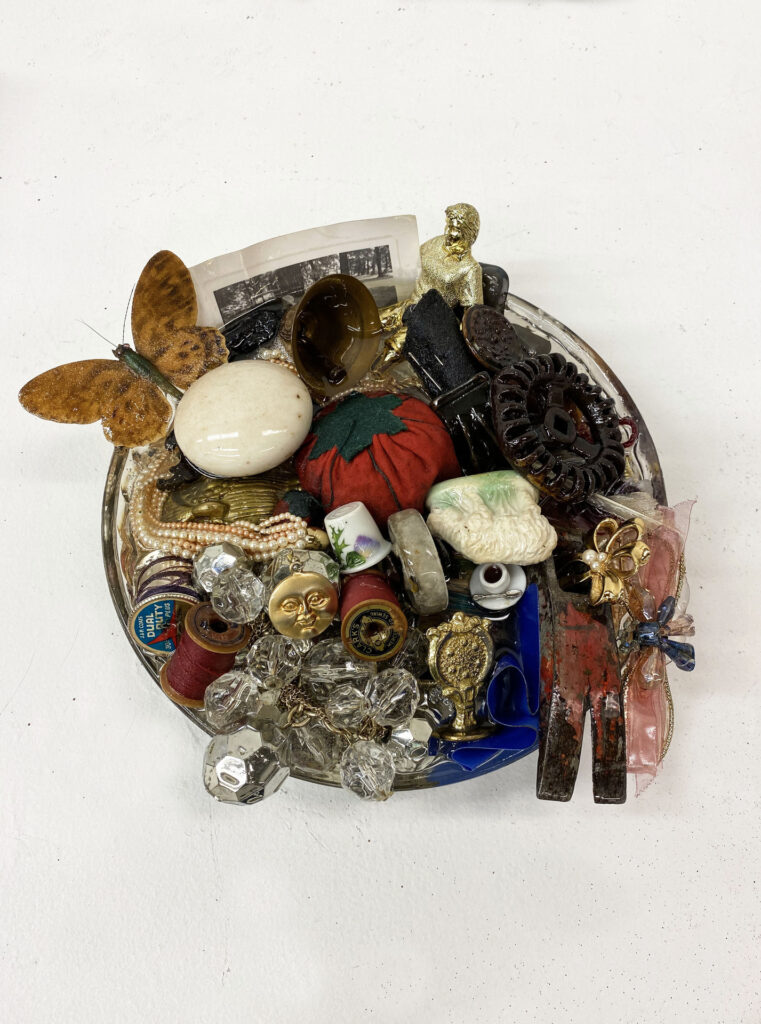 Linnemann, Rachel – Gratitude Pie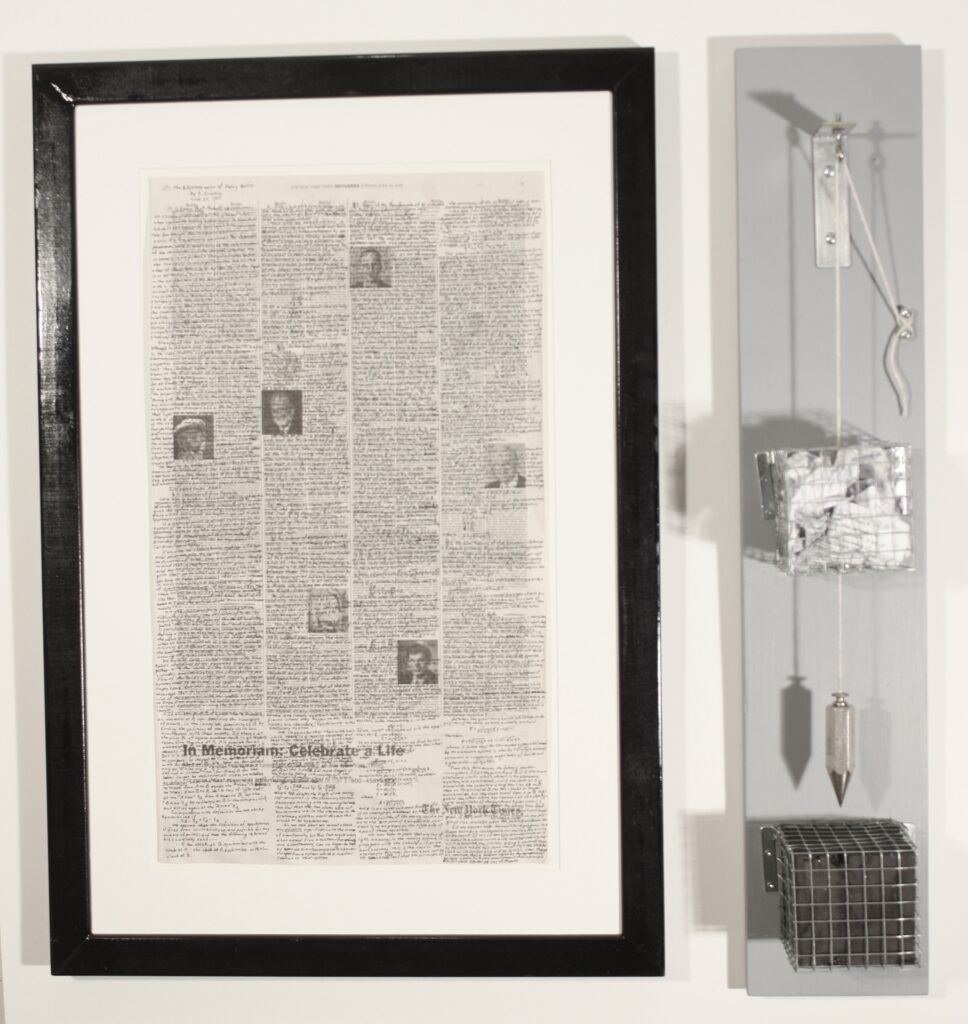 Lisuk, Daniel – Requiem Aeternam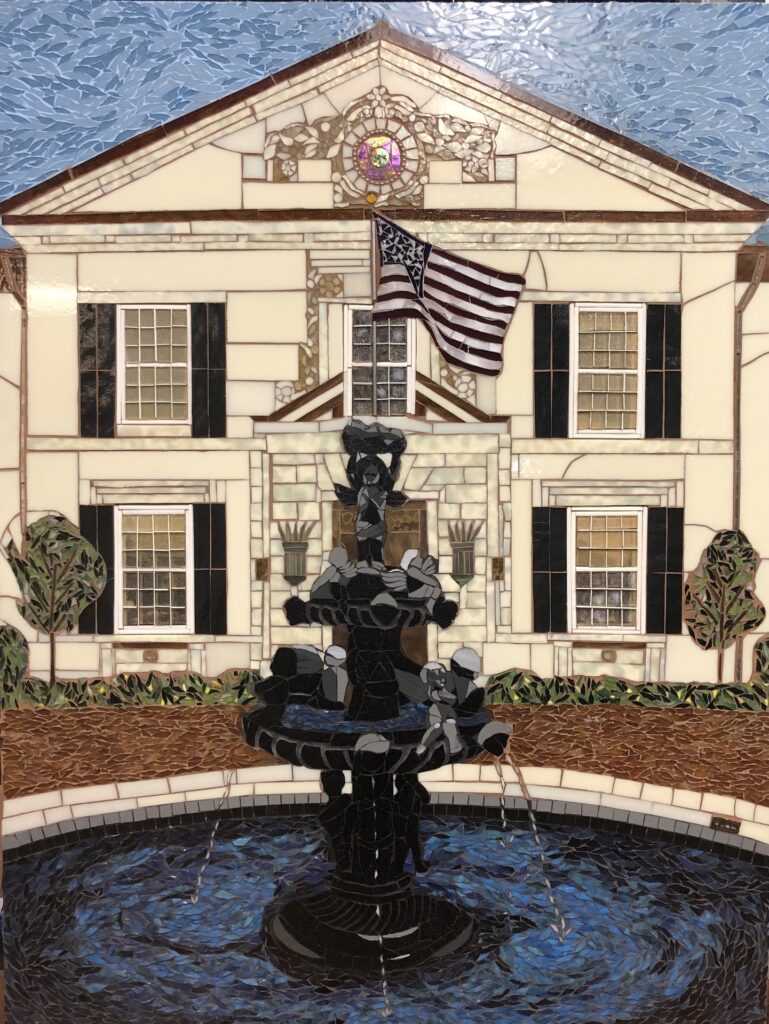 Majewski, Sue – Grosse Pointe War Memorial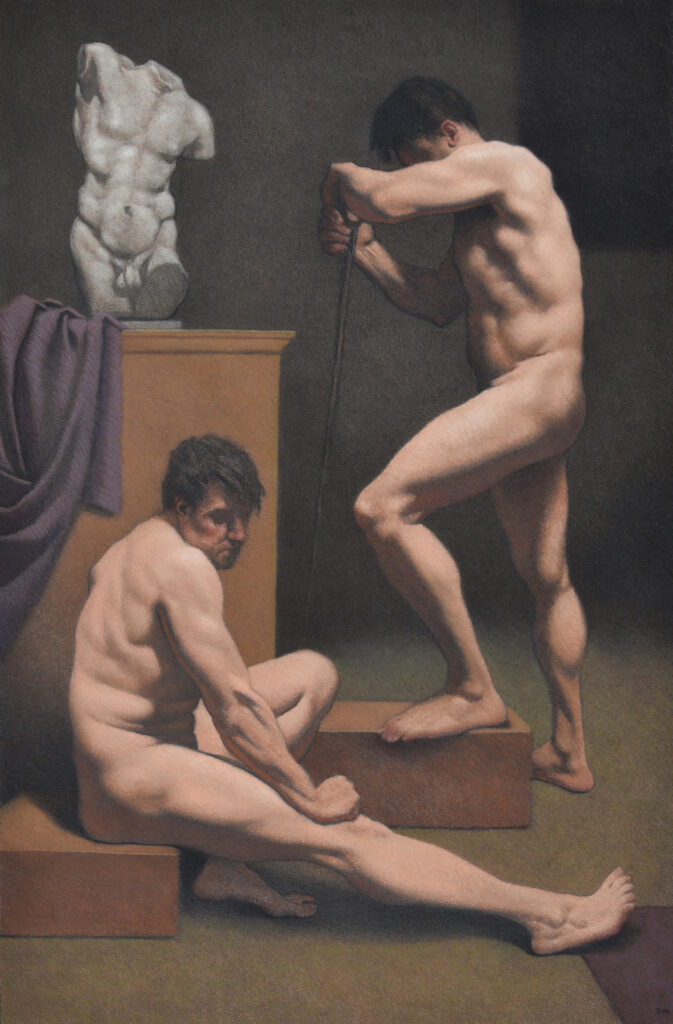 Malone, Douglas – Convocation 3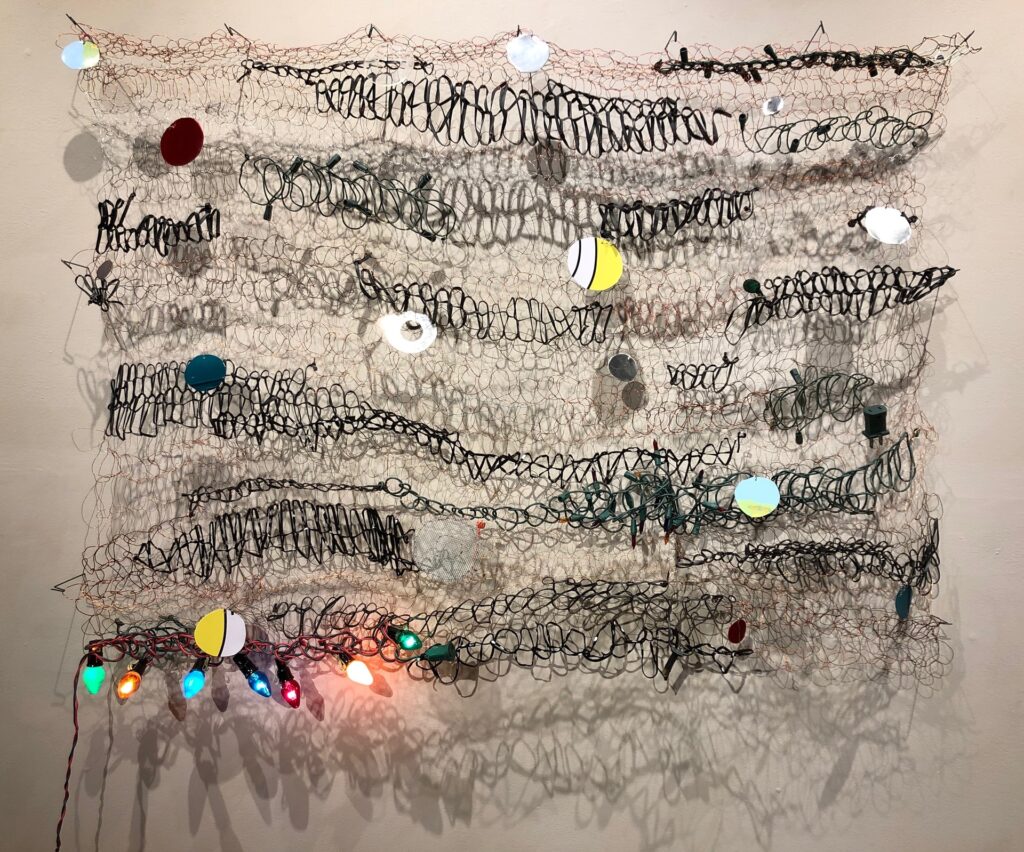 Mann, Valerie – The New Normal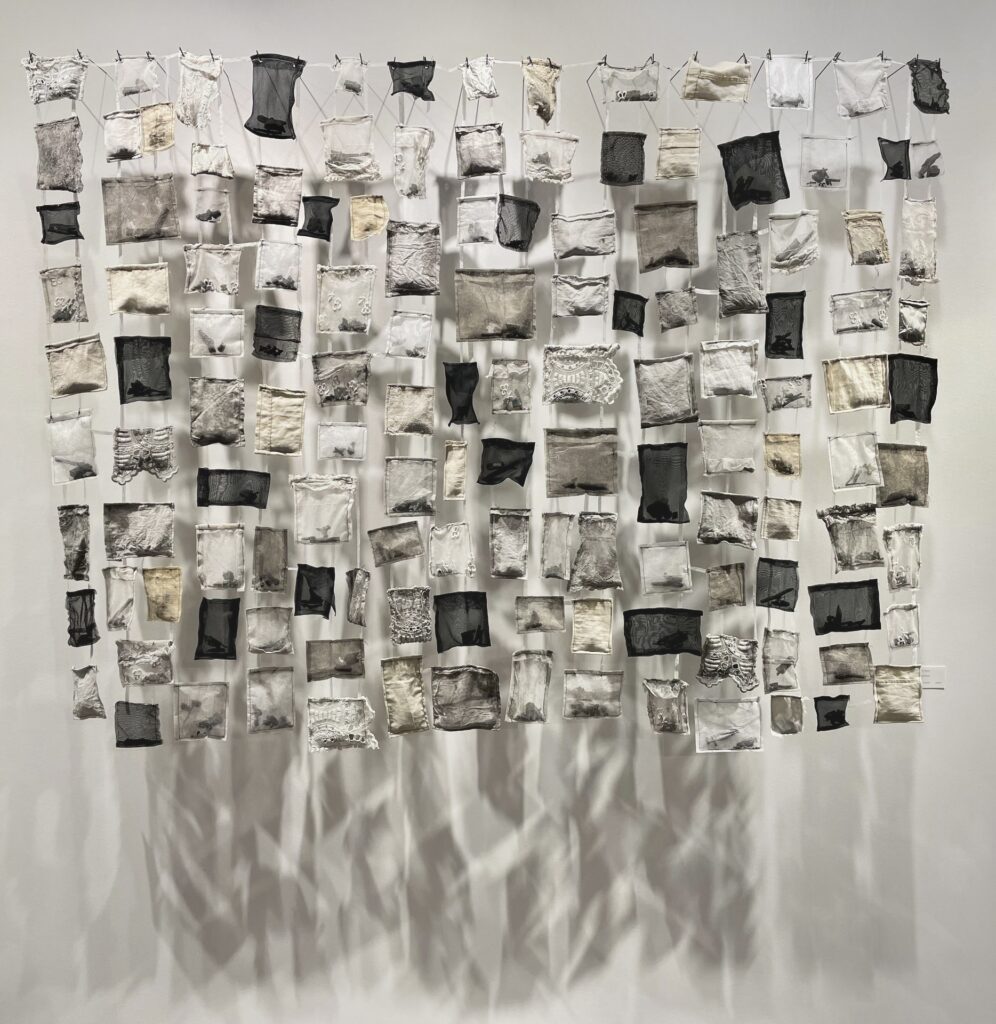 Mann, Valerie – Lamentations
$250 BBAC President's Award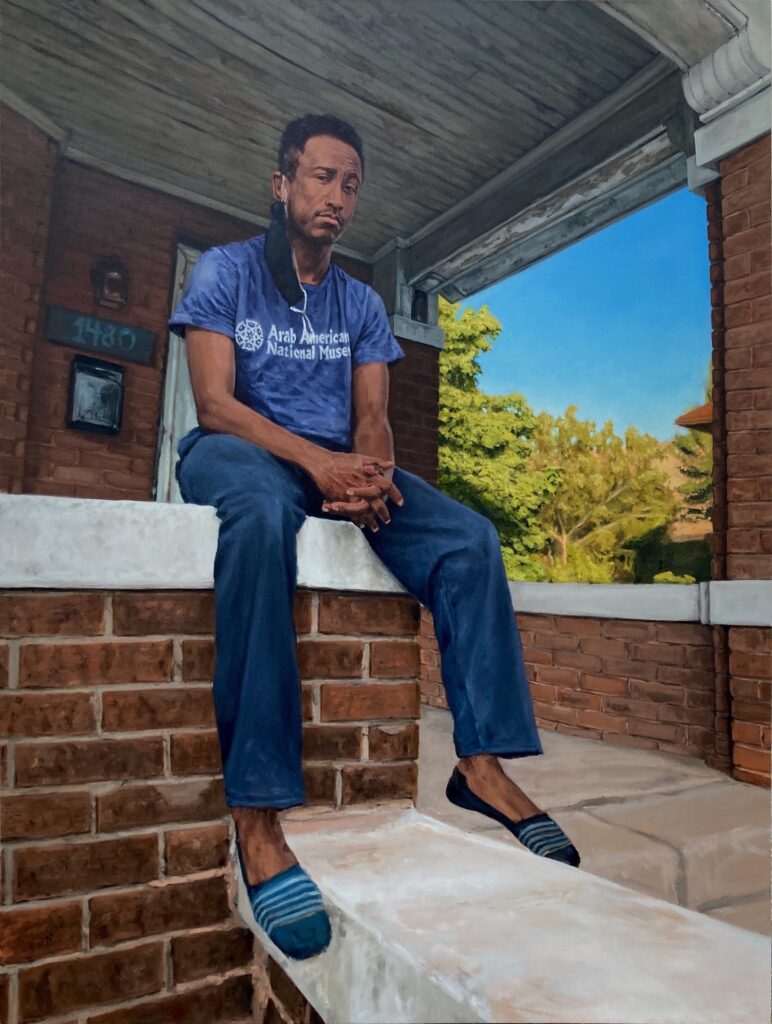 Matchett, Ian – Jazz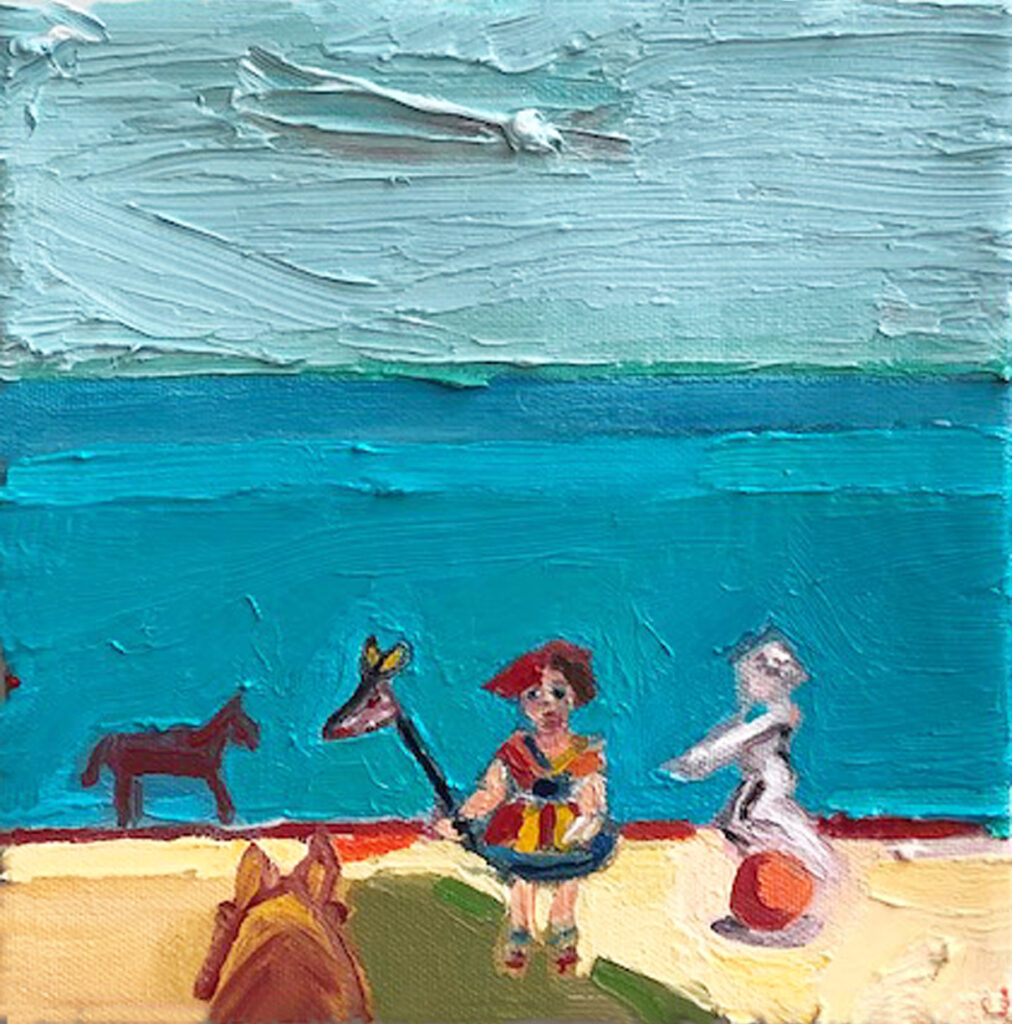 Matlen, Terry – All I Wanted was a Pet Pony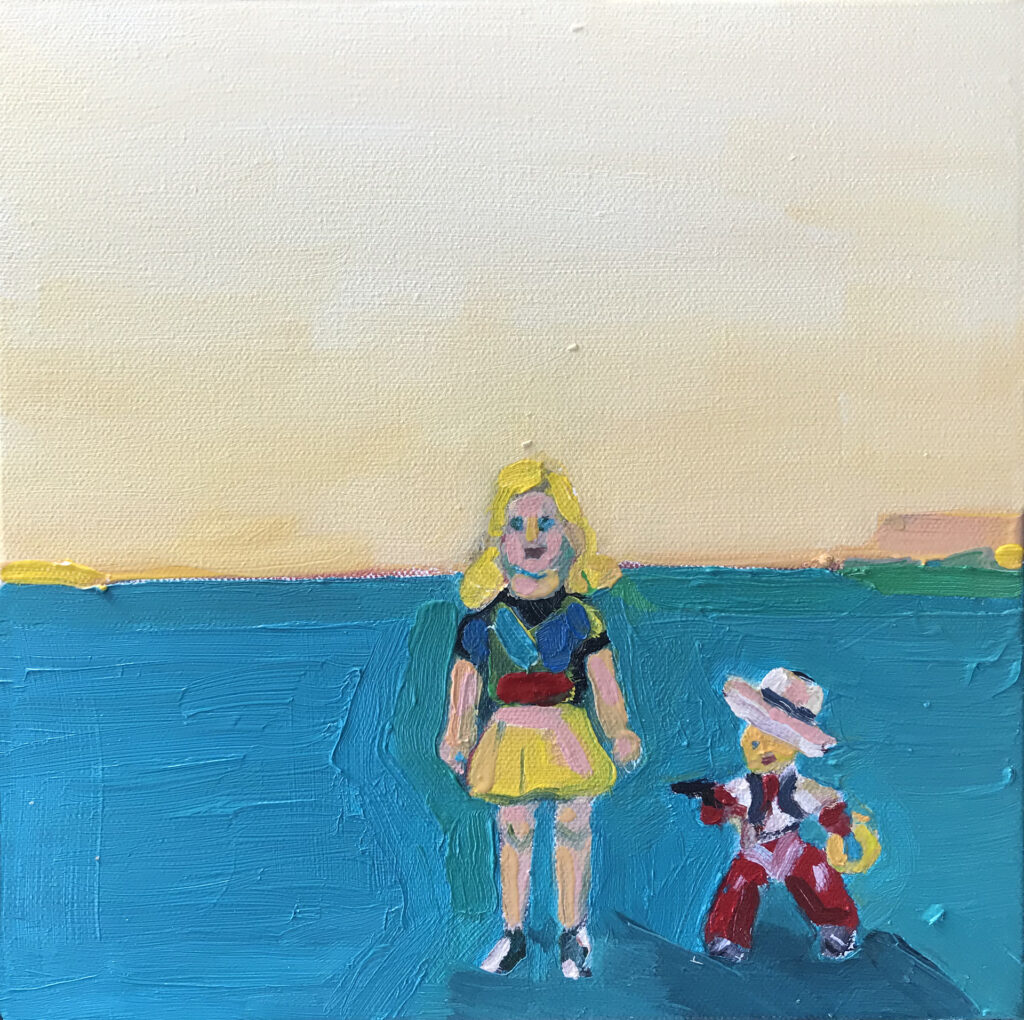 Matlen, Terry – Sigmund's Last Painting
$500 MFAC Award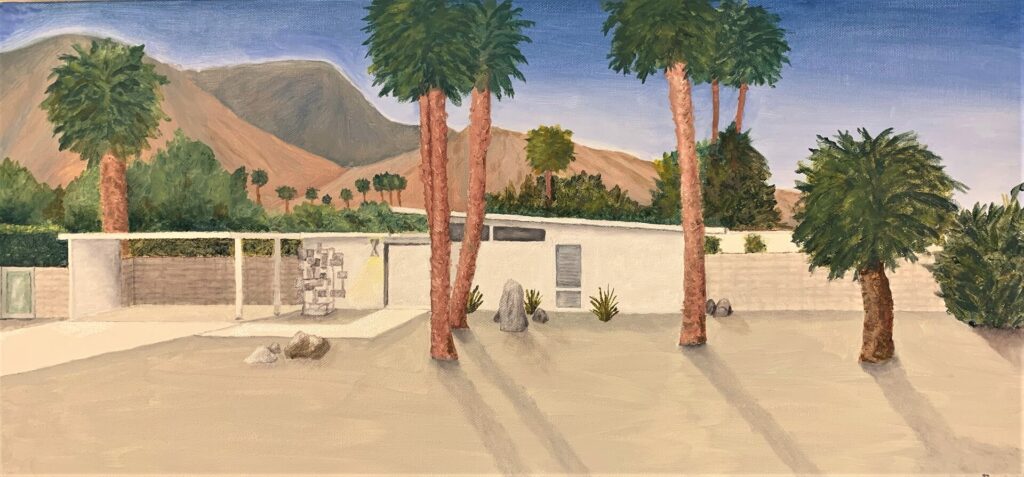 McElroy, Douglas – via Miraleste – House of a Friend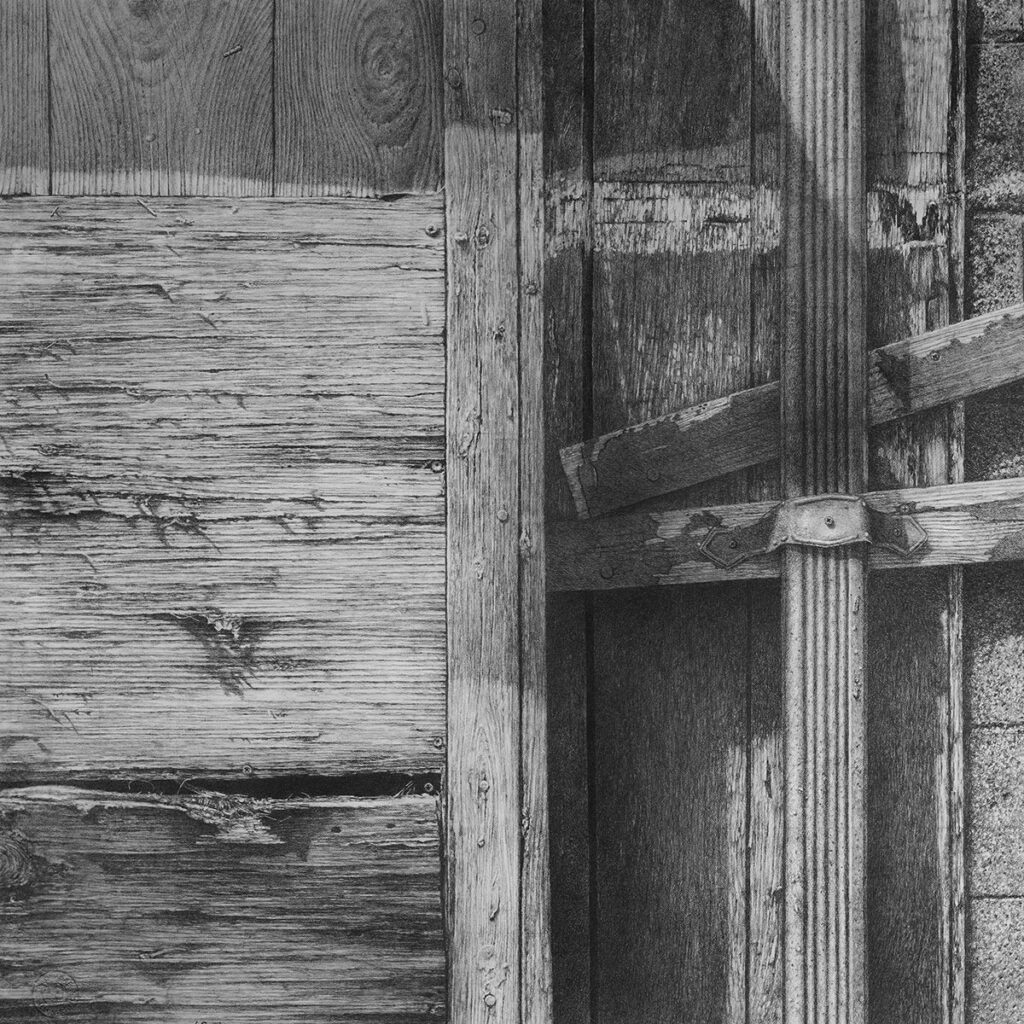 Mersmann, Armin – Cross Roads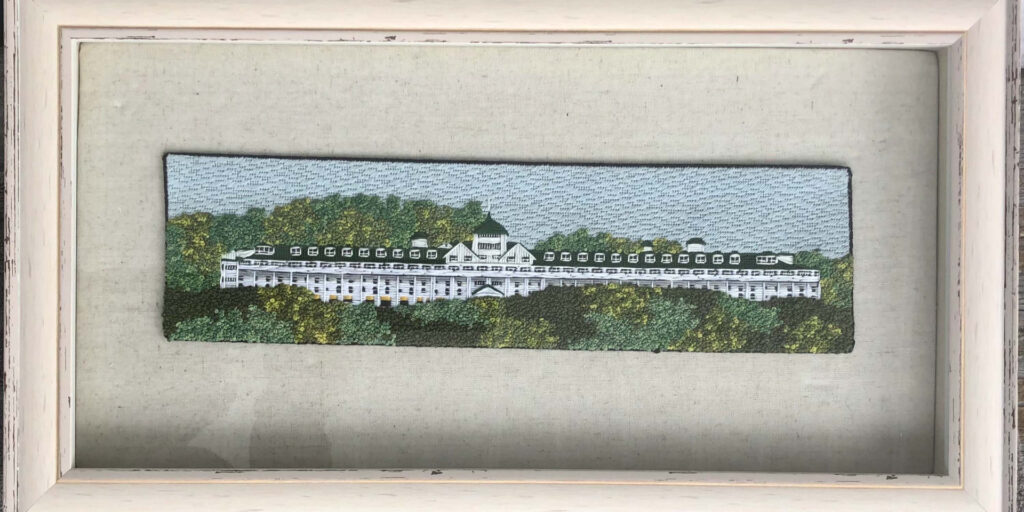 Michalowski, Mercedes – The Grand Hotel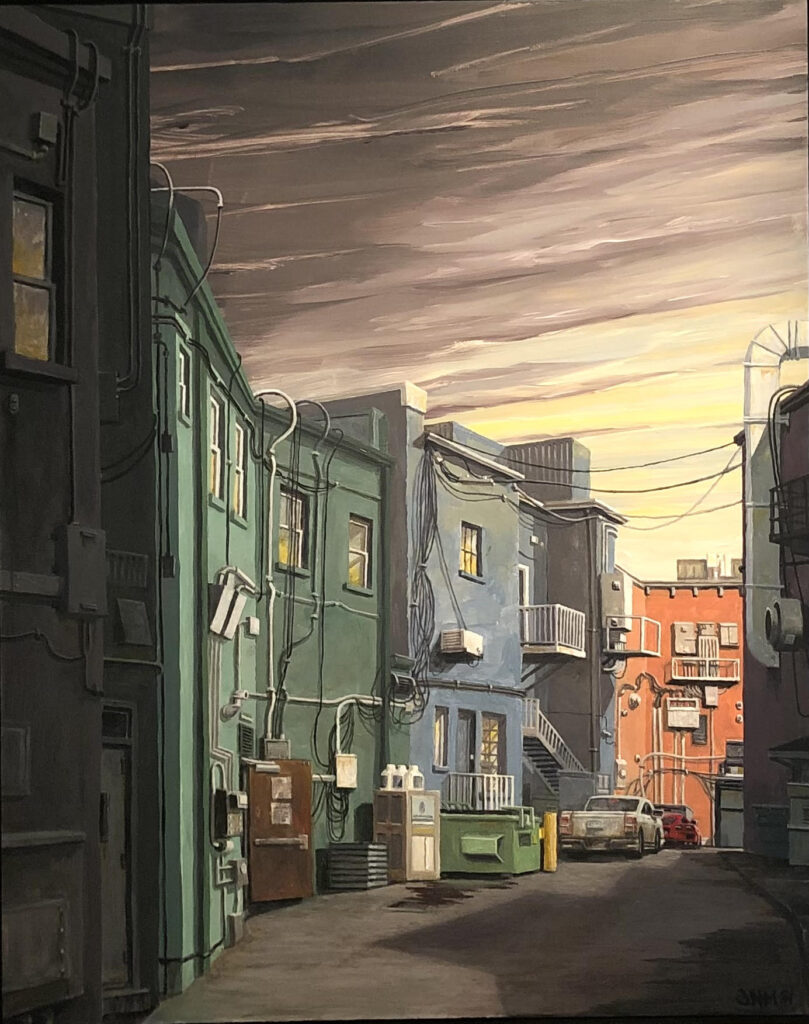 Miller, John – The Back Door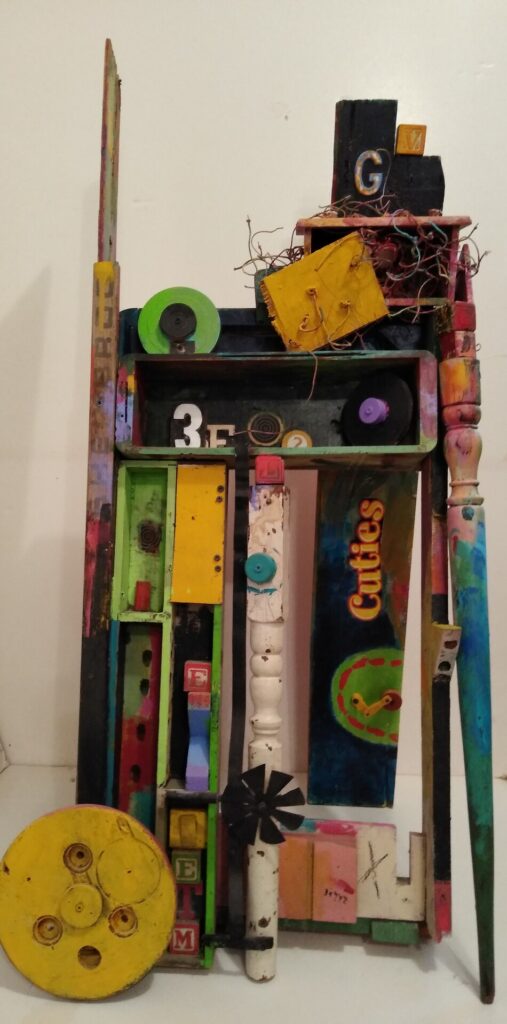 Painter-Jones, Joan – colorful cart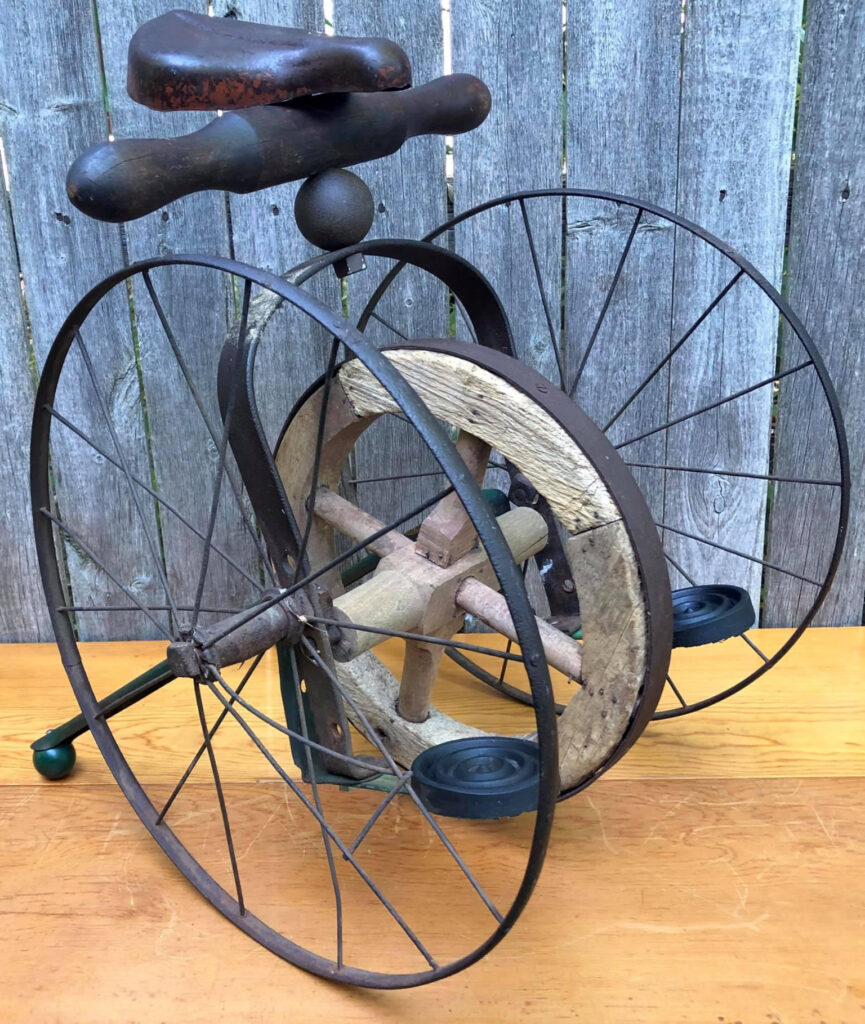 Peterson, Bruce – ByCycle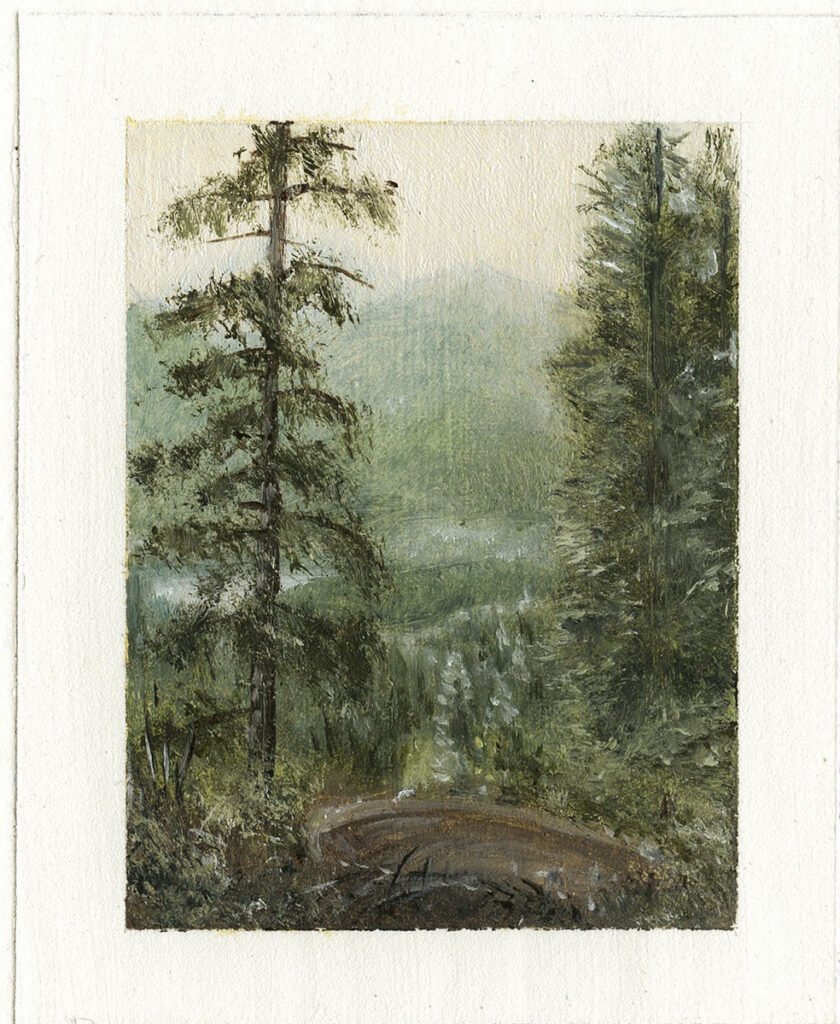 Richard, Jesse – Into the Wild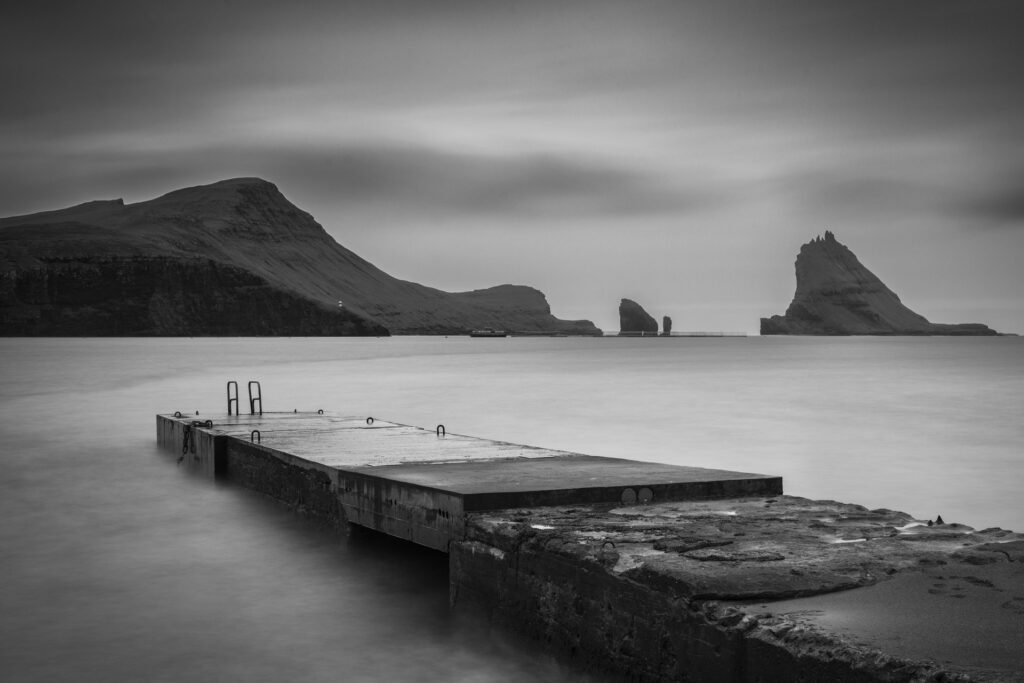 Rosseau, Gwenn – Bour Pier
SOLD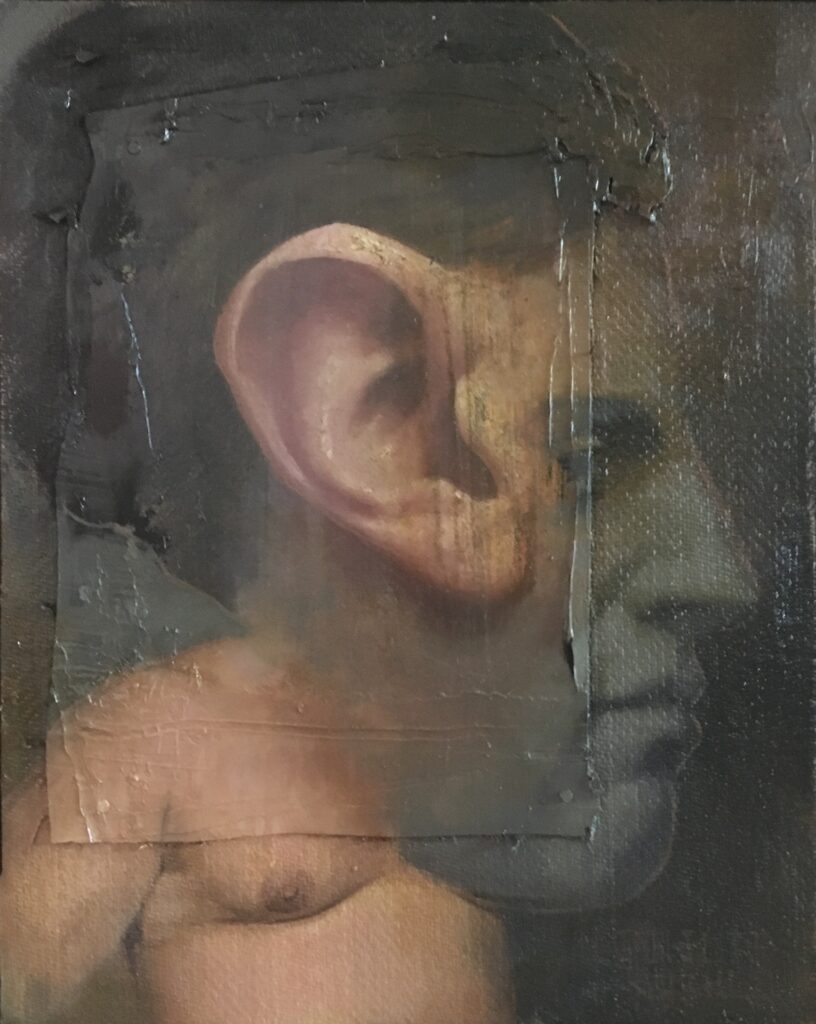 Ruehle, Philip – Phantom Limbs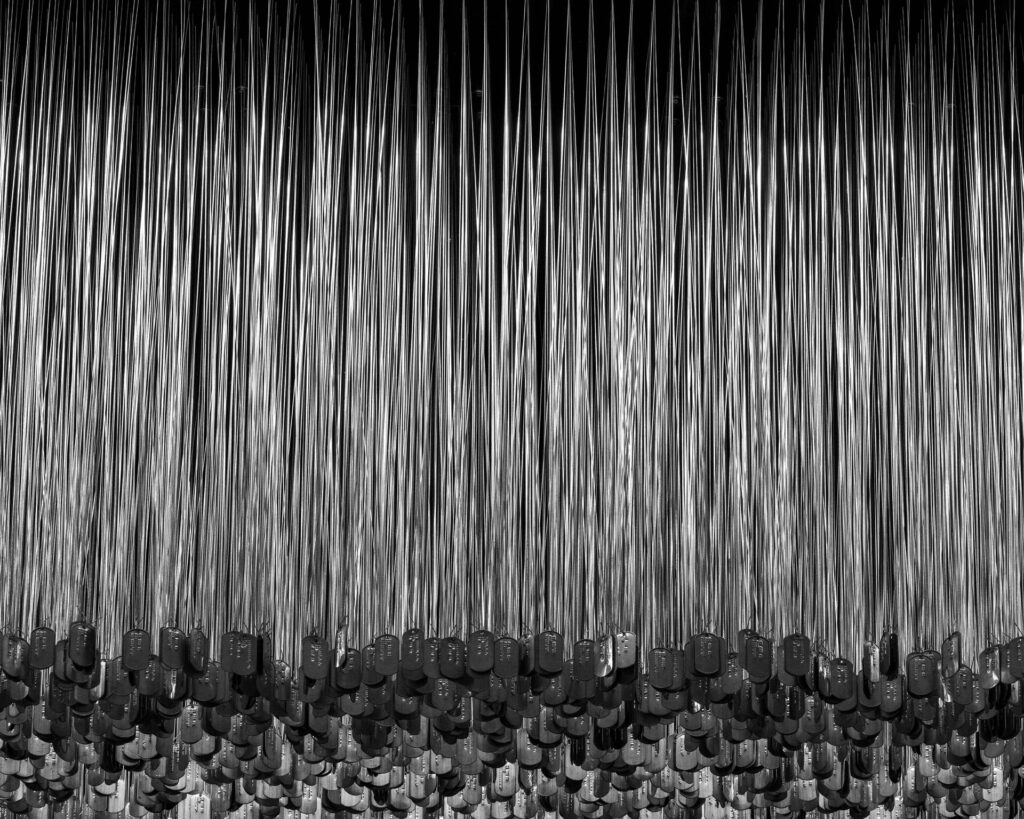 Schahfer, Bill – Dog Tags of US Soldiers Killed in Viet Nam War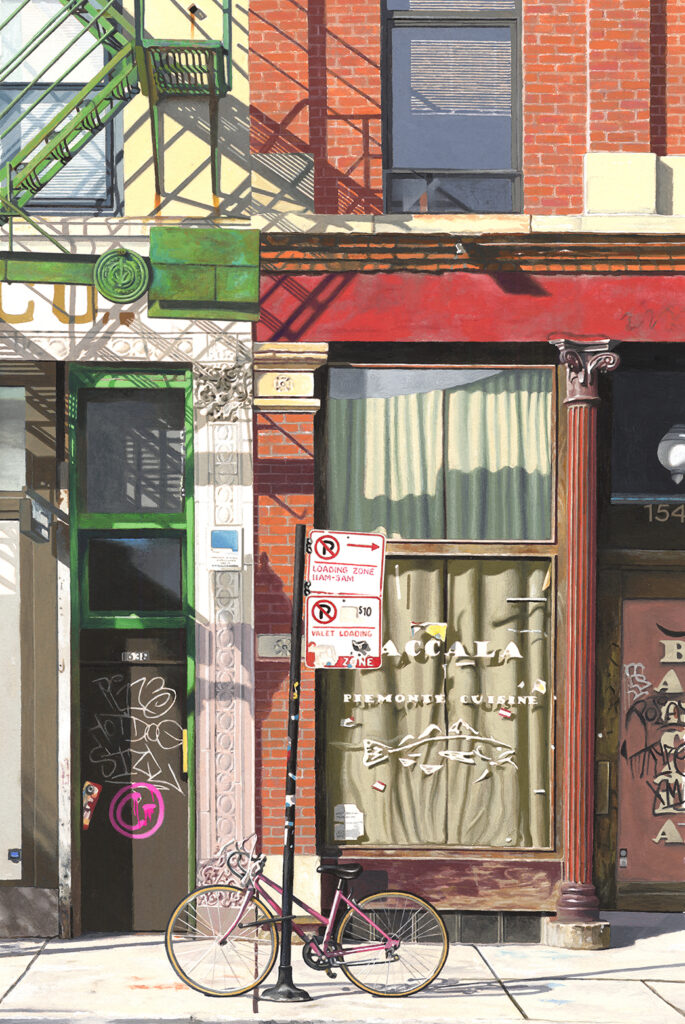 Schlesinger, Jaye – Valet Loading
$300 Blick Art Materials Award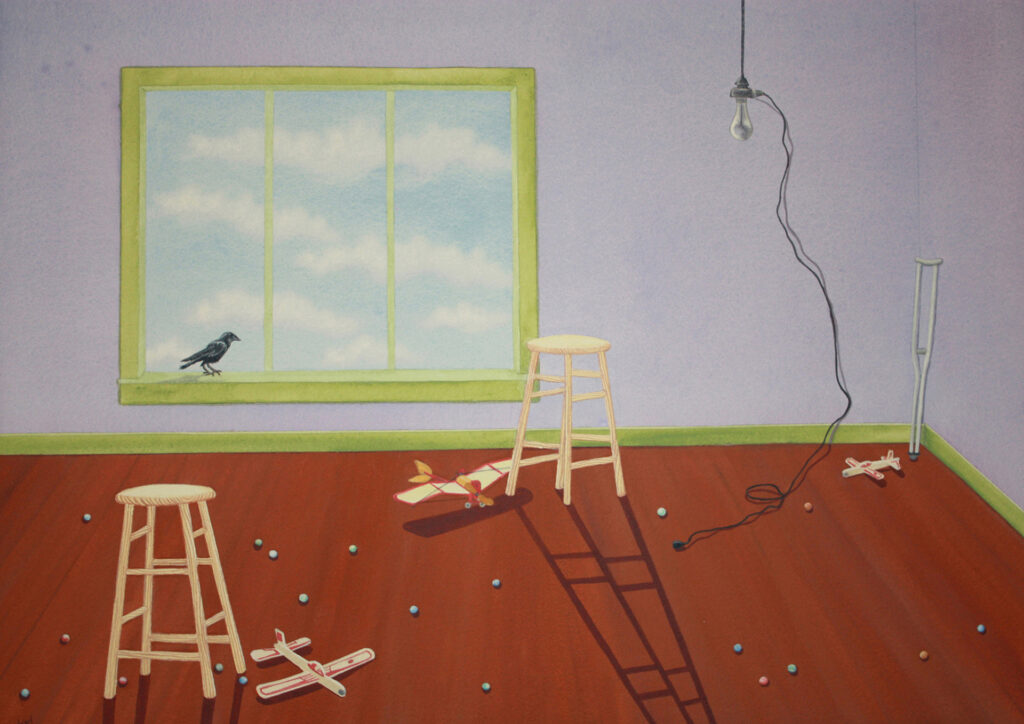 Scott, Darcy – Flight Fantasies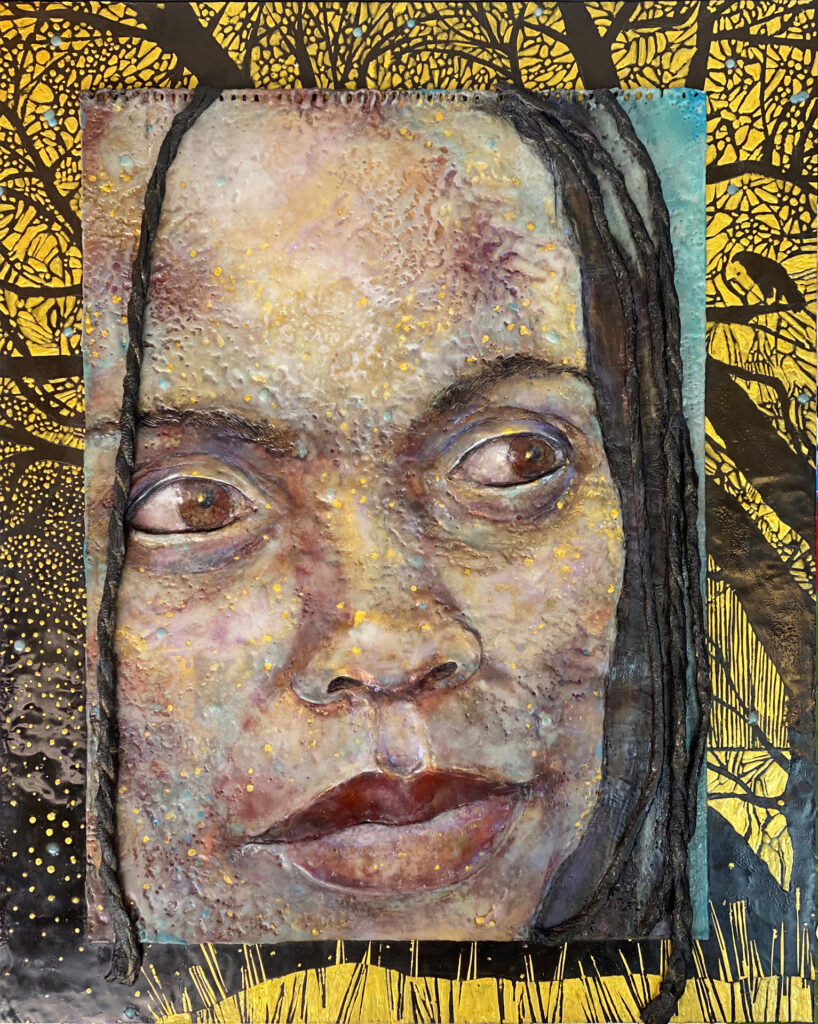 Seltzer, MJ – The Huntress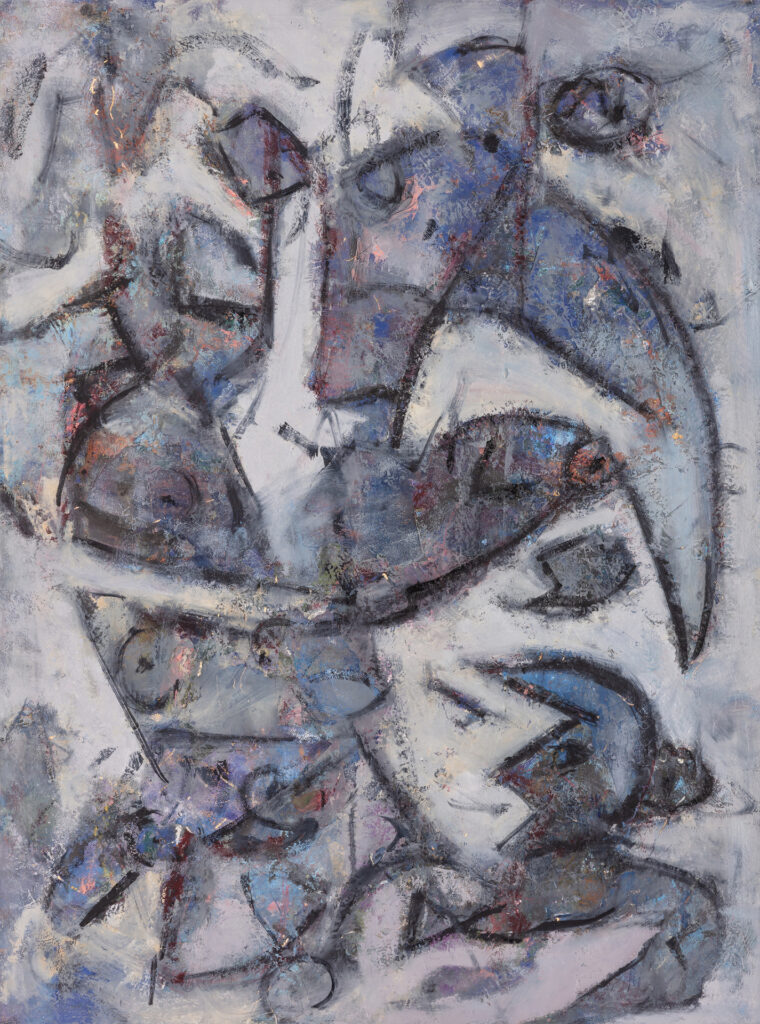 Shirrell, Matthew – Untitled (Rookery)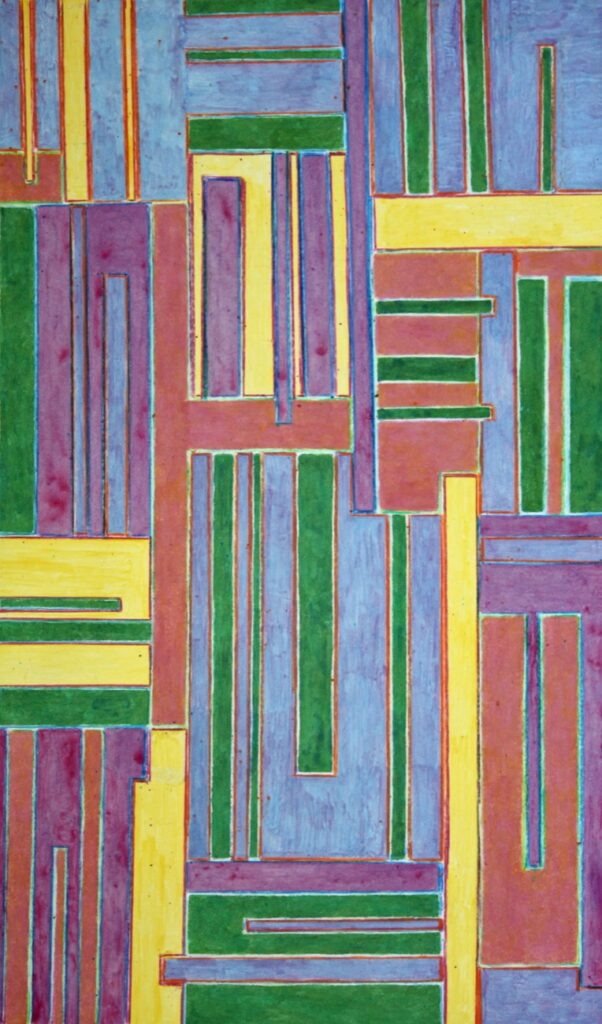 Steed, Sandra – Directions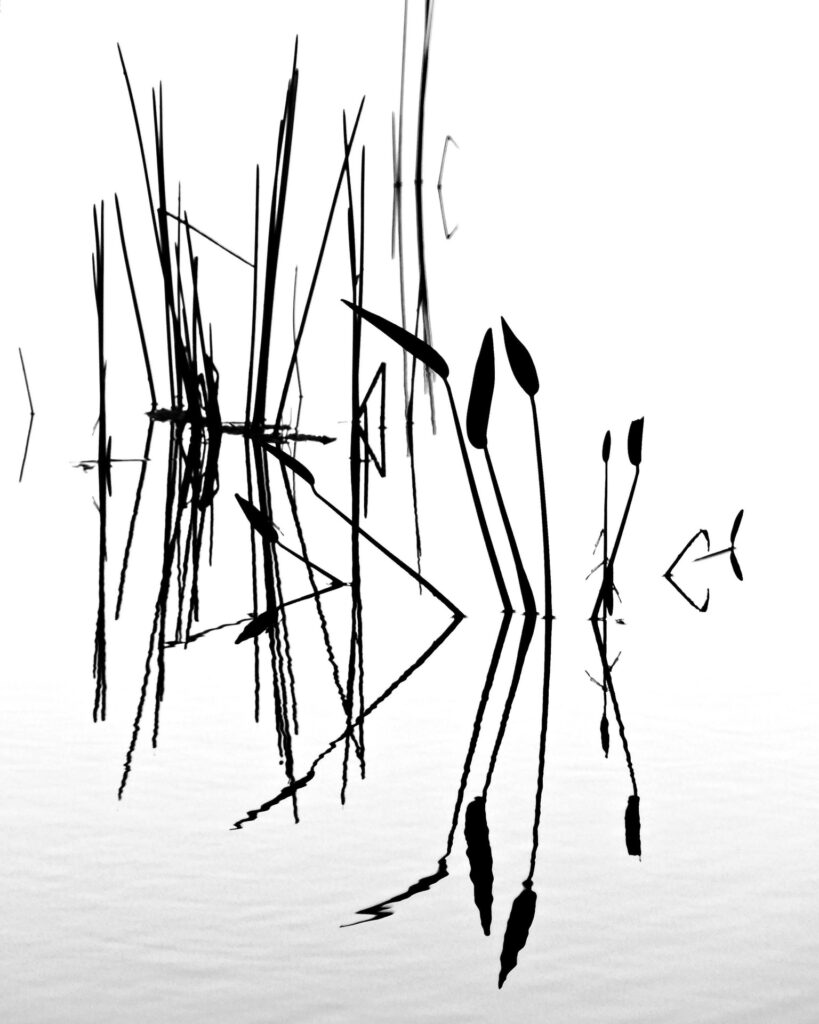 Tapper, Steven – Reeds Reflecting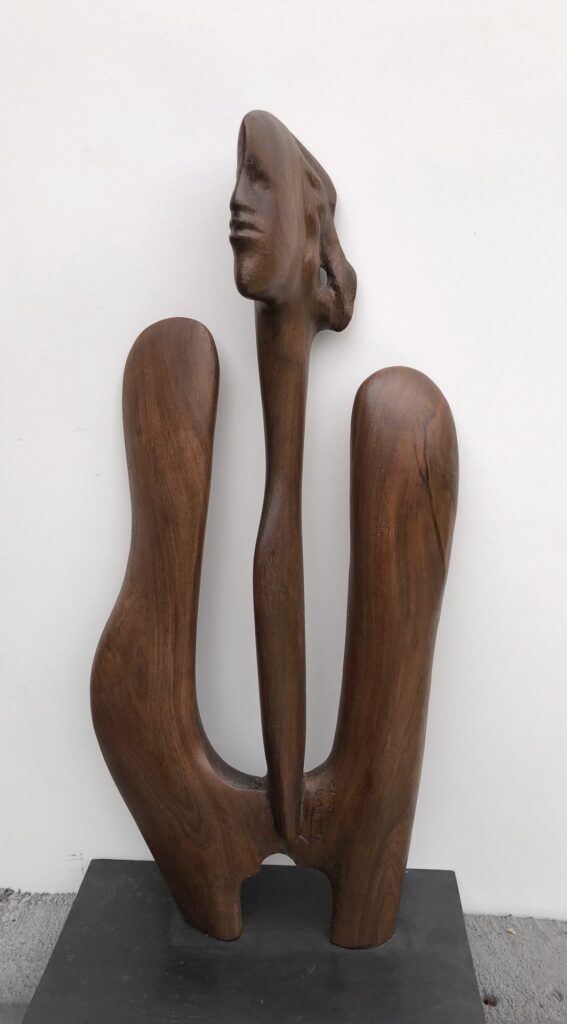 Tazian, Kegham – Majestic Woman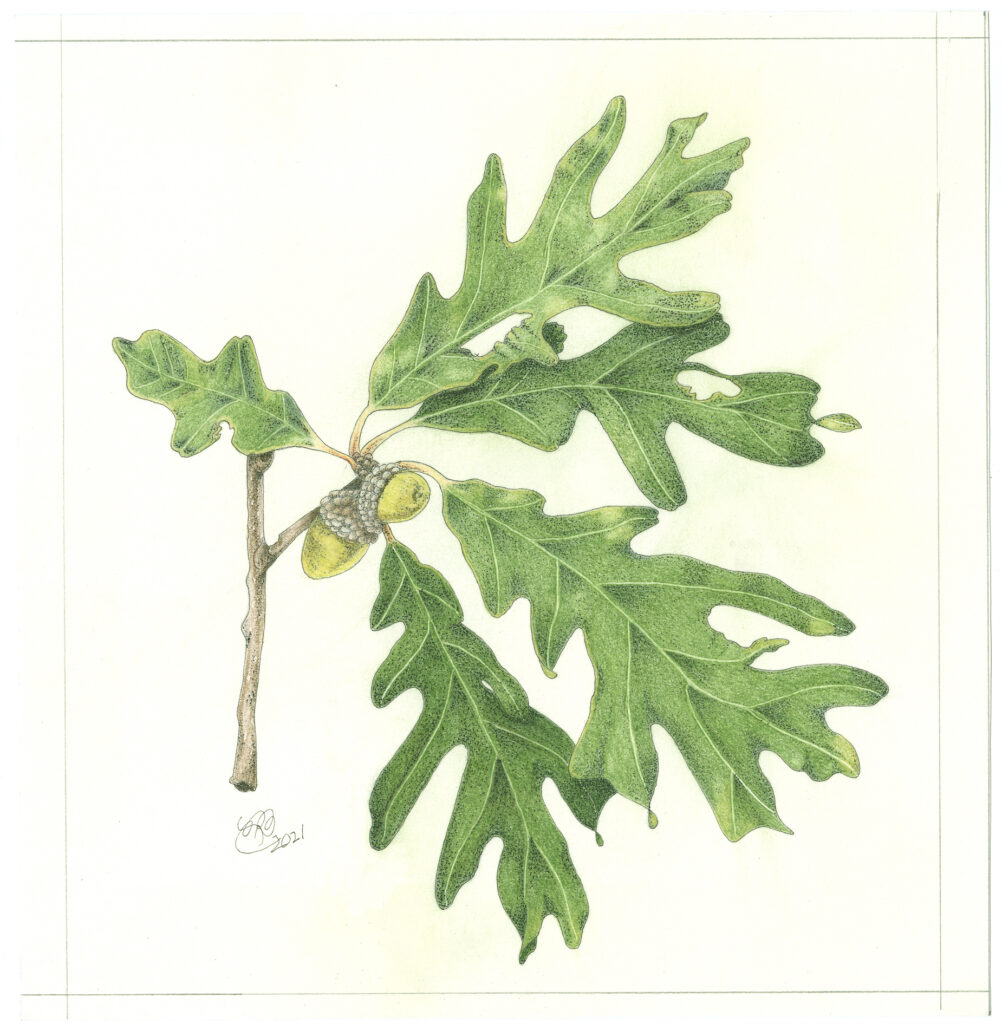 Wait, Virginia – White Oak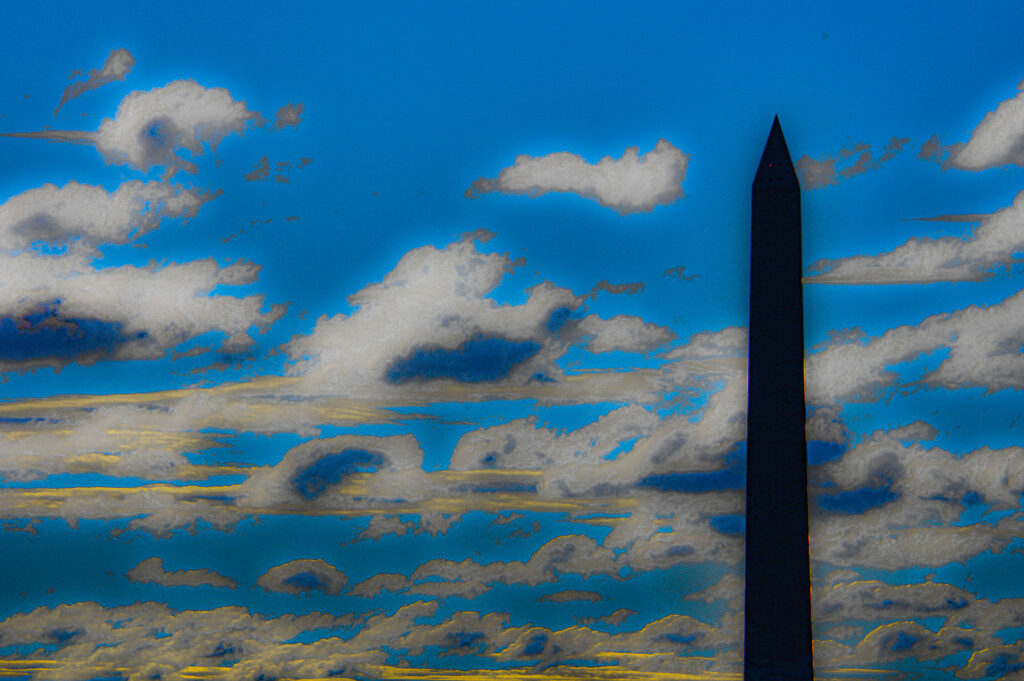 Ward, Scott – Washington Monument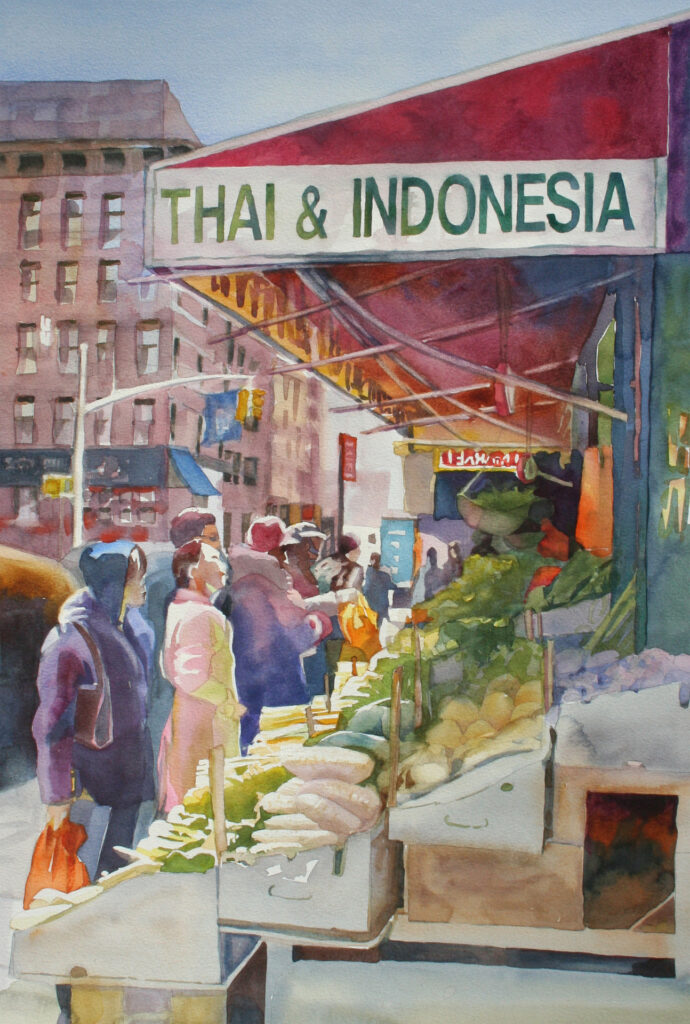 Wedge, Kathryn – Thai and Indonesia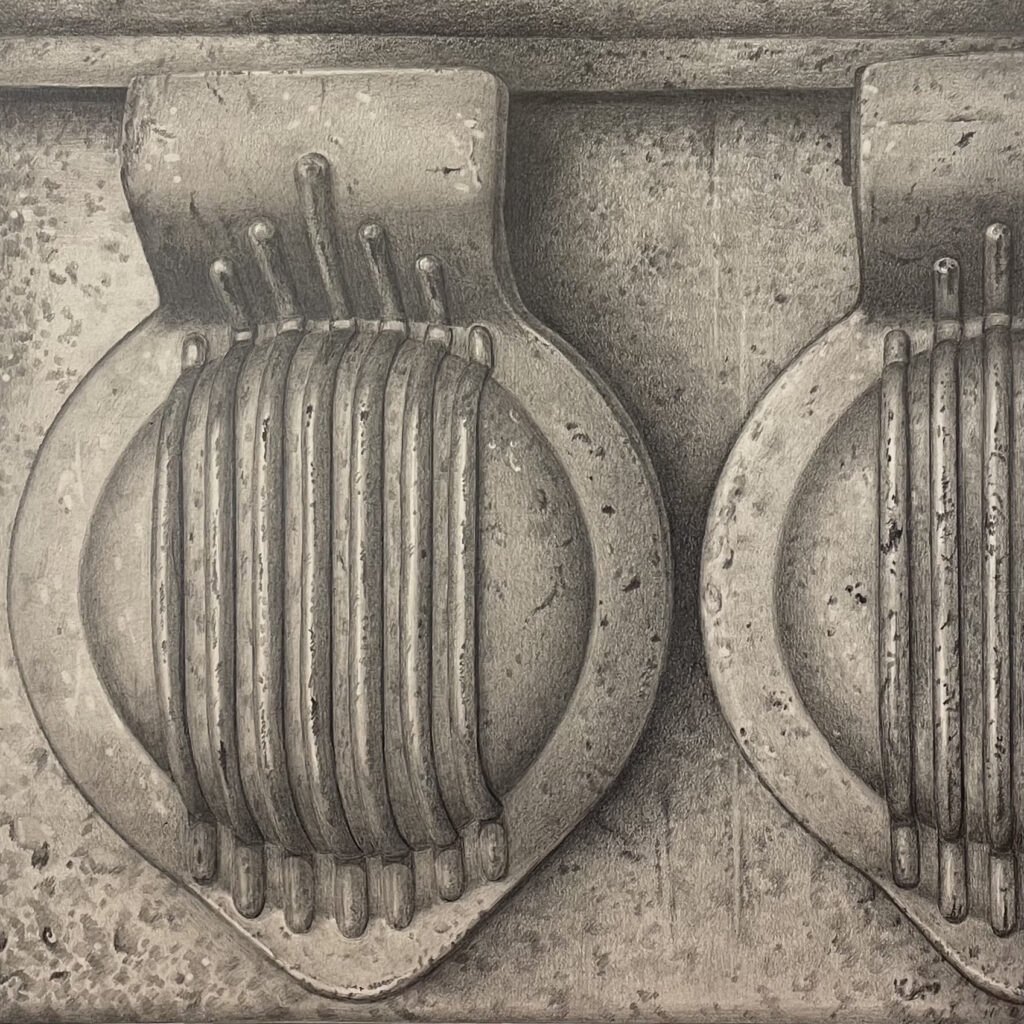 Wilkins, Anne – Outlet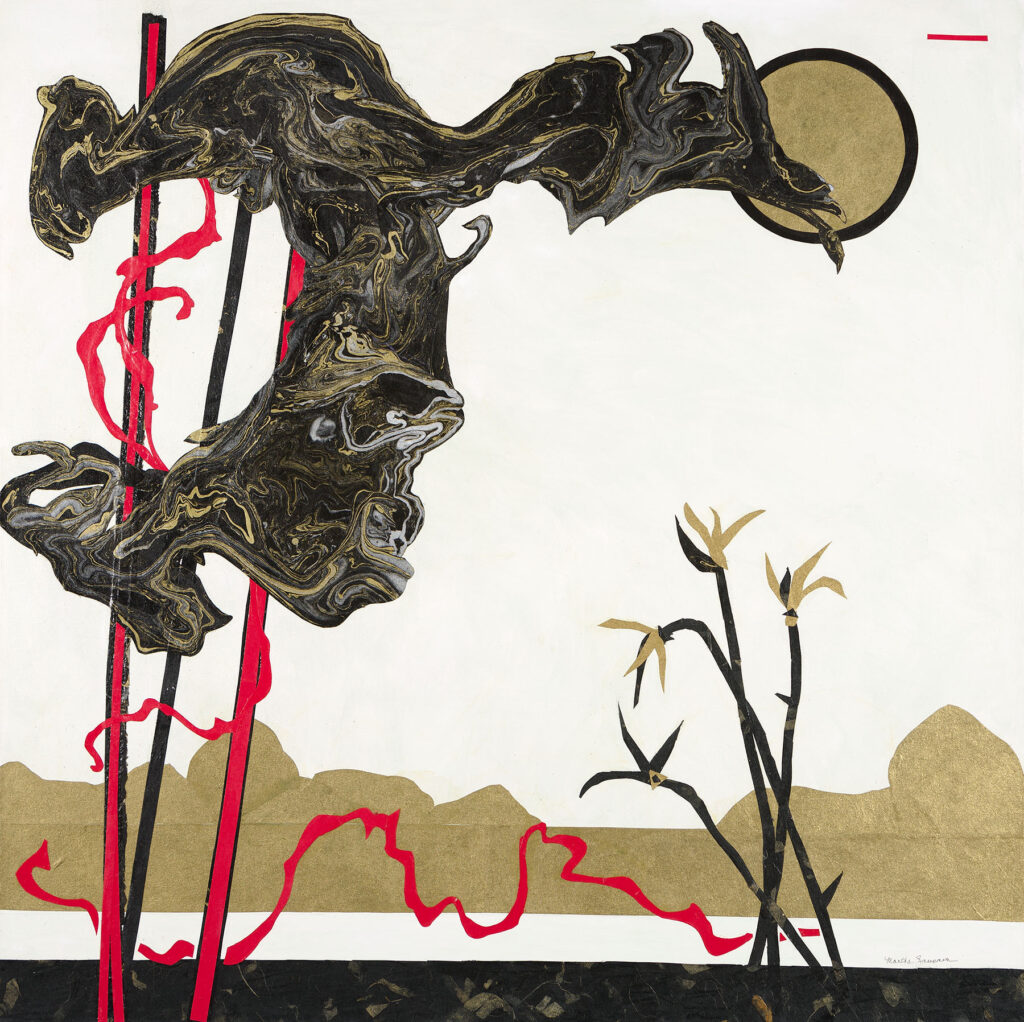 Zausmer, Martha – The Time of the COVID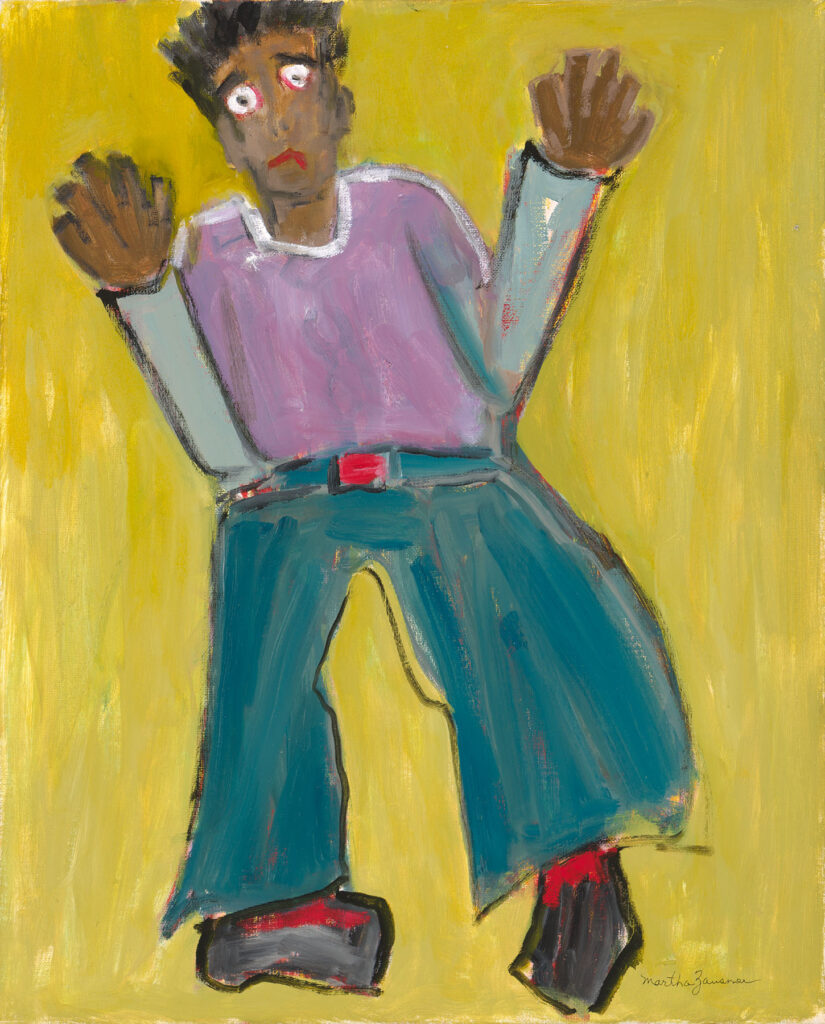 Zausmer, Martha – Don't Shoot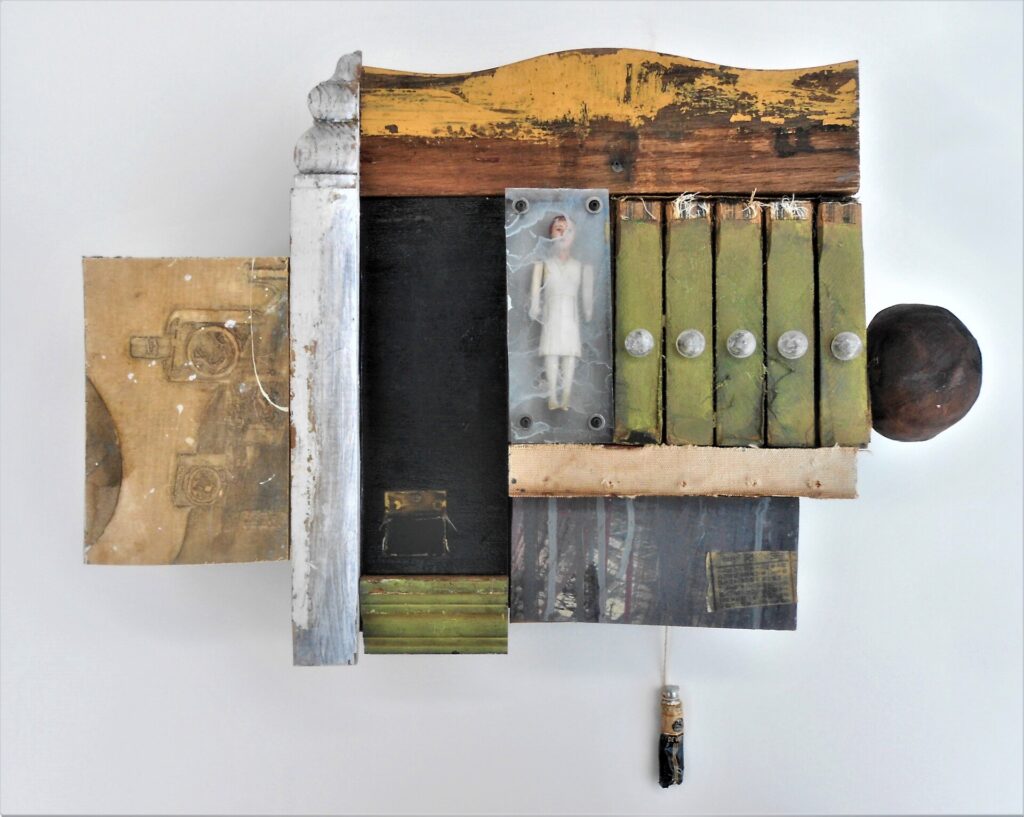 Zdeb, Larry – ILLUSION
Zeiss, Rebecca – Solace IV (from Seeking Solace)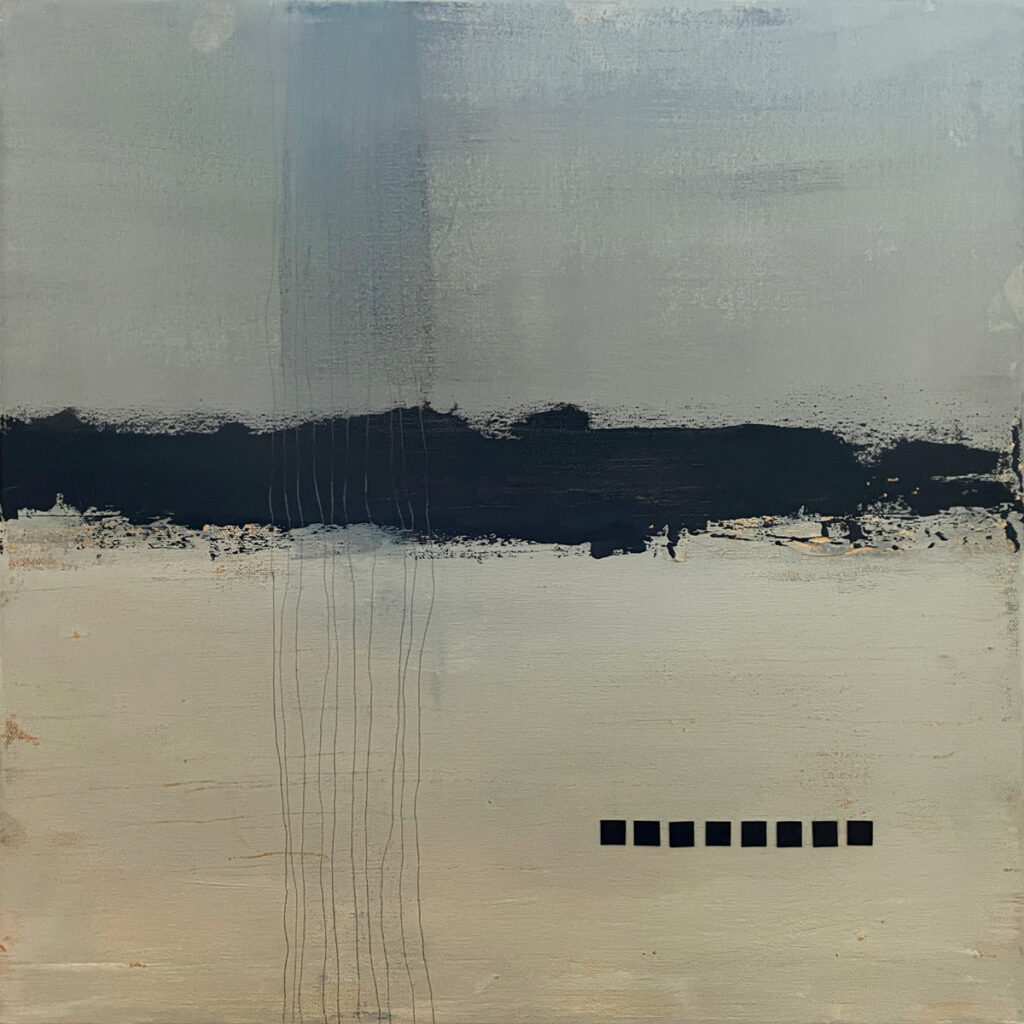 Zilla, Jes – crepuscular