Fine Art of Summer
2019 Date TBD
The Fine Art of Summer is a signature event of the Birmingham Bloomfield Art Center. Featuring a different home each year, the BBAC presents an inside look at a house with architectural distinction or a notable art collection.
In addition to the sparkling conversation, guests are treated to a delectable menu, fine wines, & musical entertainment, all in the ambiance of exemplary art or craftsmanship – or both. The evening is always sold-out with more than 100 community leaders, business executives, and fans of the BBAC attending.
Fine Art of Summer generates important support for the BBAC's ArtAccess & education programs.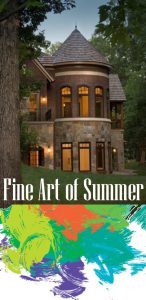 2018 SPONSORS
PRESENTING

PREMIERE

Lynn & Harvey Verbelun

SIGNATURE

/Judith McNeeley
Patty & Ken Eisenbraun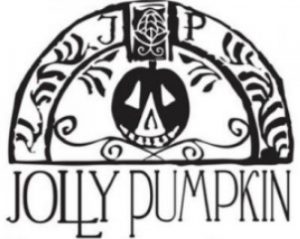 EXECUTIVE
Terry Barclay/Inforum
Lois DeBacker
Deneweth, Dugan & Parfitt, PLC
Downtown Publications – David & Suzette Hohendorf
Fenner Melstrom & Dooling, PLC – Certified Public Accountants
Michelle Goff & Kevin Kruszewski
Maggie Greene
Doreen Hermelin
Dave & Mary Hines
Donald & Jean Kunz
Myron & Joyce LaBan
Susan Lundal & Don Crawford
Maria Marcotte
Elaine & Dan McMahon
Aurelia & Alvin B. Michaels, M.D.
Arlene & Rick Oppenheim
Alan & Rebecca Ross
Gwenn Rosseau
Joshua & Lisa Sherbin
Strategic Labor & Human Resources – Robert & Kathy Chiaravalli
Andrea & Ely Tama
Annie & Glenn VanGelderen
Mike & Helen Vlasic
Brenda Wayne & Gary Karp