Art Challenge Creations
The Thinker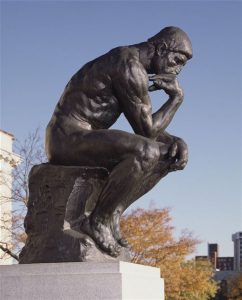 The challenge was to create your own interpretation of this iconic sculpture by Rodin.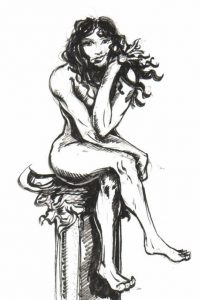 "The Anti-Thinker" by Ryan Csaszar, who remarked, "A drawing with calligraphy pen, no sketch, no thought. Imagination to paper."
Fall Photo Art Challenge
Fall colors peak in southeast Michigan this week and next. Capture the beauty of the season through photography…
These beautiful shots submitted by: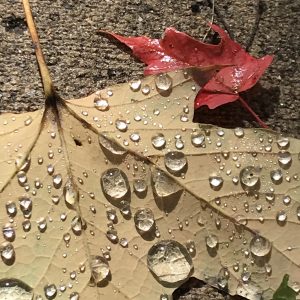 Rachel Subrin Jensen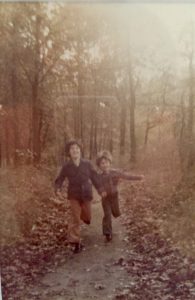 Deanna Lawton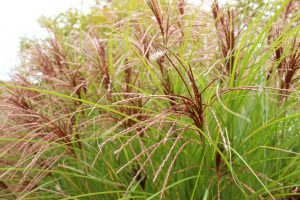 Quileen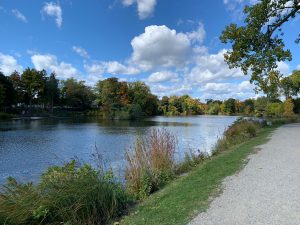 Elyse Germack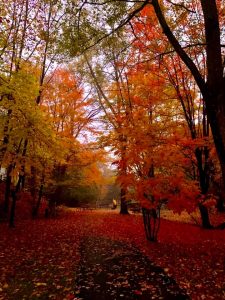 Larissa Korelitz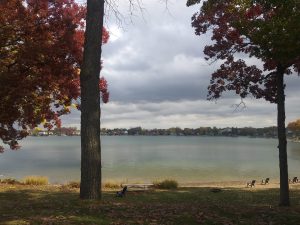 Laura Deljanin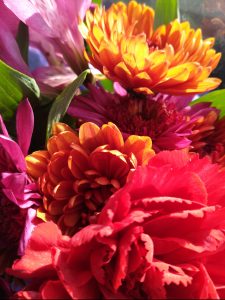 Laura Robertson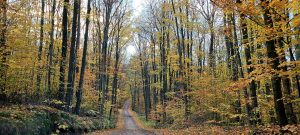 Lynn Weiss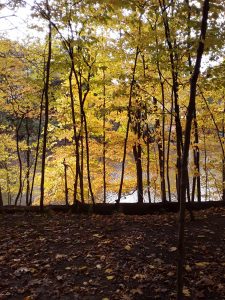 "tqartx" (full name not known)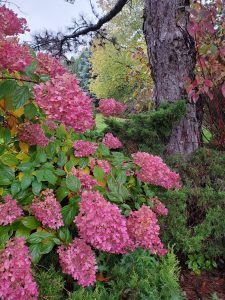 "vetala13" (full name not known)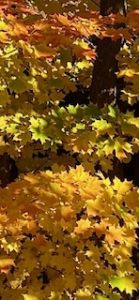 Fran Levin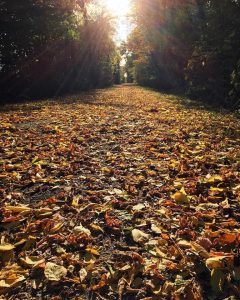 Olga Kazora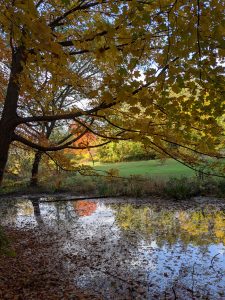 Raya Goldenberg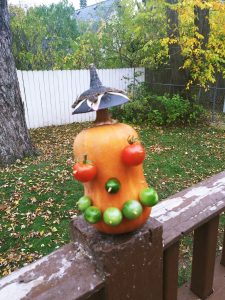 Mary Burck
---
Homage to the Apple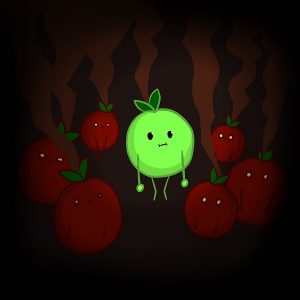 By Reid Weaver, age 14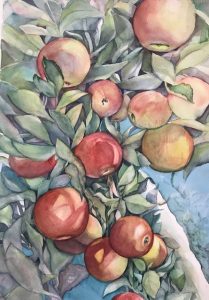 By Nancy Hirsch, watercolor, 18″ x 24″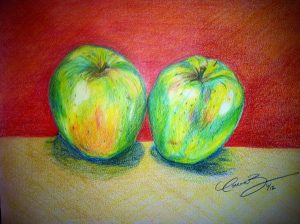 By Corrine Zimmerman, colored pencil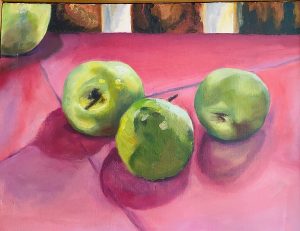 By Debra Groth
Creative Brew – Tea bag challenge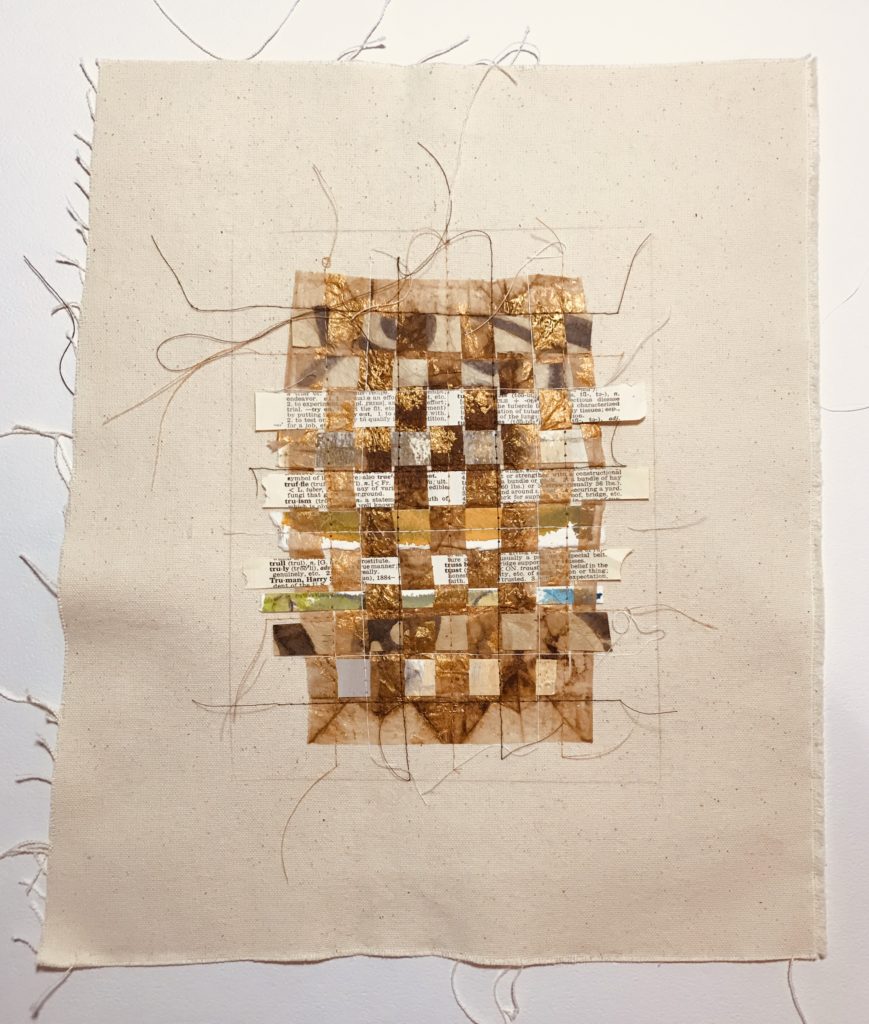 Mono-printed teabags woven with assorted papers, dictionary pages, bits of watercolors. Then sewn onto canvas.
By Debra Groth
Color Challenge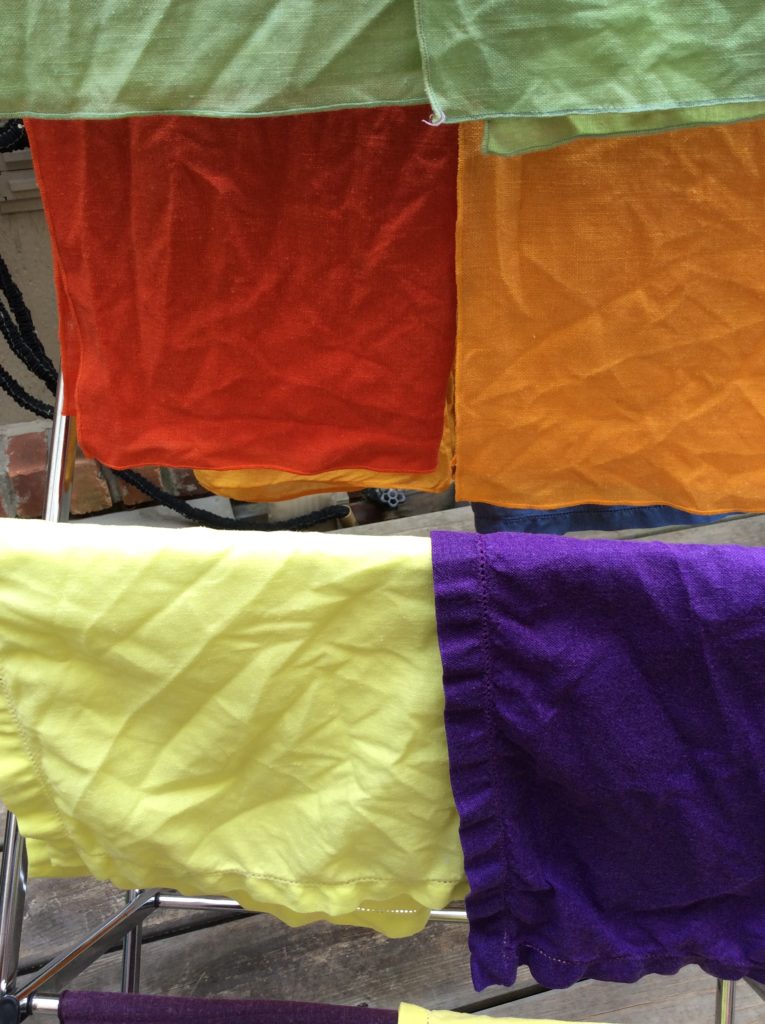 Hanging Out to Dry by Barbara Eisenberg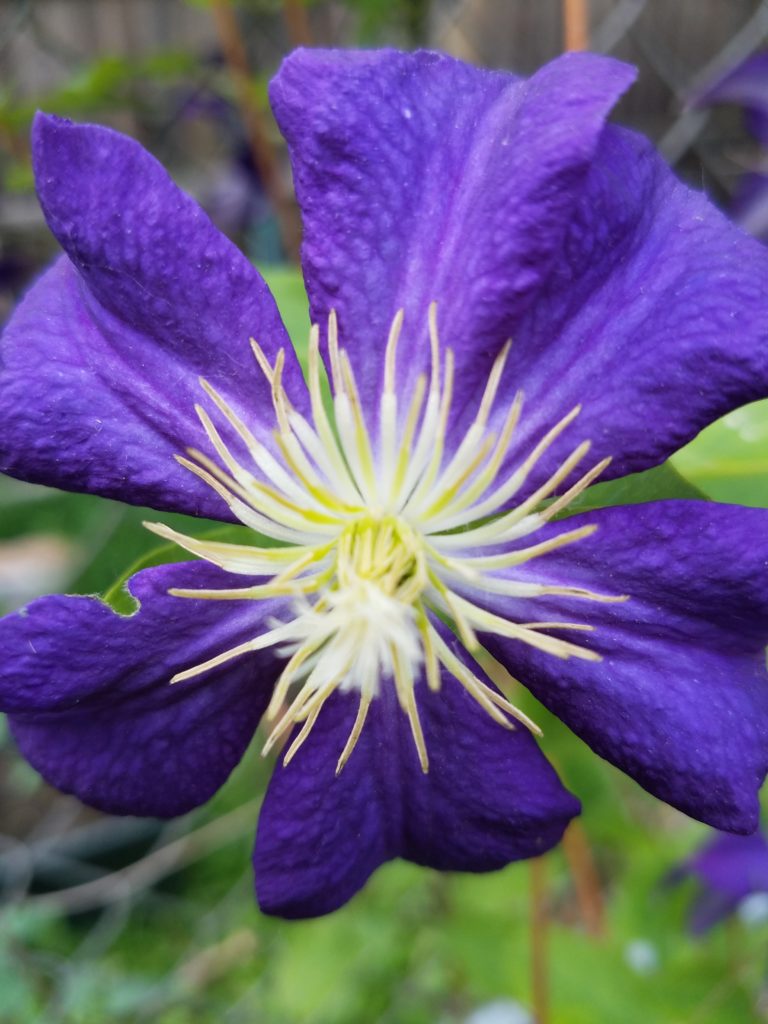 Pounded Botanical Prints

Folded Book Art – Upcycle a book into a piece of art!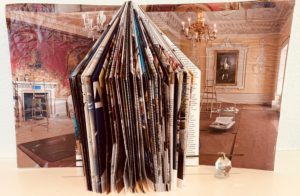 Barbara Eisenberg – made from a magazine

This book-art , while not "folded," is a great piece by Barbara Dorchen – & another example of creating with old books.
Go on an adventure through your own backyard & observe the natural elements that exist right outside your door. Explore & collect objects from the environment to create your own site-specific Land Sculpture.
Mini-Campground by Zoe S., age 11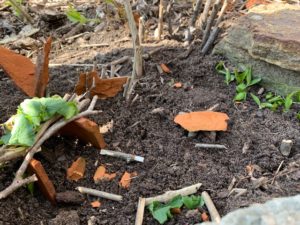 Cynthia Wayne

Courtney Maunz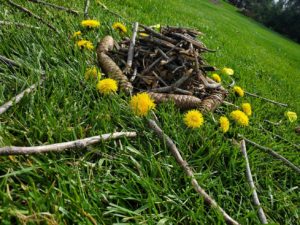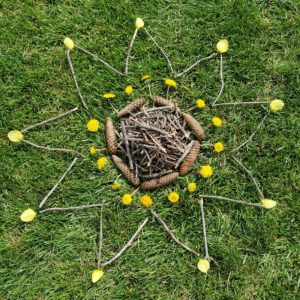 Marcy Klein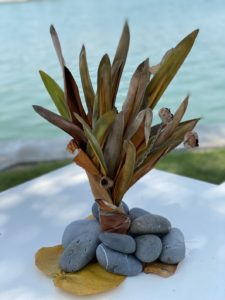 Barbara Eisenberg