Shop & Champagne

6:30-9pm
Shop & Champagne, the preview party for the Holiday Shop, kicks off the season with an elegant menu created by local restaurant chefs, plus champagne and wonderful art.  Celebrating its 18th year, Shop & Champagne is a much-loved fixture on the community calendar.   The revenue generated from Shop & Champagne and Holiday Shop provides critical support for the BBAC's ArtAccess and educational programs as well as working artists. Guests receive 10% off all purchases that night, valet parking, and, of course, wine, Champagne, and spirits.
Exceptional edibles by 220 Merrill ž Brooklyn Pizza ž O'Brien's Crabhouse ž Cafe ML ž Casings & Twine  ž C.A.Y.A. Smokehouse Grill ž Fleming's Prime Steakhouse & Wine Bar ž Union Joints ž Hazel, Ravines and Downtown ž Stage Deli  ž Vinotecca ž Zao Jun 
Join us to celebrate this remarkable art center & an evening to remember!
Event tickets: $85 till 11:59pm Mon, Dec 2; after that: $100, if available ($50 tax deductible per ticket), at the door.
Patron tickets: $150  – Patrons are listed on event signage & receive a gift bag at evening's end ($100 tax deductible per ticket)
Please join us in acknowledging our generous sponsors!
SIGNATURE

Harvey & Lynn Verbelun
GOLD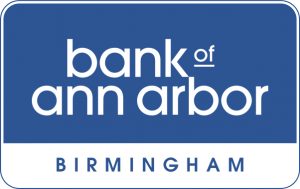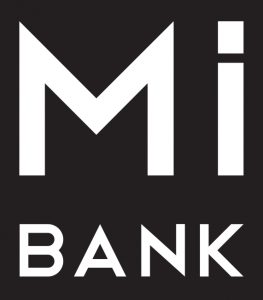 Ken & Patty Eisenbraun
Mike & Helen Vlasic
VALET

SILVER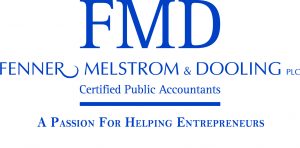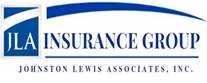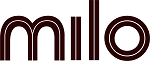 Maggie Greene
Carolyn Hall
Dave & Mary Hines
Kevin Kruszewski & Michelle Goff
Dr. Myron & Joyce LaBan
Maria Marcotte
Aurelia & Alvin Michaels, M.D.
Arlene & Rick Oppenheim
Joshua & Lisa Sherbin
Andrea & Ely Tama
Annie & Glenn VanGelderen
CHAMPAGNE SPONSOR

MAGAZINE SPONSOR

COMMUNITY SPONSORS
Judith & Joel Adelman
Dale & Bruce Frankel
Law Offices of Barry L. Howard, P.C.
PATRONS
Glen & Bonnie Anderson
Susie & Jack Baker
Robert & Kathy Chiaravalli
Adrian & Mynetta Christie
David B. Cupar
Lawrence & Mary Epstein
Rob Farr
Stephen Guy
Monica Haider
Doreen Hermelin
David & Suzette Hohendorf
Laura Whitesides Host
Barry & Cindy Howard
Diane Karmo
Laith Karmo
Joe & Pam Kay
Bob Kupfer & Dave Weir
Michael G. Latiff
Rosemary Lee
Jennifer Lepard
Michael Lewandowski & Catherine Henne
Jane Linn & David Kubicek
Susan Lundal
Leslie Lynch
Sue Marx
Brianna McNamara
Jenny Meier
William J. O'Neill
Christ Parfitt & Diane Cairns
R. Jeffrey Pollock
Stacey Reeves
Betsy Reich & Tom Kuslits
Louise Reza
Jay Sawmiller
Billy Strawter
Ben & Kate Templeton
Barbara Van Dusen
Jessica Woll
FESTIVE LIBATIONS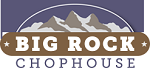 FLORAL ARRANGEMENTS