Fine Art of Summer
   
Presenting Sponsor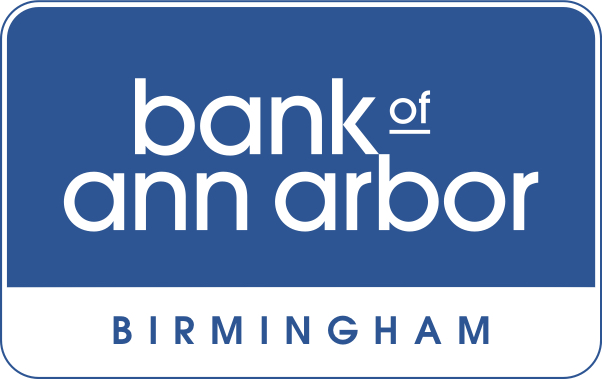 Premiere Sponsor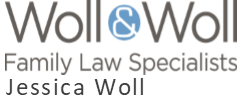 Signature Sponsors

Patty & Ken Eisenbraun
Susan & John Hartunian
Valet Sponsor

Executive Sponsors
Judith & Joel Adelman
Downtown Publications – David & Suzette Hohendorf
FMD, CPAs & Strategic Advisors – Brianna J. McNamara
Michelle Goff & Kevin Kruszewski
Maggie Greene
Myron & Joyce LaBan
Michael Lewandowski & Catherine Henne
Elaine & Dan McMahon
Aurelia & Dr. Alvin Michaels
Arlene & Rick Oppenheim
Betsy Reich & Tom Kuslits
Alan & Rebecca Ross
Bluma Schechter
Joshua & Lisa Sherbin
Andrea & Ely Tama
Annie & Glenn VanGelderen
September 1st, 2021
The Fine Art of Summer is a signature event of the Birmingham Bloomfield Art Center. Featuring a different home each year, the BBAC presents an inside look at a house with architectural distinction or a notable art collection. In addition to the sparkling conversation, guests are treated to a delectable menu, fine wines, & musical entertainment, all in the ambiance of exemplary art or craftsmanship – or both. The evening is always sold-out with more than 100 community leaders, business executives, and fans of the BBAC attending.  Fine Art of Summer generates important support for the BBAC's ArtAccess & education programs. 
---
SPONSORSHIPS – contact Annie VanGelderen, BBAC President & CEO, 248.644.0866 x 108, AnnieVanGelderen@BBArtCenter.org
CLICK HERE for more information on sponsorship opportunities for this year's Fine Art of Summer event. 
Proceeds benefit education & ArtAccess programs at the 501(c)3 Birmingham Bloomfield Art Center