Art Birmingham
2021 ART BIRINGHAM CANCELLED
A message from BBAC President & CEO Annie VanGelderen: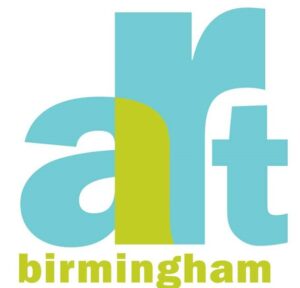 It is with great disappointment that we learned the 40th Annual Art Birmingham has been cancelled for the second year due to the increasing cases of COVID.  We know what an important destination on Mother's Day this art fair is for generations of art-lovers and artists alike.  We look forward to hosting Art Birmingham next year in Shain Park for your Mother's Day tradition and encourage everyone to explore their creative side safely.
This fine art fair celebrates & benefits the "art for all" vision of the BBAC.
Vendors interested in participation should contact The Guild of Artists & Artisans: 734.662.3382 or Info@TheGuild.org