Art Activity Kit
The latest BBAC Children's Art Activity Kit contains projects suitable for ages 5 & up (with adult help for the little ones). Instructions & all materials + mailing costs are included.

10 projects in kit!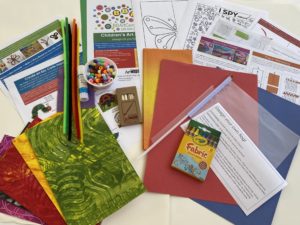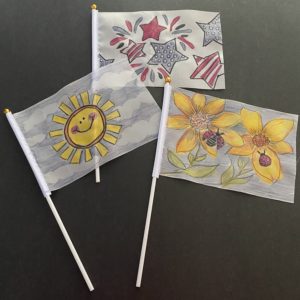 Summer is here: Picnics, bugs, flags & more!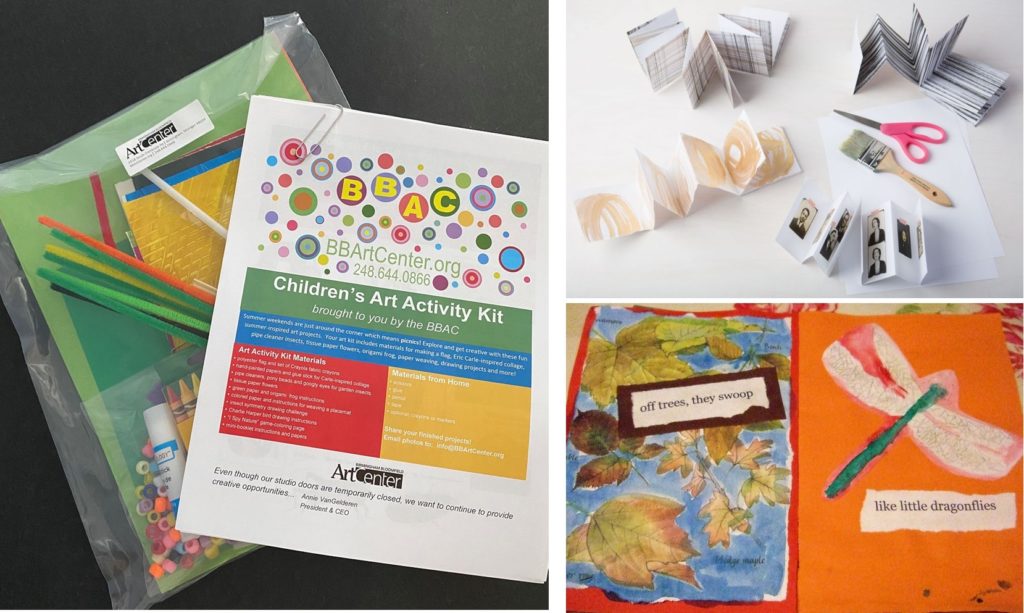 $15.00 per kit (limit: 2 per household)
To order, phone 248.644.0866, ext. 0, & leave a message with your phone number. We'll call you back ASAP for your credit card info & address. 
You should receive your kit(s) in about one week. Quantities may be limited.
CLICK HERE to see our President & CEO Annie VanGelderen talking to Charlie Langton on Fox 2 Detroit.
Send us snapshots of what you create & we'll post some on our website & social media platforms. Email to: Info@BBArtCenter.org & put "Art Kit" in the subject line.
CLICK HERE to see some of the great art!
Stay tuned for a new Art Activity Kit coming soon!