2023 MFAC Exhibiting Artists
Congratulations to the following artists whose artwork (as listed) has been juried in to this year's Michigan Fine Arts Competition.
Juried by Cris Worley
Cris Worley, Juror, said, "Jurying an exhibition online is an interesting task. It narrows the selection process to almost an entirely formal approach….begging the singular question "does the work have an impact, or not?" In my own choices as a gallerist, I like to see a certain level of skill and knowledge of the material. If there are obvious conceptual or narrative components, that also plays a role. Aside from the awards given, there were many artists for which I would like to make acknowledgments, but at the end of the day, everyone here should be commended for dedicating themselves to a creative endeavor. Keep going!!!"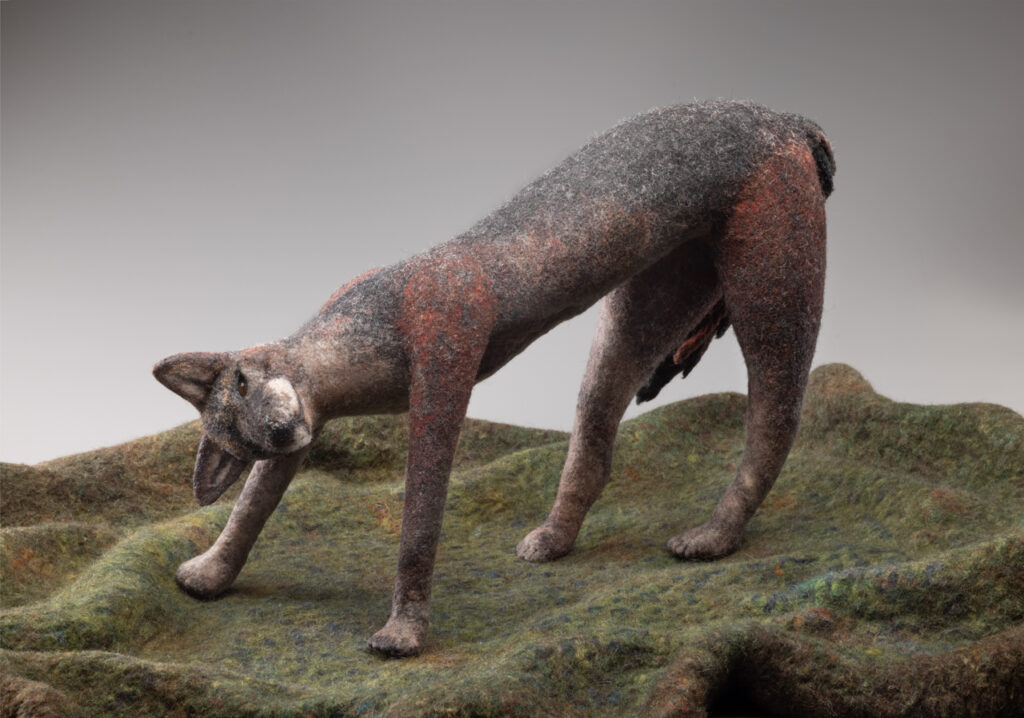 Susan Aaron-Taylor – Endangered: Red Wolf
$750 MFAC Award
Susan Aaron-Taylor – Endangered: Saola
Linda Allen – Cityscape Toronto
Valerie Allen – Rural Infrastructure V
Jerry Basierbe – Black Beach and Seven Rocks – Iceland
Zoe Beaudry – Oddkin
Vana Beginin – A Friend
Pi Benio – Knot
Robert Beras – Dream 47
Russell Bloomfield – Tune In T
Candace Brancik – A Million Miles Away
Elizabeth Brandt – Shadowplay
Elizabeth Brandt – Ricochet
Alan Brown – Beso de los Muertos
Anthony Cairo – Maria Del Mar
Barbara Melnik Carson – Perseverance
Lynda Cole – circle
Jay Constantine – The Whitmer Kidnap Plot
Donald Cronkhite – Storm Over Lake Erie
Liz Davis – Figures in a forest; ode to a Japanese woodblock; the gate
Melissa Day – Life Experience Becomes You
Anthony Dedakis – Nature's Majesty
John Diephouse – Inside Looking Out
Jessica Dietz – Bonnet
Paula Doe – Flower Girl's Dress
Patty Eisenbraun – Solitude
Sally Erickson Wilson – Shift: 2022
Timothy Fisher – Self Portrait
Deborah Friedman – Brody's Counter
Lynn Galbreath – Fifty Six Second Weather Front
Lynn Galbreath – I-75 North
Garth Glazier – First Light
Hal Gould – Squatters Camp, Mexico
Hal Gould – Man with a White Cane. Santa Fe, New Mexico
Ken Graning – Schiawassee River
Cynthia Greig – CAPTURE
Debbie Grifka – Lake of Blankness
Janet Husband – Four Fish
Susan Jager – Margarita Time
Jean Judd – Prairie Leaf #1
Sujin Jung – Perme
Heather Kelly – Golden
Michael Koole – Feather 17
Julie Kroppe – Guinevere In Yellow Satin #1
Alan Larkin – The Major Arcana – The Fool
Stephany Latham – The Healing Fields
Eric Law – Conversation #2
Martha Liddle-Lameti – Forest Bathing
Kimberly LaVonne Luther – Double Neck Pitcher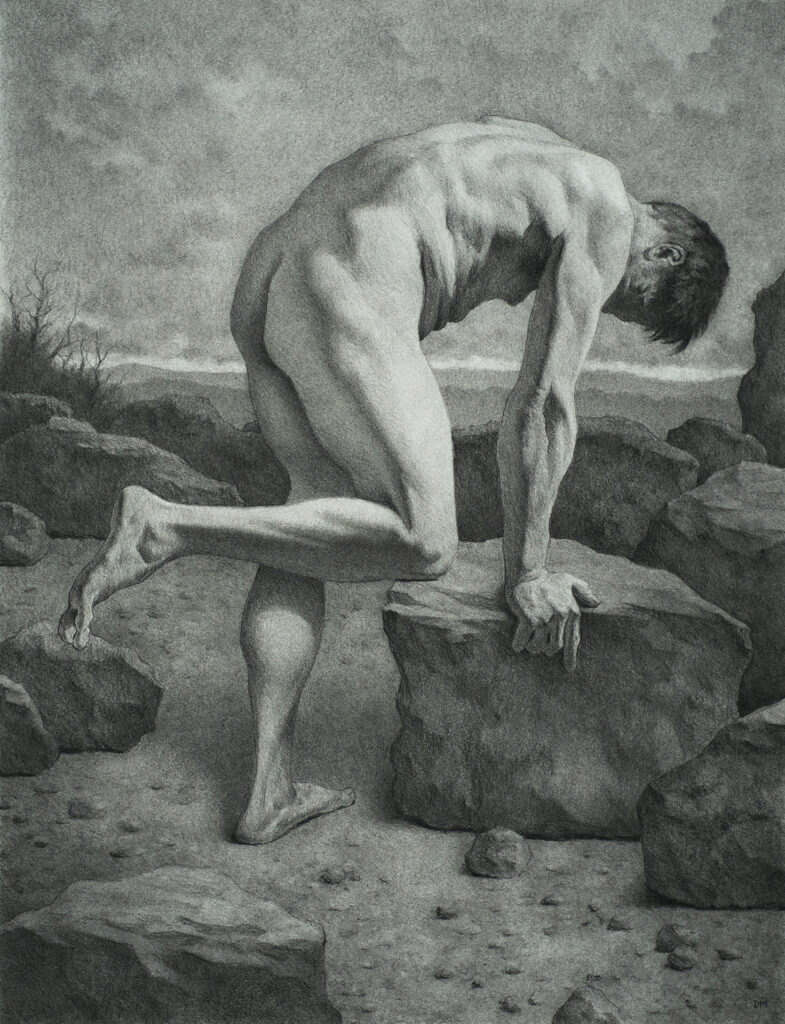 Douglas Malone – Exile 2
$300 Blick Art Materials Award 
Anthony Marsalese – a little dab
Sally Matak – P Curve
Terry Matlen – Duke Takes Sister Louise to Disney World
John McLaughlin – Next to Nothing
Audra Melton – Atlantic Dab
Hannah Miller – I Would Very Much Like to Join
John Miller – encounter on the corner
John Albert Murphy – "Forest for the Trees…."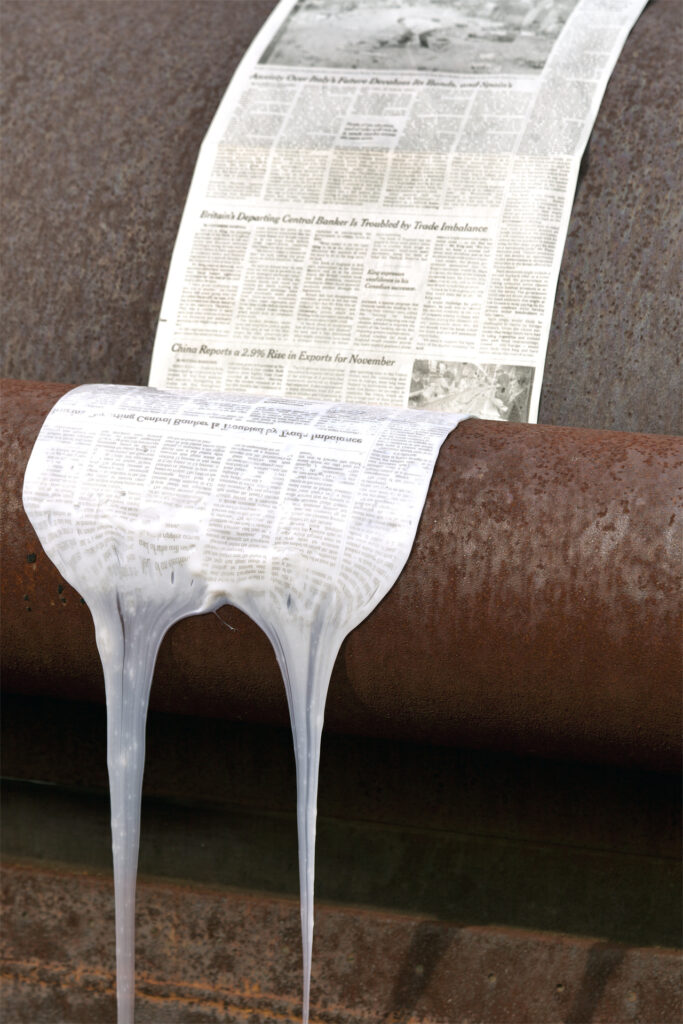 Sarah Nesbitt – Migration
$100 Blick Art Materials Award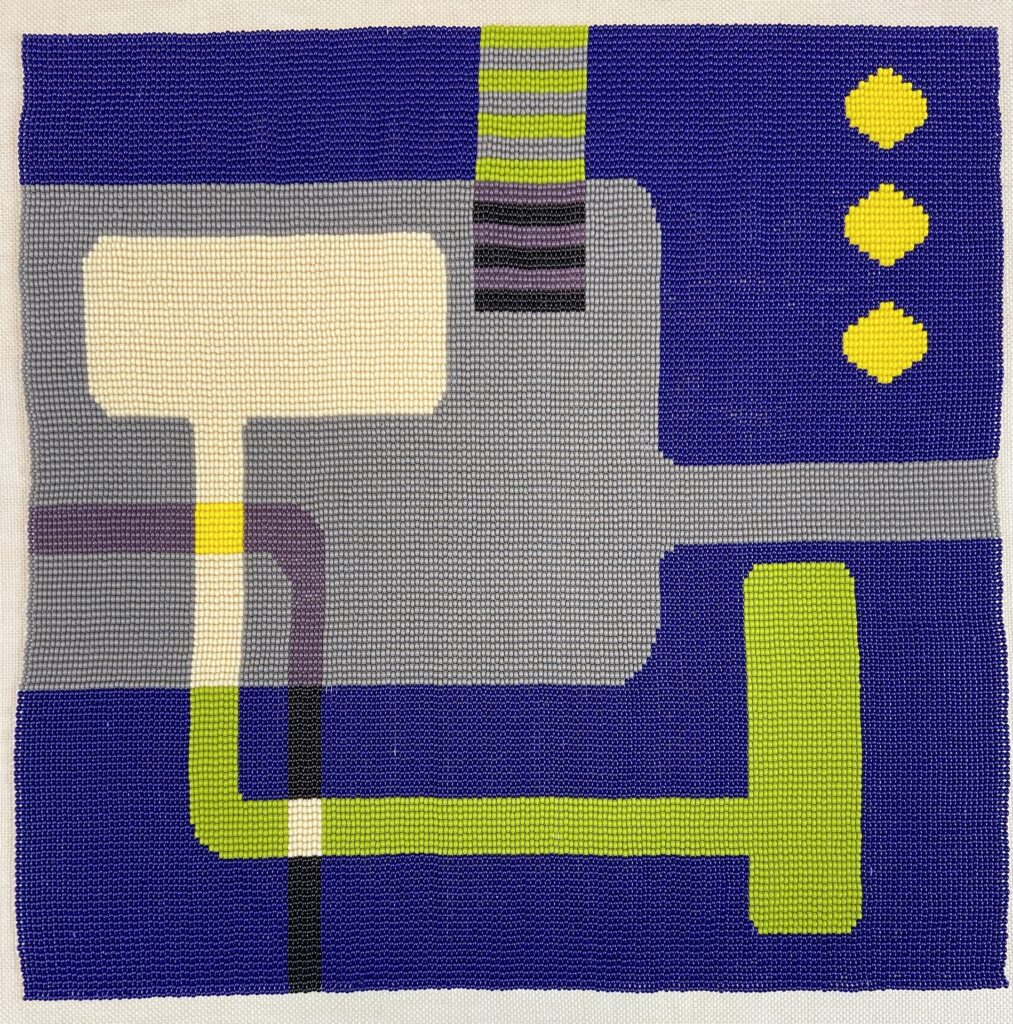 Colleen O'Rourke – Aoife
$100 Blick Art Materials Award 
Colleen O'Rourke – Sorcha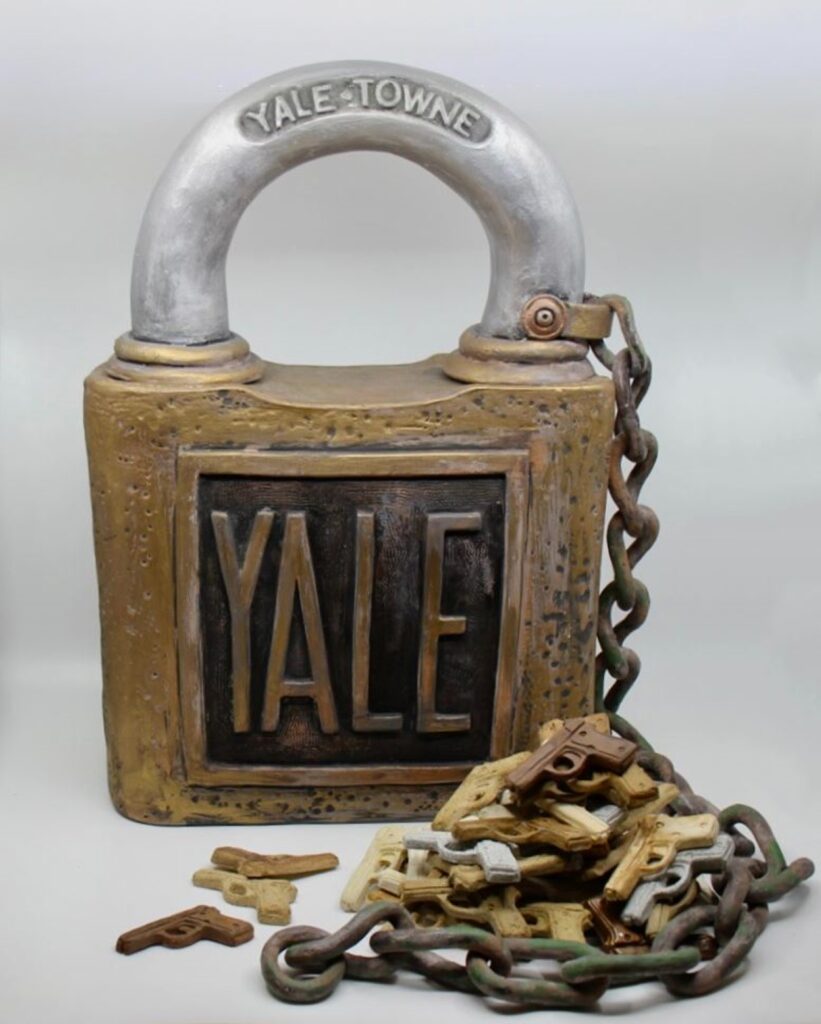 Susan O'Connor – Unload and Lock
$500 BBAC President's Award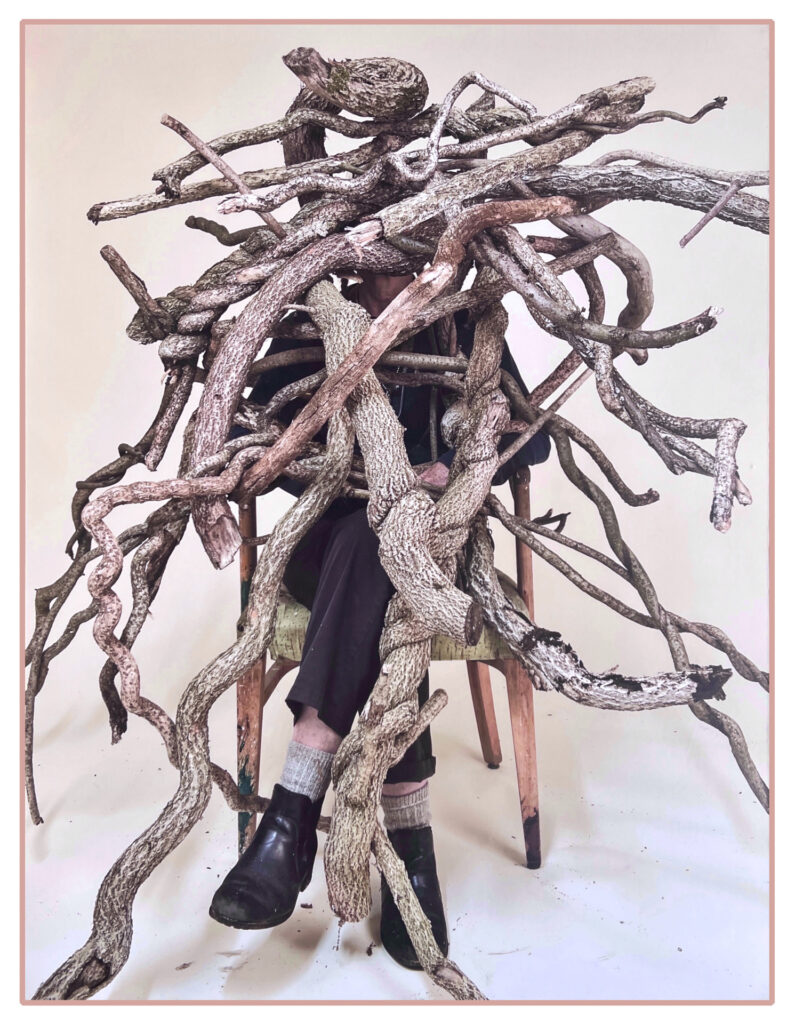 Candace Pappas – Self-Portrait with Bittersweet Vines
$250 Corinne Maillard Robinson Award
Lynn Parkllan – Rest in the grace of the world
Catherine Peet – The Forever Turning
Stone Peng – Splash
Agnieszka Przyborowski – Damian
Kimberly Raboin – Obscured Vision
Carolyn Reed Barritt – The Unbearable Weight of the Sun
Carolyn Reed Barritt – Hometown
Sandy Rice – Odile
Jesse Richard – Spring Storm Uprising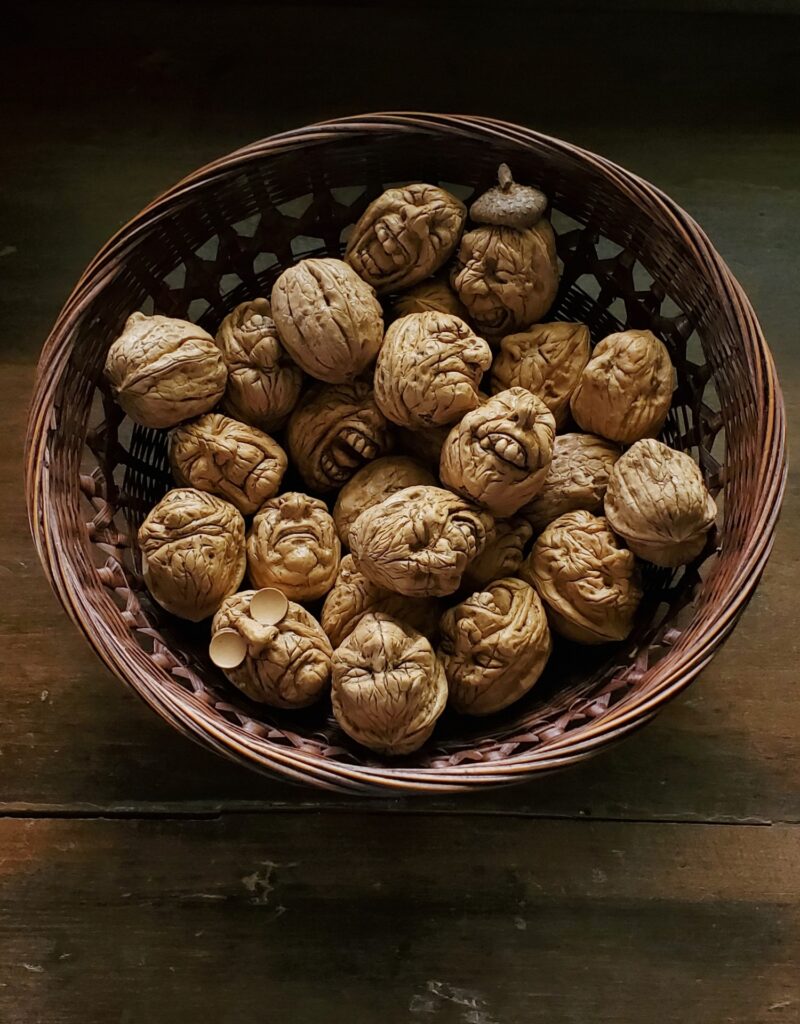 Kirk Roda – Emotion Basket
$1,000 MFAC Award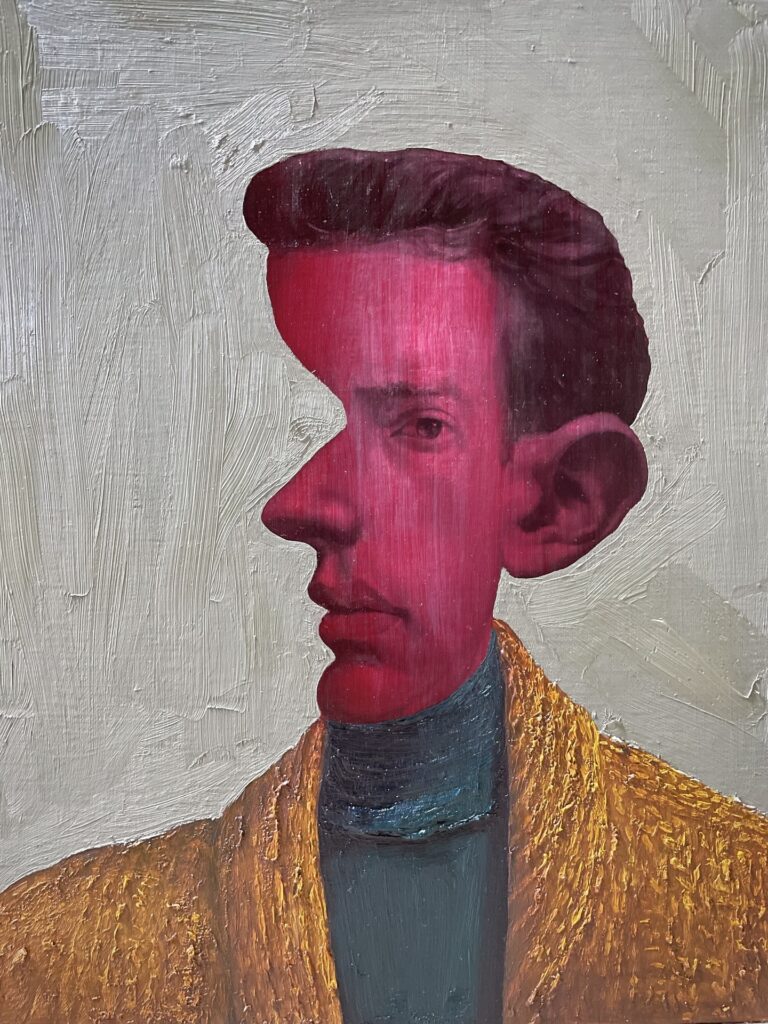 Philip Ruehle – Adamant Indecision
$500 MFAC Award
Robert Sandler – Dreaming
Mark Schumack – Rebel Girl
Savannah Sievers – Mykonos
Savannah Sievers – Ocean Moon
Heather Sisto – DUSTY DEATH
Maggie Smith – IfYouLookLongEnoughYouWillSee…
Jean Steed – Mabel
Laurie Tennent – Clematis Achenes
Stephanie Tyson Osorio – m. s.n.m. #1
Pat Vartanian – Tea Party
Stephanee Wallace – John and His Dog Cedar
Scott Ward – Drunken Robots I
Anne Wilkins – All in a row. . .
Sharon Will – Road Closed – unsigned
Rich Wiquist – Christopher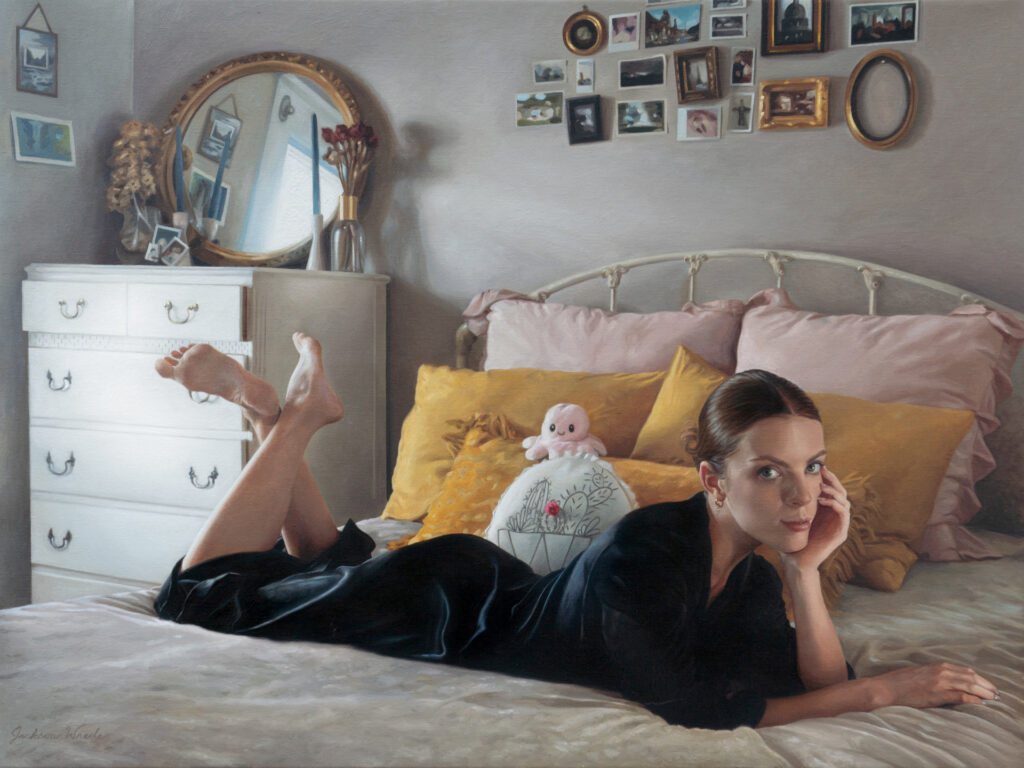 Jackson Wrede – Gillian
$2,000 MFAC Award