Zao Jun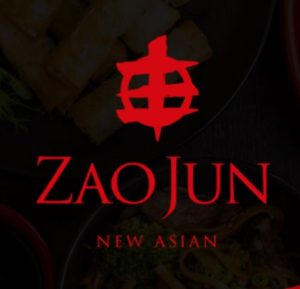 As a special promotion, Zao Jun will donate a portion of its proceeds — May 13-19 — to the BBAC. Enjoy a meal at this new restaurant & tell your server you're supporting the BBAC.
HOURS: Sunday-Thursday, 5-10pm; Friday & Saturday, 5-11pm
Zao Jun, a new restaurant featuring Asian-infused cuisine, opened May 6, in Bloomfield Township. The new eatery was developed by the team at Adachi Restaurant in Birmingham: Clint Mansour and the Koza brothers, Kenny, Carlo and Derek. Adachi executive chef, Lloyd Roberts, was also named executive chef at Zao Jun.
Chef Roberts trained under renowned culinary experts Chef Jean-Georges Vongerichten and Chef Nobu Matsuhisa. The menu, which was created by Chef Roberts, features entrees flavored with Thai, Chinese, Korean and Indonesian influences. It also includes Pan-Asian dishes such as Japanese Maki Rolls and Thai street food.
The name of the restaurant, Zao Jun, comes from Chinese mythology's "Stove Prince" or "Kitchen God."
The new restaurant features a 184-seat dining room, a full bar and an outdoor patio. It is located at 6608 Telegraph Road, south of Maple, at the Bloomfield Plaza Shopping Center.