Shop & Champagne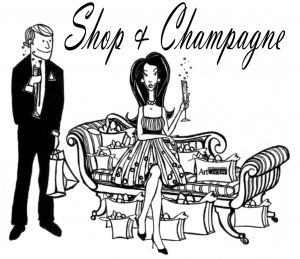 The 2017 event was Wednesday, November 29, 6:30-9pm
Shop & Champagne, the preview party for the Holiday Shop, kicks off the season with an elegant menu created by local restaurant chefs, plus champagne and wonderful art.  Celebrating its 16th year, Shop & Champagne is a much-loved fixture on the community calendar.   The revenue generated from Shop & Champagne and Holiday Shop provides critical support for the BBAC's ArtAccess and educational programs as well as working artists.
Holiday Shop is open daily, Nov 30-Dec 21! 
Monday-Saturday, 10a-6p & Sunday, Noon-4
Shop & Champagne Restaurants – we love them & their food!!!
Fleming's Fine Steakhouse & Wine Bar
AND festive libations by:
Interested in sponsorships? Phone or email Annie VanGelderen, BBAC President & CEO: 248.644.0866 x 108; AnnieVanGelderen@BBArtCenter.org
---
2017 Shop & Champagne Sponsors 
SIGNATURE

GOLD


Ken & Patty Eisenbraun
Aurelia & Alvin Michaels, MD
Lynn & Harvey Verbelun

VALET
Dr. Myron & Joyce LaBan
SILVER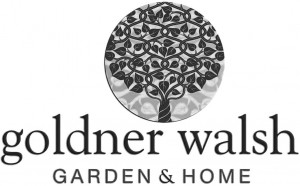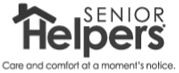 Maggie Greene
Carolyn Hall
Jim & Nancy Seavitt
Joshua & Lisa Sherbin
Helen & Mike Vlasic
Andrea & Ely Tama
Annie & Glenn VanGelderen
MAGAZINE SPONSOR

COMMUNITY SPONSORS
Judith & Joel Adleman
Alzheimer's Association – Greater Michigan Chapter
Fenner Melstrom & Dooling, PLC
Lynn Forbush
Dale & Bruce Frankel
Doreen Hermelin
Dave & Mary Hines
The Law Offices of Barry L. Howard, P.C.
Tony Macioce