ART MILE DETROIT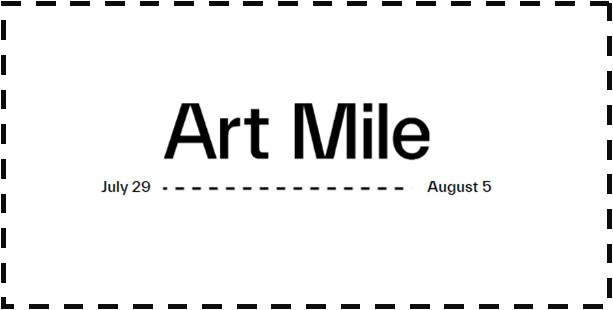 The citywide exhibition will launch July 29-August 5 with a week of public programs, featuring digital installations, artwork sales, virtual museum tours, and live events such as panel discussions, artist studio visits, film screenings and musical performances.
Click the image above to view.
The BBAC is featuring our 39th Annual Michigan Fine Arts Competition with 91 works of art. Click here to view that exhibit.