2019 Birmingham/Bloomfield Cultural Arts Awards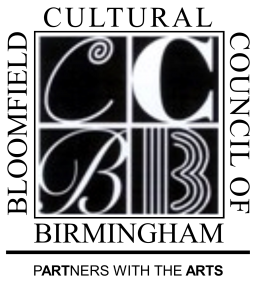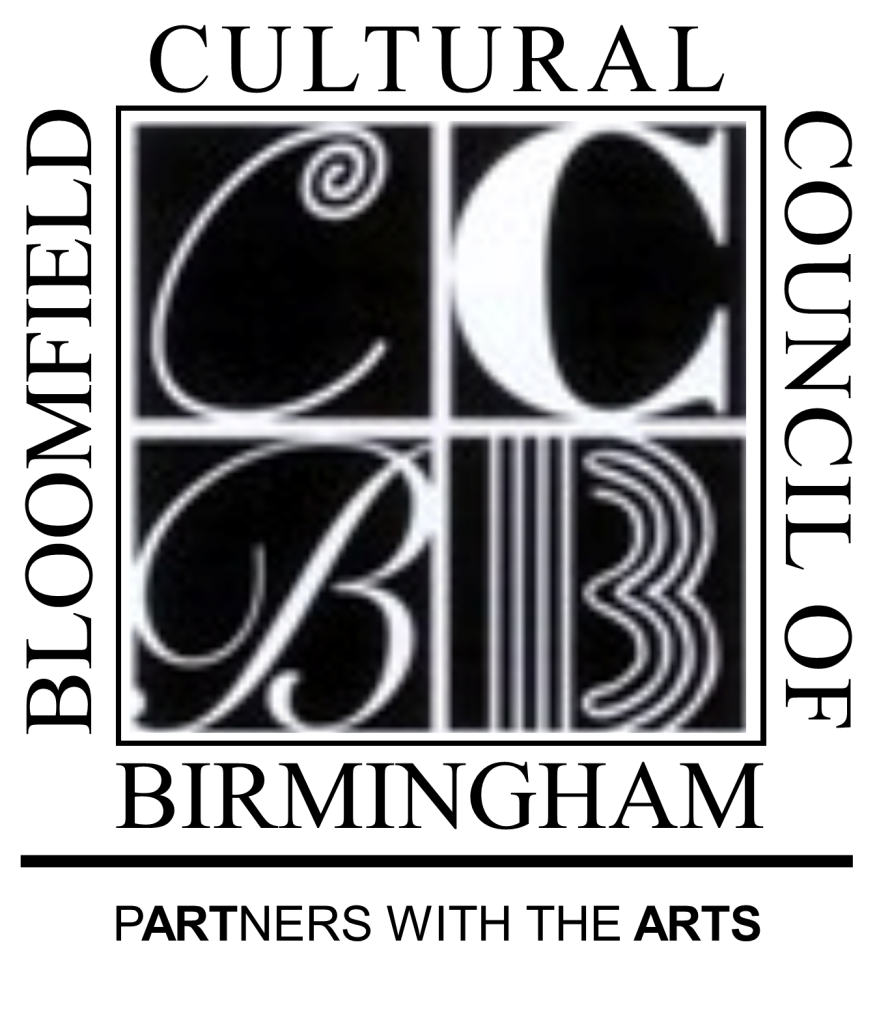 The Cultural Council of Birmingham Bloomfield is pleased to announce Barbara Heller as 24th Annual Birmingham Bloomfield  Cultural Arts Award Honoree.   As Director & Conservator of Special Projects at the Detroit Institute of Arts, and former Chief Conservator, Haller has her unseen hand on most of the DIA's greatest works, including conservation of the Diego Rivera Detroit Industry Frescoes, as well as on projects throughout the country and Europe. Locally, she is an active volunteer, chairing the Public Arts Board in Birmingham for many years. She serves on other boards including the Michigan Legacy Art Park & Marshall M. Fredericks Sculpture Museum. Heller's lectures, publications & volunteer efforts profoundly impact the preservation of art in museums & in public spaces. 
The Cultural Council will present its first "Partners with the Arts" award to Hagopian World of Rugs. The new award honors a non-profit, business or organization that supports the arts in the Birmingham/Bloomfield community. Hagopian is recognized for their philanthropy as well as their collaborations in the community which include their annual rug-design scholarship competition in conjunction with the College of Creative Studies, their Friday Nightnotes concerts, a 25-year collaboration with Detroit Chamber Winds & Strings, an annual statewide student design competition in association with the American Society of Interior Design, & an annual student writing contest for middle and high-school students on the Armenian Genocide.
The Birmingham Bloomfield Cultural Arts Awards are sponsored by the Cultural Council of Birmingham Bloomfield, in partnership with The Community House, The Observer and Eccentric Newspapers, and the Birmingham Bloomfield Art Center.  Link Wachler, of LINK Jewelry Designs will design the 2019 presentation award.
The public is invited to the awards reception Friday, October 4 from 5:30-7:30 p.m. at the Birmingham Bloomfield Art Center, 1516 S. Cranbrook Rd., Birmingham 48009.