2016 MFAC Artists
Exhibit dates: June 24-Aug 26. Join us for the opening reception Fri, June 24, 6-8pm. Free & open to the public.
Gallery hours: Mon-Sat, 9a-5p
5 states
61 cities
99 artists
104 works of art
CLICK HERE for more about MFAC
The BBAC is supported, in part, by the Michigan Council for the Arts and Cultural Affairs & the National Endowment for the Arts, the Community Foundation for Southeast Michigan, & the Kresge Foundation.
Agabigum, Melis — My Heart, Your Past, and Other Black Holes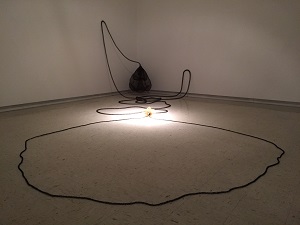 Agabigum, Melis — The More I Step into the Sun, The More You Step Out of the Light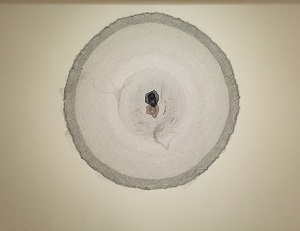 Aikens, Christer — Spóros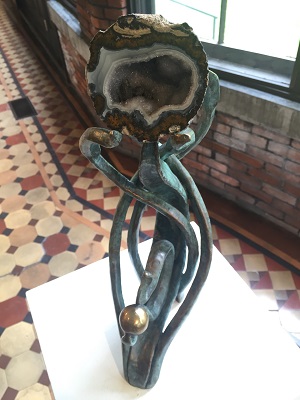 Altenburg, Arielle — Vacant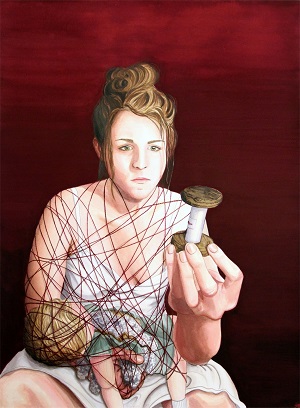 Asmi, Nina — Guaranteed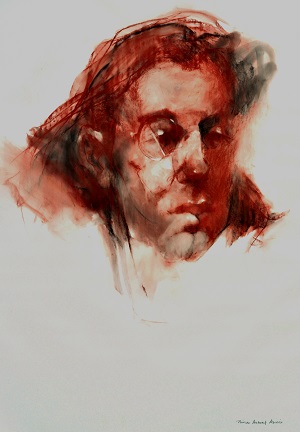 Ault, Jill — Brush Strokes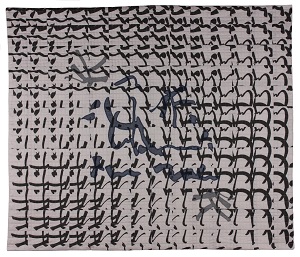 $500 AWARD  Bartlett, David — Eastern State Penitentiary I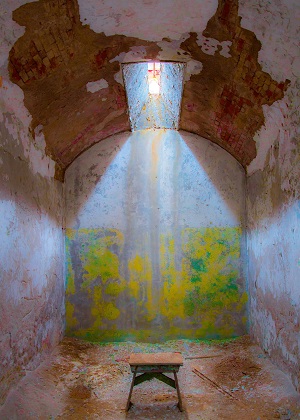 Bartlett, David — Eastern State Penitentiary III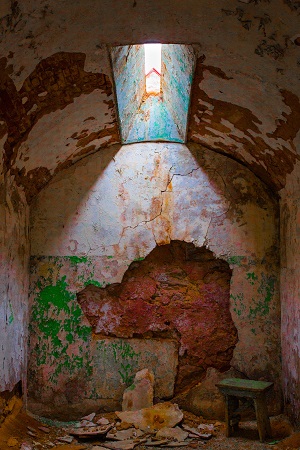 Beadle, Emilie — Resilience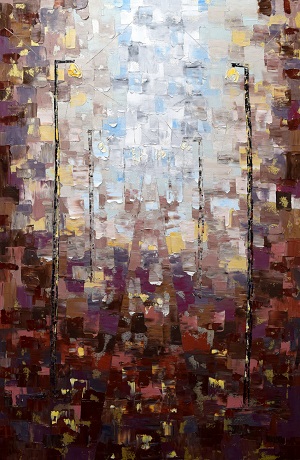 Behmer, Lucia — Inlay-Hollowform-Pendant-A and Inlay-Hollowform-Pendant-C
Beras, Robert — Dream 26
Berkman, Arnold — It is a Tree of Life for Those That Hold Fast to It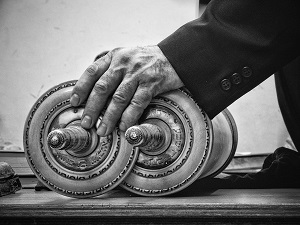 Borowski, Gail — Moth Music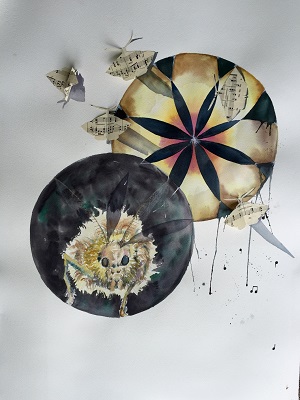 Bowman, Jeffrey — Social Anxiety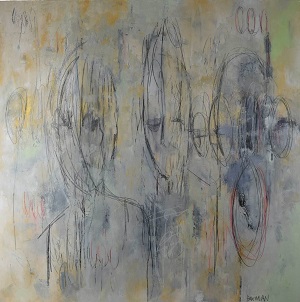 $2,000 AWARD  Brandt, Elizabeth — Shapeshifter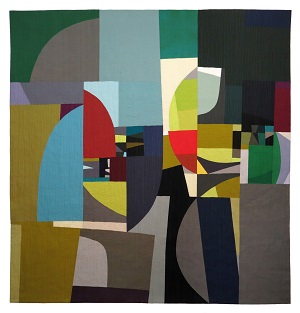 Breil, CJ — Conduct Becoming: Survey #70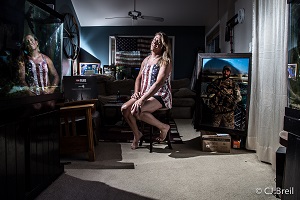 Brodbeck, Mary — Blanket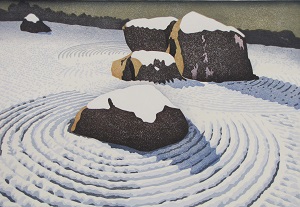 $500 AWARD  Bryant, Ashley — A Silent Surrender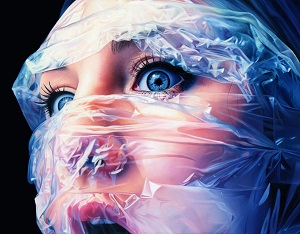 Bryant, Ashley — Teeth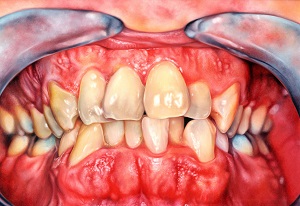 Butcher, Larry — Dry Bones Monument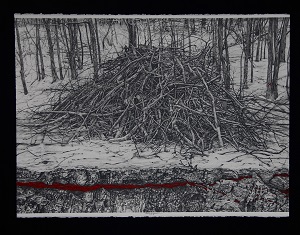 Cancelosi, Jeff — Planned Obsolescence 43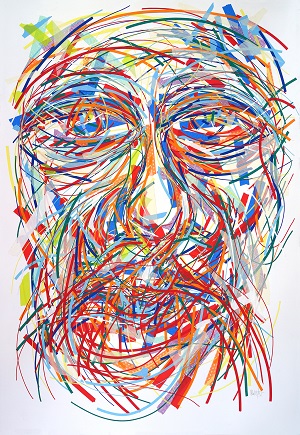 Cannell, Doug — Charm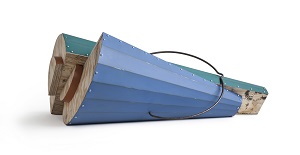 Chartow, Arthur — Braddock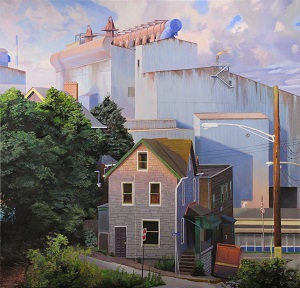 Chrzanowski, Winnie — Snowstorm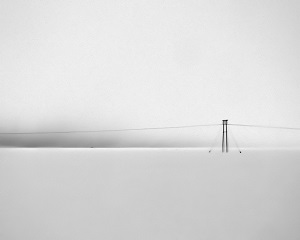 Crow, Peter — Oak Avenue 2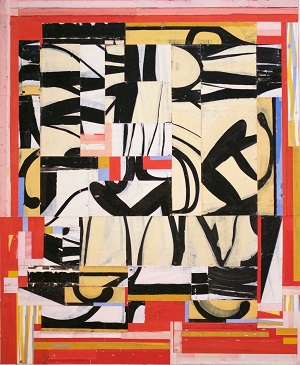 Culver, Joe — Singularity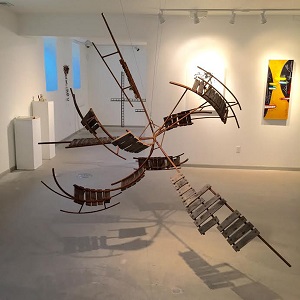 Cybulski, Nicole — Self Portrait/ 34 Years of Imperfection (It Adds Up)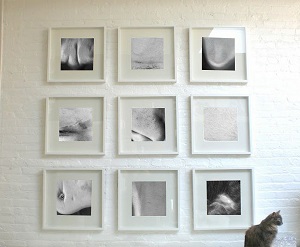 Doroh, Peter — Death Row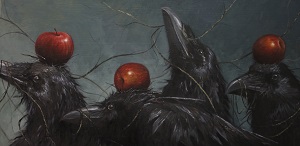 $300 CORRINE MAILLARD ROBINSON AWARD  Eleinko, Gary — Bamboozled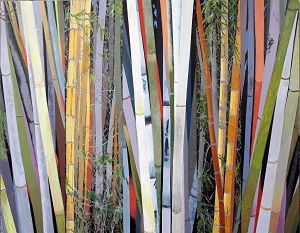 Eyde, Deborah — sistering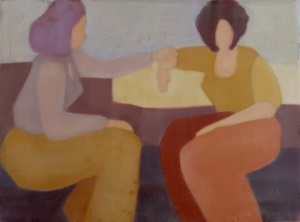 Filarski, Jan — Galactic Mechanisms IX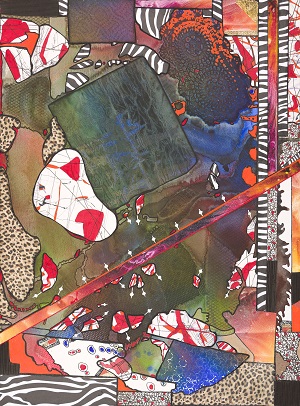 Ford, Kathleen — Sideways Perspective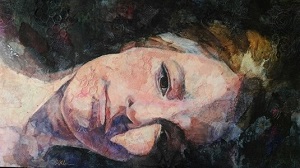 Foshee, Leigh — 3train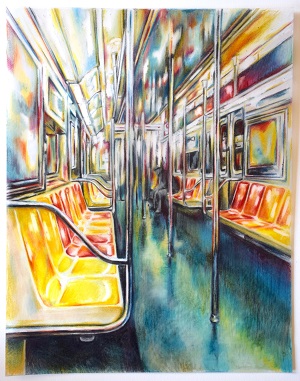 Freed, Kenneth — Amber in China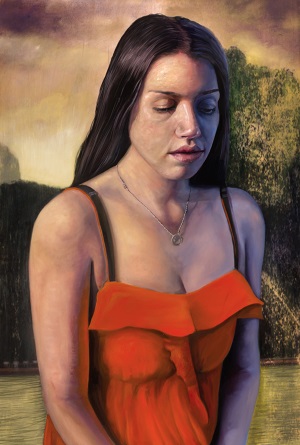 Gardner, Heather — Fountain No.1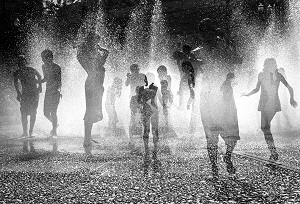 Gelick, Jeffrey — landscape B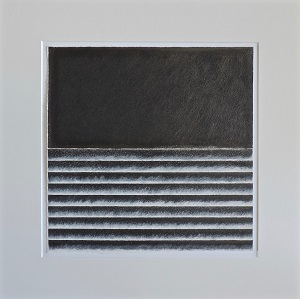 Glass, Susan — Rez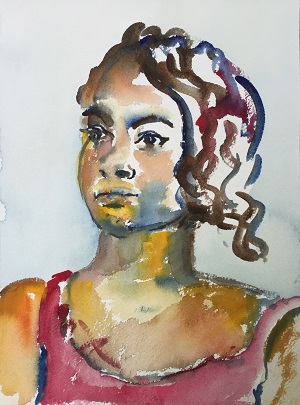 Gorlin, Mary Ann — Doppelgänger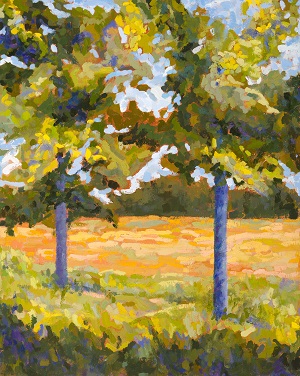 Graham, Jason — Walker A-11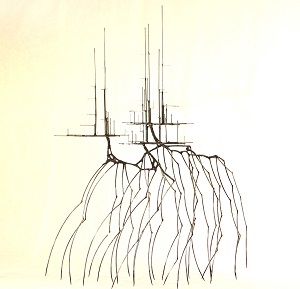 Hakoyama, Tatsuki — Clouds in the Sky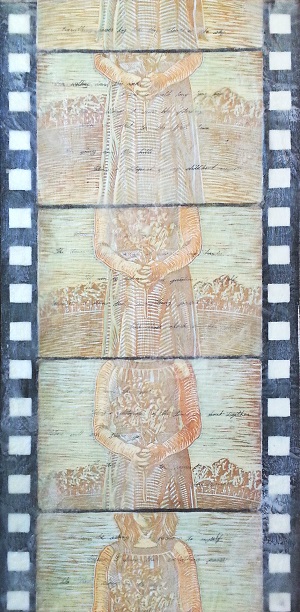 Hall, Carolyn — Focus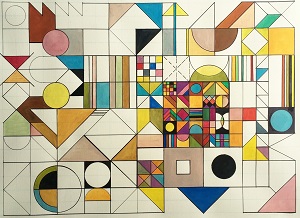 Halpern, Karen — George in Transit
Harrison, Amber — The Sound Illuminated the Room (Detail)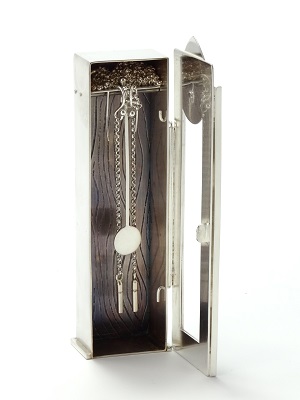 Helser, Christian — General Mills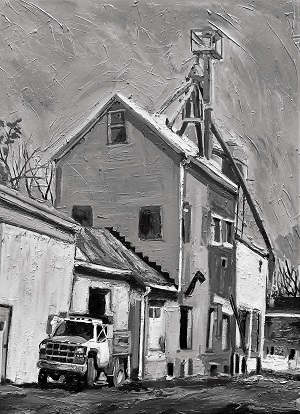 Hershenson, Kenneth — Jack the Ripper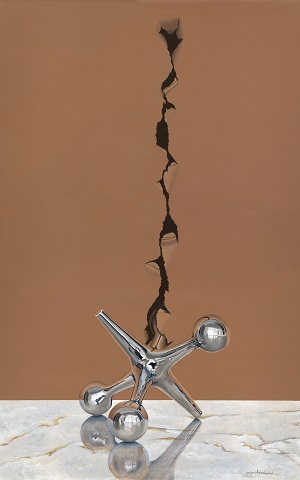 Hershman, Claudia — Waterfront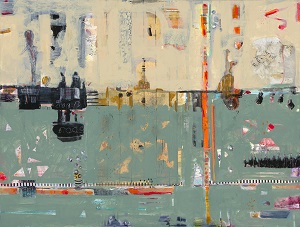 Hines, David — Antique Robot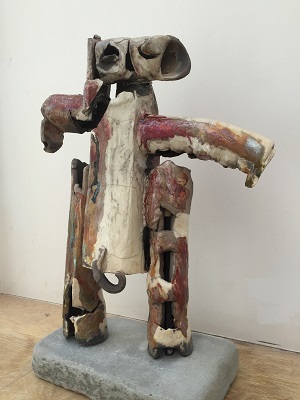 Hoag, Eugenia — Sunrise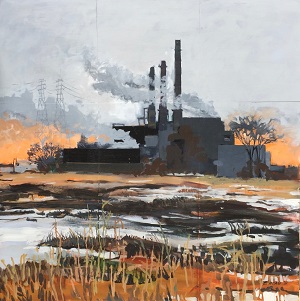 Hughes, Steven — Aaron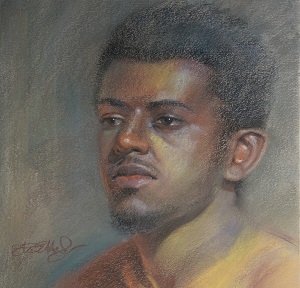 Inchaustegui, Mario — Into the Unknown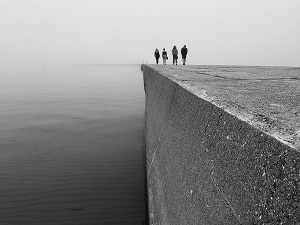 Iwamasa, Robert — W2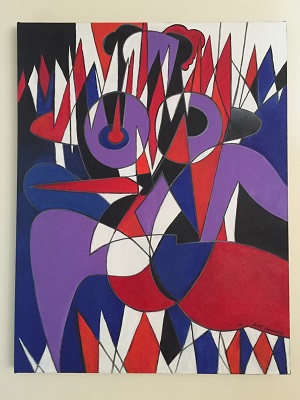 Jung, Sujin — Serendipity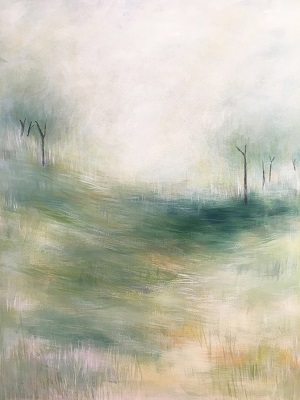 Kelly, Desiree — Faces/Gender Neutral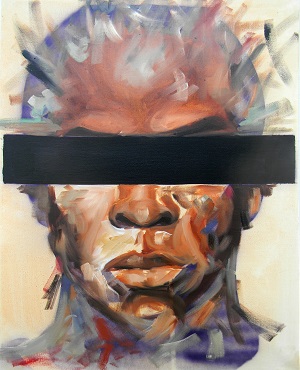 King, Mary — South Africa Visit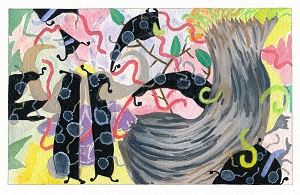 Koch, Sarah — Desert Dweller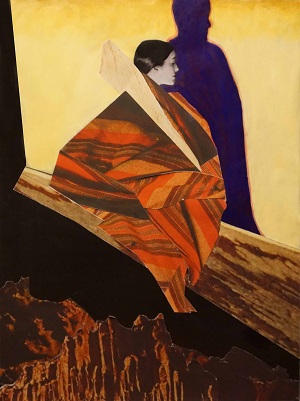 LaBret Einstein, Nanci & Einstein, Allen — She Liked to Twirl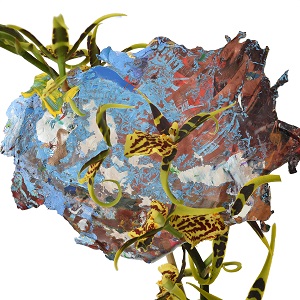 Lancour, Hiroko — Paper Sashiko #6: Loquacious Stars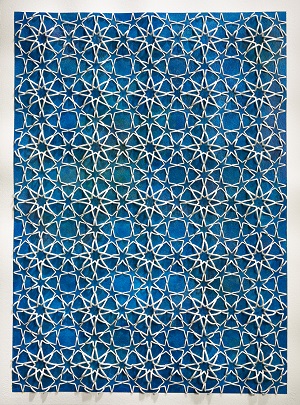 $500 KANTGIAS AWARD  Larkin, Alan — Oisin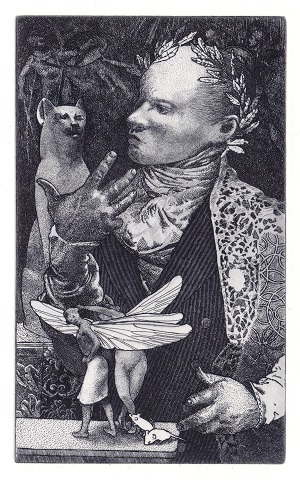 lassila, jeremy — Relaxation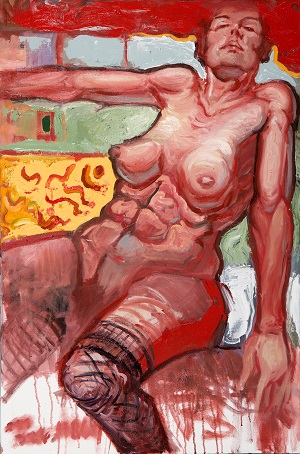 Lee, Rosemary — Continental Drift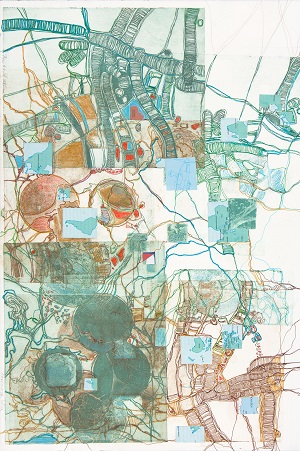 Lehndorff, Betsy — Cobweb Cuff with Moonstones and Spider & Web Pendant with Pearl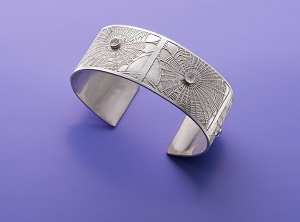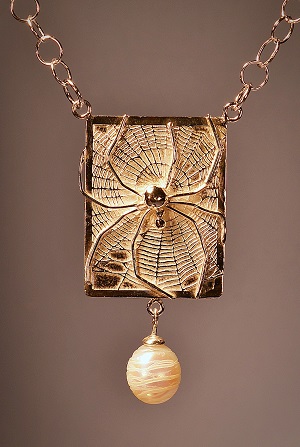 Lewis, Justin — Swimming Squid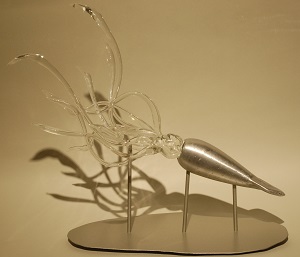 Lichomski, Peter — Freedom
Lisuk, Daniel — All our yesterdays end now.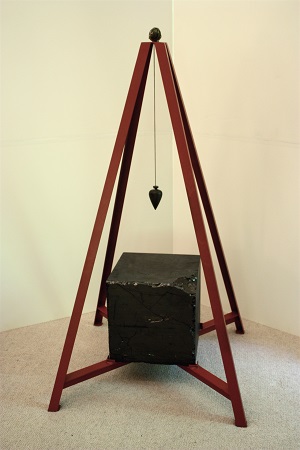 $250 PRESIDENT'S AWARD  MacDonald, Martine — Of What Sappho Sings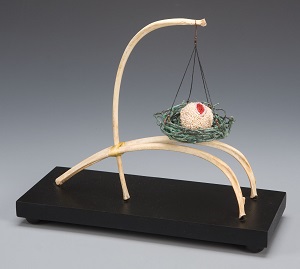 Maka, Meri — Melting Pot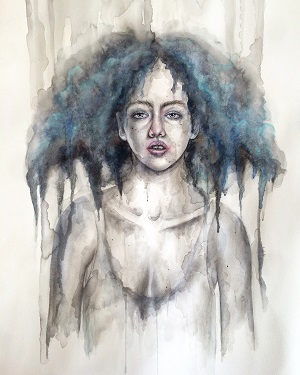 Marcotte, Maria — Fruit Bat Skeleton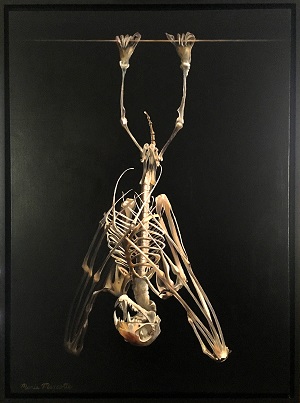 Marinaro, Louis — Mourning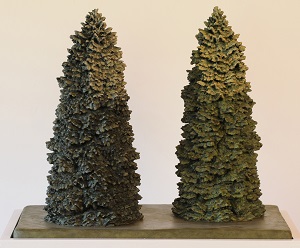 McKenna, Kathleen — One Another, Study of Twins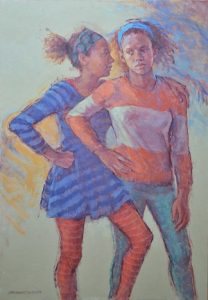 Miles, Lori — Shuttle Disaster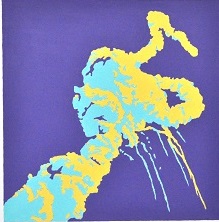 Mitchell, Jerald — Kafka's Tryptic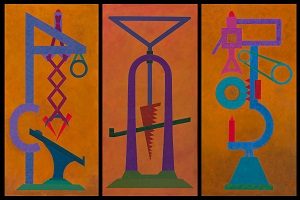 Mo, Si — The Old Cham man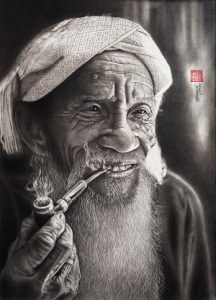 Moore, Gerald — Late September Field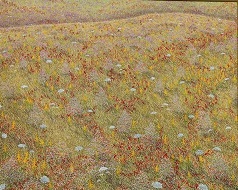 Navin, Cal — Deployment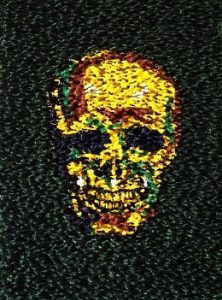 Navin, Cal — Mother's Run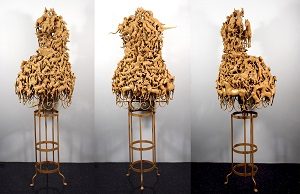 O'Connor, Susan — Can I get some water?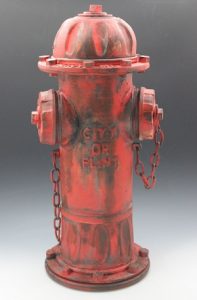 O'Rourke, Colleen — Willow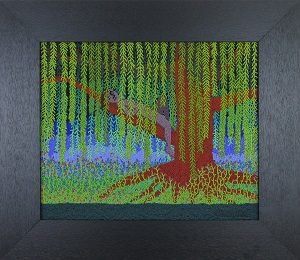 $1,000 AWARD  Palubinskas, Renata — Desecration of Self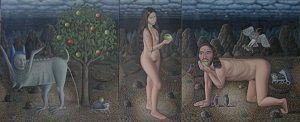 Perkins, Cheryl — Idaho Chevy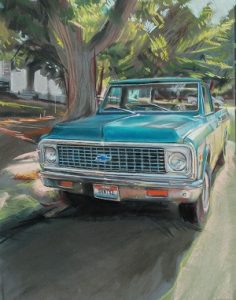 Perrish, Robert — Endless End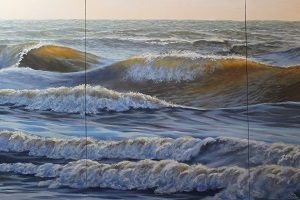 Podosek, Gosia — Shimmer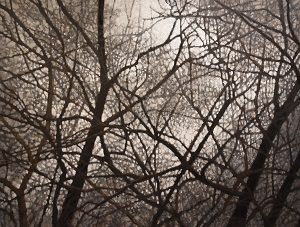 Probst, Kenneth — Laura in Repose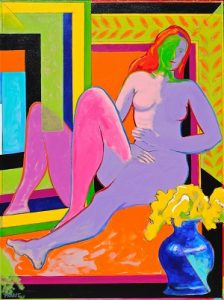 Ramsay, Theodore — Cell Phone Party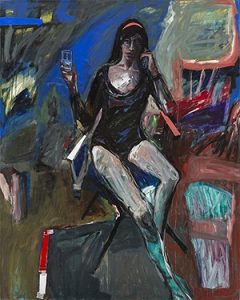 Redman, Daren — Breaking Down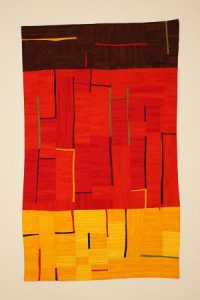 Rhodes, Roselyn — Quiet Fall Morning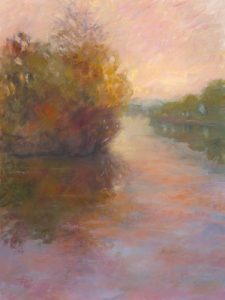 $250 AWARD  Rice, Sandy — Juliette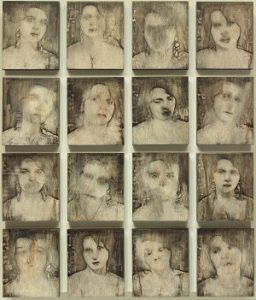 Rieckmann, Blair — Cantar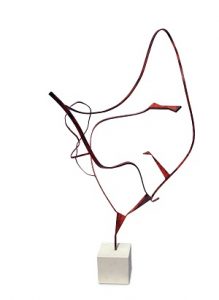 $500 AWARD  Rimi, Sam — Nature's Box

Ritchie, Christine — UN Becoming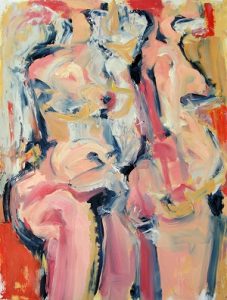 Rochon, Joanne — Family of Tornados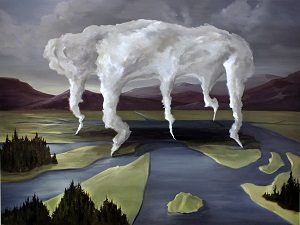 Rogers, Dustin — Wheelie Wheel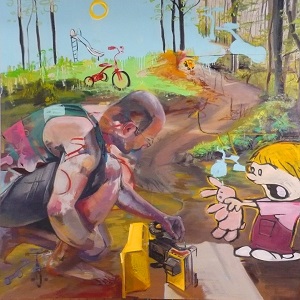 Rohde, Denise — Looking Toward the Future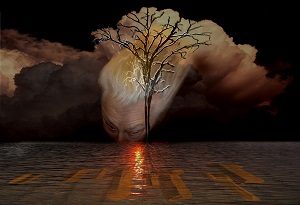 Ruth, R — Connections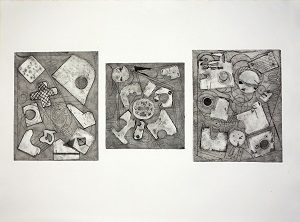 Schaden, Veronica — The Healing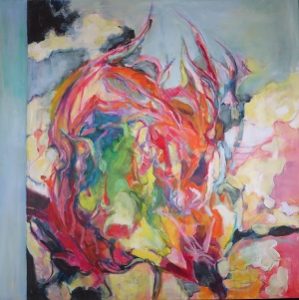 Seikaly, Fran — Peace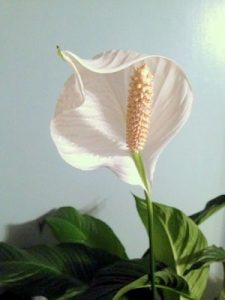 Sekulich, Lawrence — Face of Detroit #10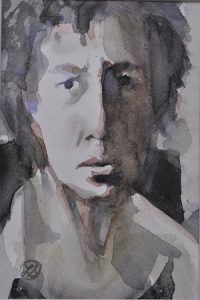 Tapper, Steven — Crisscross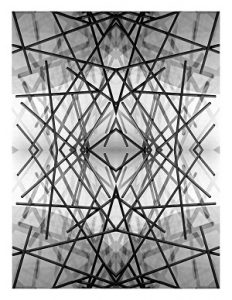 Vance, Zi — Painted Man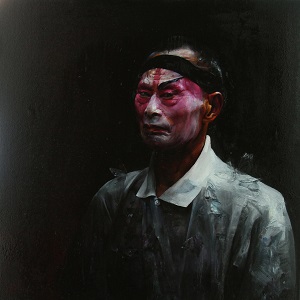 Walker, Janis — China Doll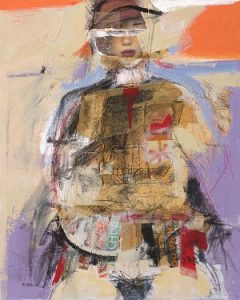 Wedler, Anne — Dreamer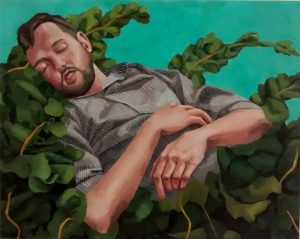 Zaytsev, Igor — Matrix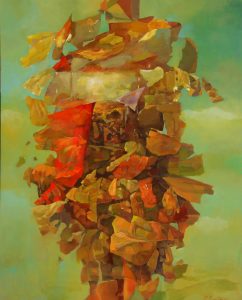 Zdeb, Larry — Toy Piano Box